10 Impeccable Achievements of Virat Kohli That Made Us Fall In Love With Him:
Virat Kohli makes his opponents go weak on their knees by his aggressive batting and there are three sentences that go down well with his batting style the most- He came, he saw, he conquered. Virat Kohli's captaincy is also well thought of because under him, India won 19 tests of 29 played thereby making him the most successful captain of India with 65.51 win percentage leaving behind MS Dhoni and Saurav Ganguly. India Test Team has won eight consecutive series in succession which placed them next to Australia's record of 9 series wins on trot.
Although his ODI captaincy is still in its nascent, he won 64% of total matches where he was a captain. The only misfortune was to lose the Champions Trophy Final to Pakistan.
Here are 10 pointers about Virat Kohli than truly won our hearts:
He is the only test skipper in history to score three hundreds in his first three innings as captain against Australia in Sydney.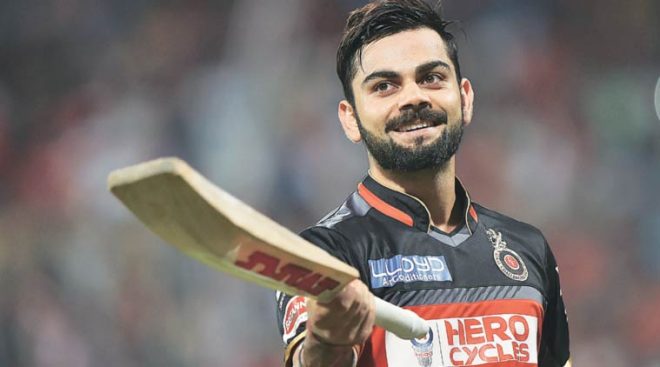 Virat made his name count in the third position after biggies like Don Bradman whose record is 01.51 in 24 Tests, Steve Smith whose record is 73.27 in 24 tests.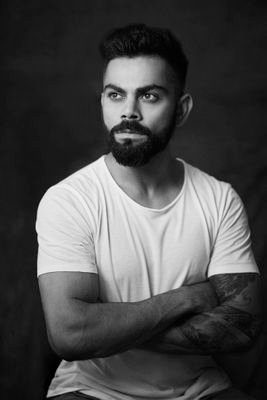 Virat Kohli was the 5th fastest one to reach 10 Tests mark in 44 innings after Don Bradman (26 innings), Mahela Jayawardhana (36 innings), Steve Smith (37innings) and Steve Waugh (43 innings).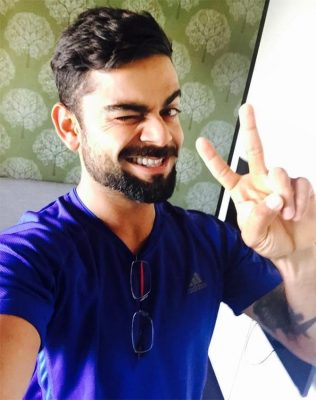 Kohli is the first batsman who scored 4 double centuries in 4 lined up test series. This is considered to be the longest such sequence against after Rahul Dravid and Don Bradman who had done it in three back-to-back series.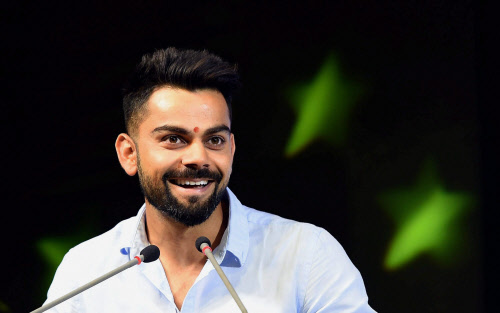 This batsman from Delhi scored 1000 runs fastest than others in his matches away from home. He, obviously broke Sachin Tendulkar's record in doing so. Sachin did it in 19 innings, Kohli took only 17 to achieve that feat.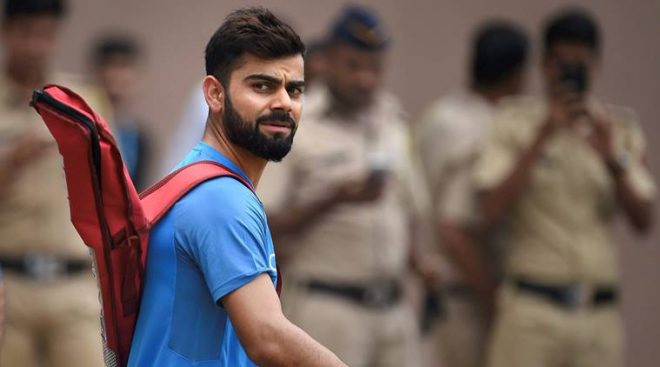 Virat has the top most number of centuries while chasing and it is again a blow at Sachin's record. Sachin took 232 innings to nail it and Virat did it in just 102.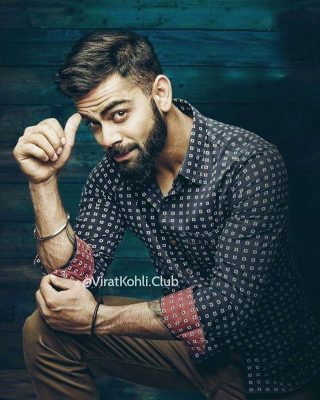 Virat's first ODI century is worth a mention here because he achieved the milestone in 52 balls against Australia in 2013 while Shewag holds the first record of scoring 60 ball century against New Zealand.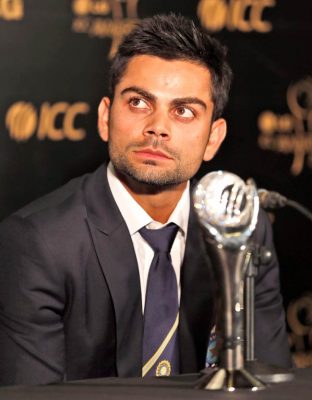 He was the second fastest to reach 25 ODI hundreds after Hashim Amla who achieved this feat in 151 innings whereas Kohli did it in 162.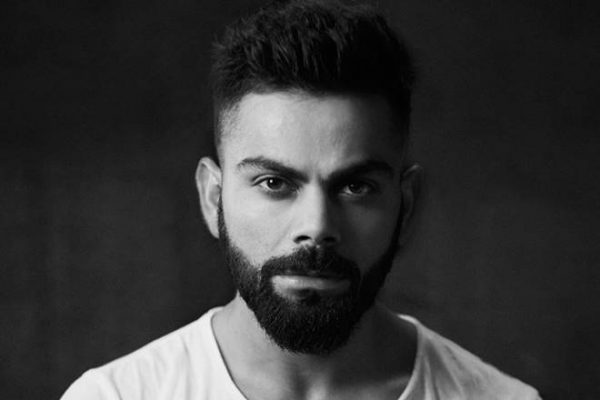 He became the first batsman to score 600 runs in T20I in a year. It was back in 2016 here he scored an astonishing average of 106.83 at a strike rate of 140.26 that featured 7 fifties.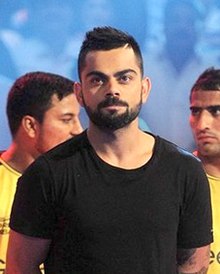 He is also the fastest to touch the 1000 runs landmark in T20 Internationals which he did in only 27 innings and stands after Kevin Pietersen with that record.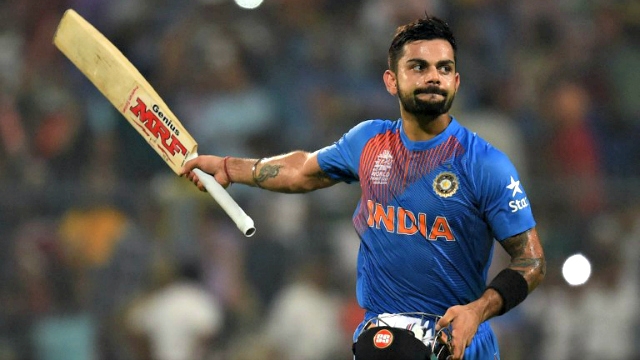 Virat is surely on a roll and we are glad that we stand witness to his glorious career.