Divyanka Tripathi is one of the most versatile actress on Indian Television.
Currently playing the role of Dr Ishita on Star Plus popular show, Yeh Hai Mohabbatein, Divyanka is enjoying all the attention and popularity today.
There are many things that we all can learn from this talented actress.
So we at Youngisthan brings to you 5 most important things we can learn from Divyanka Tripathi.
To be humble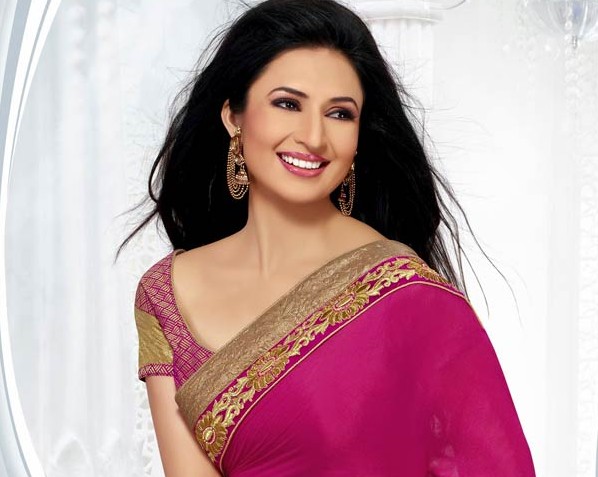 One of the most important thing in life is to be down to earth and humble! You may have enjoyed success, fame and everything you ever needed but what makes you a star is your attitude and how you treat people. One of the most amazing quality about Divyanka is her nature and she definitely teaches all to never forget our roots, no matter how far we go. Isn't that an amazing lesson we can learn from Divyanka?
To be a thorough professional!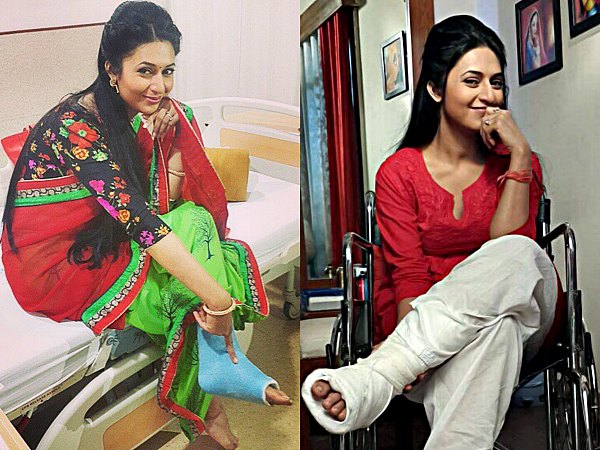 Even an injury did not stop this stunning beauty from shooting non stop and completing all her professional commitments. I know sometime due to some unavoidable circumstances, we're unable to complete our professional commitments and even though we feel sorry for it, no one can compensate the loss. We should always remember work comes first and we should always be dedicated to complete our work first no matter what. So there is no excuse for you not to complete your assigned task. Now that you have seen if Divyanka can shoot despite an injury, why can't we give our work priority?
To be strong even when going through a heartbreak!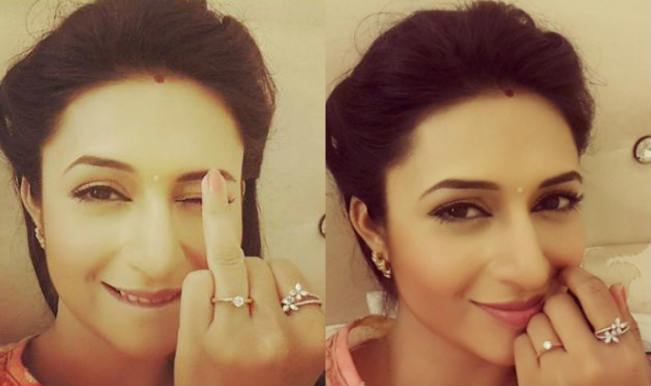 Crying over a broken relation doesn't really helps. Also what Divyanka shared after her breakup with long time boyfriend, is not what we can generally expect. This is what she shared on her Instagram,"#EngagedToMyself #EngagedToLife. Gifted myself beautiful rings. #WhyWait! Go Girls… Gift yourself Love. #BeIndependent #BeHappy." Now that's an inspiration to many other girls!
To let our talent speak!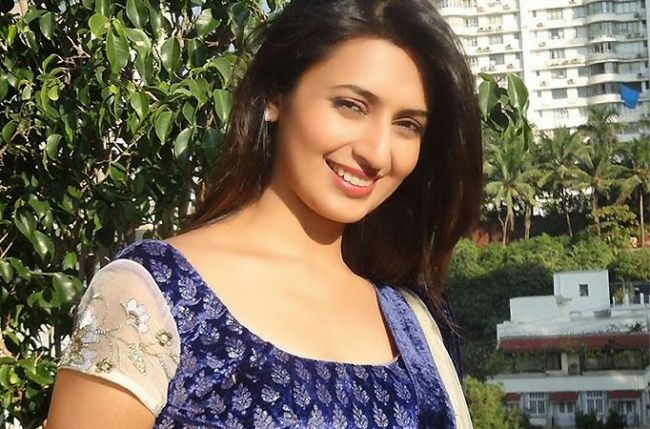 She was missing from small screen for sometime after her debut show but then she waited and waited to get back with a bang. And today, she is winning all the awards and accolades for portraying Ishita like a boss! In this industry sitting with no work is very much devastating and some just lose hope but Divyanka is a proof that no matter what, your talent can take you to places. She made her talent speak and you all know where she is today! So isn't that something all of us can learn from DT?
To stand up for right things!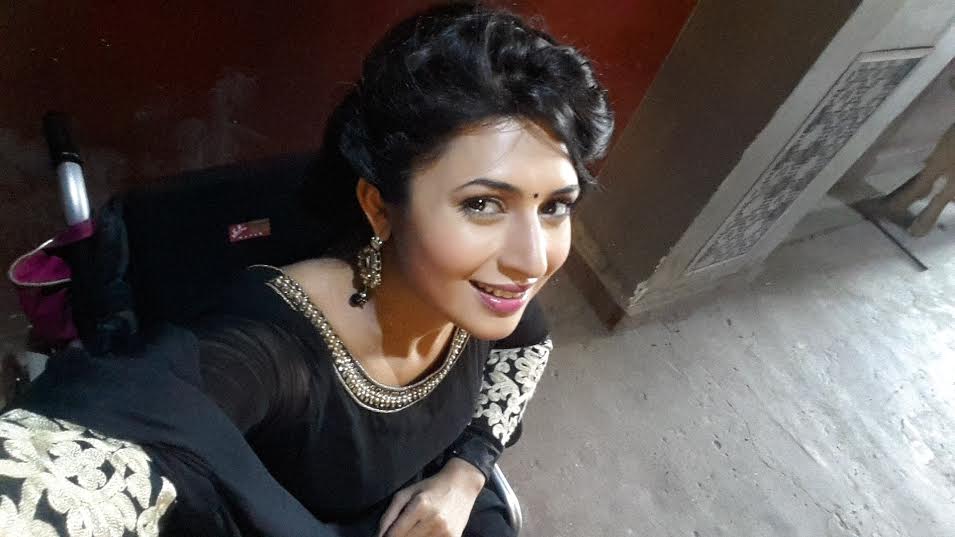 She is one of those actress who has always stood for what is right. Be it anyone, she always believes in that. And this is also one of the most important trait. How many of us raise our voice for right things? Remember when she stood for media when they were banned from her sets? This is just one of those examples, but still teaches us to stand for right things no matter what.
So are you also inspired by this stunning diva?
Don't forget to share what you have learn from Divyanka Tripathi in the comments section below.
Keep going Divyanka!