Failed Indian brands – When a company becomes larger, it grows the tenacity to take risks. One can exhaust millions of dollars into the market research and ad campaigns which leads to enormous success but these are also formulaic of miserable failures.
There have been worst product failures that really shook the market.
Companies, in pursuit to respond a competitor's successful idea, end up taking wrong decisions and such mishaps happen. In this bargain, they not only lose the consumer's attention, the company's good will also goes for a toss.
We will discuss about 10 such Failed Indian brands:
Failed Indian brands –
1. Timberland:
You find this logo superficially familiar? Let us give you a brief about the company which was established in the US back in 1920s and never had the intention to launch itself in India. It is an extraordinary brand for trekking and outdoor shoes but sadly, could not do much business in India.

2. Adibas:
This was a copy venture of Adidas which faced a miserable fate in India. Generally, fake brands are available across the footpaths but this brand launched itself with a lot of chest thumping, god knows why? Never mind, it got its due.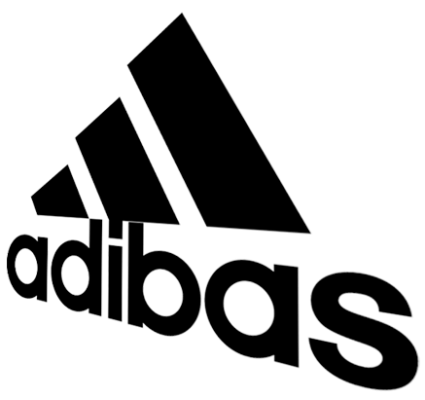 3. Chevrolet:
Chevrolet winded up from Indian market on 31st December, 2017 but the owners of Chevrolet cars can avail their services in the Mahindra outlets. The tough market condition made this general motor company to wrap up all the outlets from the Indian cities thereby leaving the customers flabbergasted.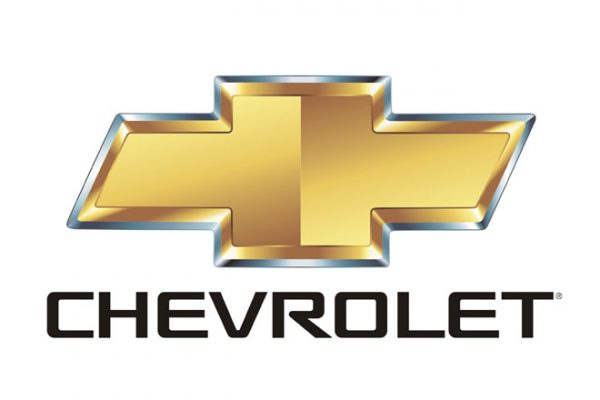 4. Kingfisher:
The premium and world-class airline group founded by Vijay Mallya was based in Bangalore and boasted of 400 flights per day once. But it mired in some controversies and had to bear the brunt of customer complaints such as lack of delegation, misbehaviour, unnecessary burning of fuel and lack of attention from the owner who was busy handling another business. It had to shut down completely hence.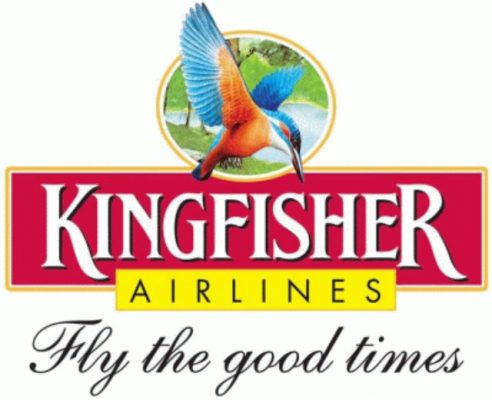 5. Danone dairy business:
Danone tried to Indianise everything but received little-to-no positive response from the buyers. It almost had to struggle hard to survive and succumbed to the poor market share nevertheless.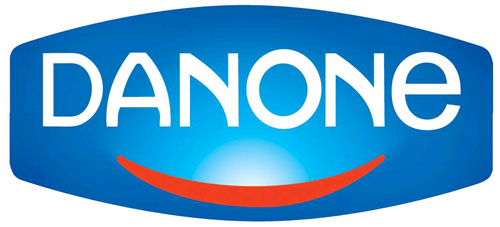 6. Bisleri Pop:
The mineral water giant launched soft drinks in various flavours such as Pina Colada, Spyci, Limonata, Fonzo but died due to lack of acceptance from the audience.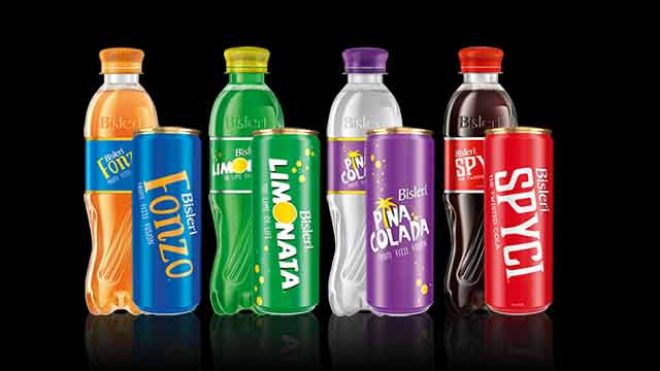 7. Taxi4sure:
This company was a taken over by Ola and then shut down eventually for the poor market condition. Remember? There was a small tab 'Taxi4sure' in the Ola application?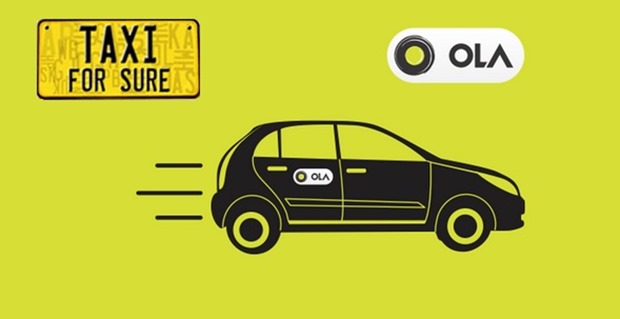 8. Kizashi:
This car was manufactured by Japanese automaker Suzuki which died a not too slow death for being overpriced and Ciaz with the same design and lessened prices came out.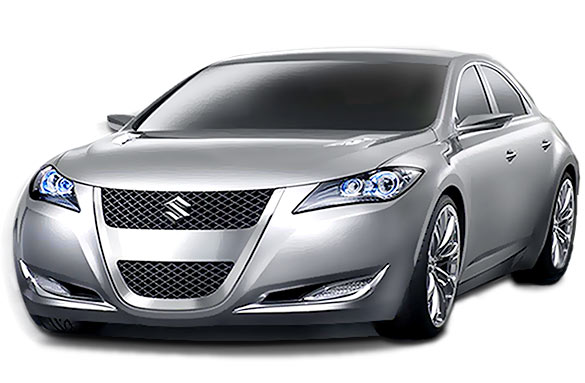 9. Volkswagen Beetle:
Only 500 cars have sold in the Indian market which made it a laughing stock already. It had a hilariously high price too.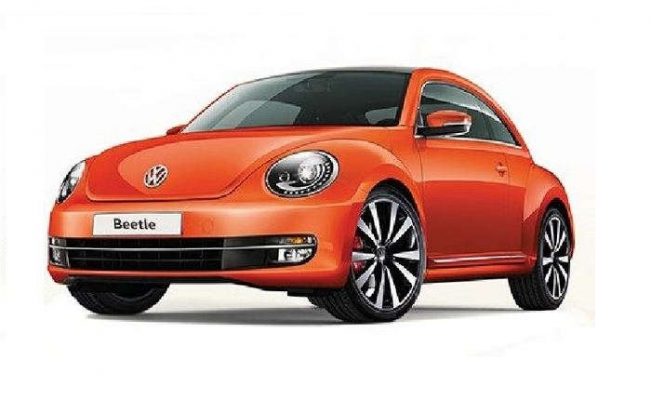 10. Nano:
Tata Nano which brewed quite the storm in tea-cups failed as the company announced it was going to be the cheapest car of the nation which will be run by battery, not fuel. But it later got mired in political controversies and the marketing went wrong too. No prizes for guessing, this car from the house of Tata failed too.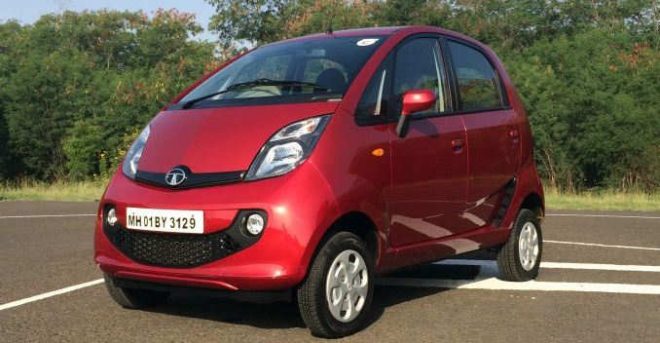 These are failed Indian brands – We think you still have faint memory of these products but we really feel sad for the owners who have invested in the aforesaid car brands. Not always what the company promises, develops.