International cars India should have – When we travel abroad, first thing that meet the eye is their dirtless roads, unpolluted ambience, and roads neat as buttons.
Other than that, what really manifest their moolah are the cars that rule the roads. No matter if you are in Asian countries other than ours, you will see a clear demarcation between Indian mediocrity and their quest for all things urbane and in that process some top international cars will surely catch your fancy there. Only those who are rolling in the dough in India can afford those cars and hence we have only handful of them but in view of the burgeoning Indian economy, those brands should be introduced in India too.
Here are some International cars India should have :
International cars India should have –
1 – Toyota Vios:
It is soon going to be launched in India and we can't wait. The mid-sized sedan segment will feature in the same milieu as Maruti Suzuki Ciaz and Honda City and Hyundai Verna. It has a stylish design, sleek chrome bars at the front grille, large air intake, fog lamps with alloy wheels, blackened glass area, sharp character lines and chrome garnished door handles. There is a nicely carved roof with mirrors with integrated side turning indicators.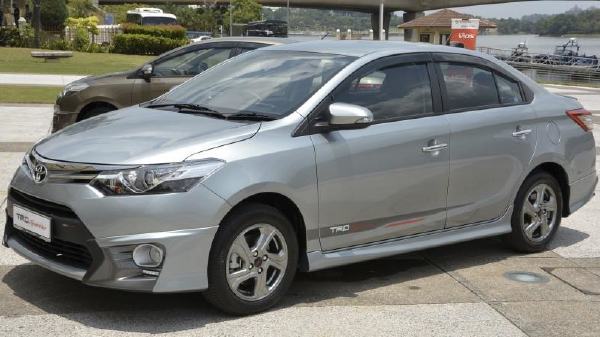 2 – Tesla:
It is known as the most affordable electronic sports sedan, it is studded with cutting-edge technology, there are cameras flanking at each side and an in-built sketchpad for bored passengers. You have autopilot mode, superchargers, over-the-air updates, streaming updates, auto-raising suspensions, advanced parking sensors in your Tesla models.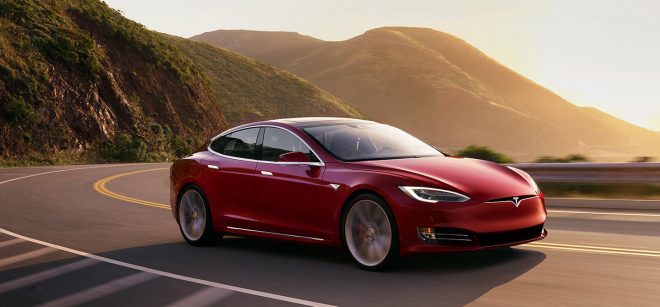 3 – Aston Martin:
It is not simply a super sports car but is sexy to look at too. Aston Martin is the wild fancy of motoring masses for the best and sturdy wheels. The sober and serene models with a dash of massive X-factor really make this car worth your while.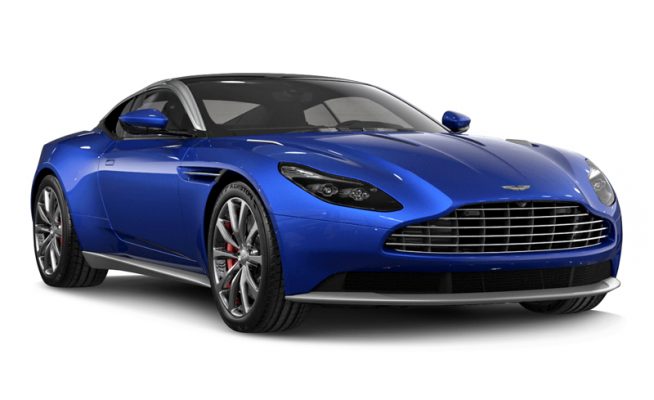 4 – Hyundai i20 coupe:
It is elegant and sporty and the two door car easily grabs the eyeballs while on the move. The standout sharp features, long hood, swept back headlamp clusters with integrated LED daytime running lights make it look more desirable. Also, there are Blade like alloy wheels, sharp character lines, wrap around taillights and beefy bumpers to make it a complete package.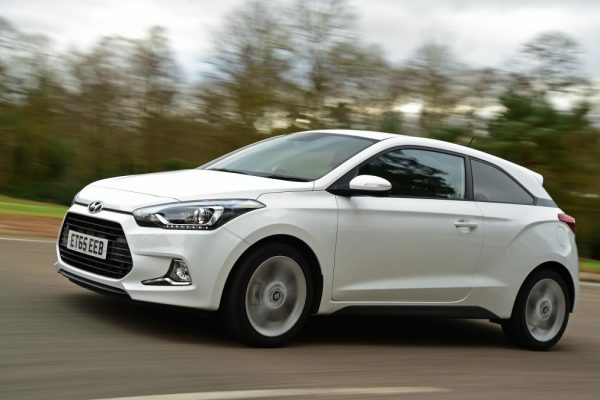 5 – Toyota Yaris:
This Japanese automaker brand which enjoys a huge popularity in India, has launched Toyota Yaris which is a hatchback counterpart of Vios. The car looks sporty and complete in it. It comes with sharp headlamp clusters with projector headlamps, accented fog lamps, alloy wheels, blackened glass area that will surely leave you sleep eluded.

6 – Kia Soul:
It will instantly make the car lovers go berserk if launched in India being the designed crossover. This car is stylish as heck and when you look at it, the images of Skoda Yeti will spring up in your mind, but Soul is distinctive in its other means. The front grille of Kia looks like a butterfly in design and comes with LED daytime running lights. There is large air intake in the front bumpers and the floating roof designs make it lovelier.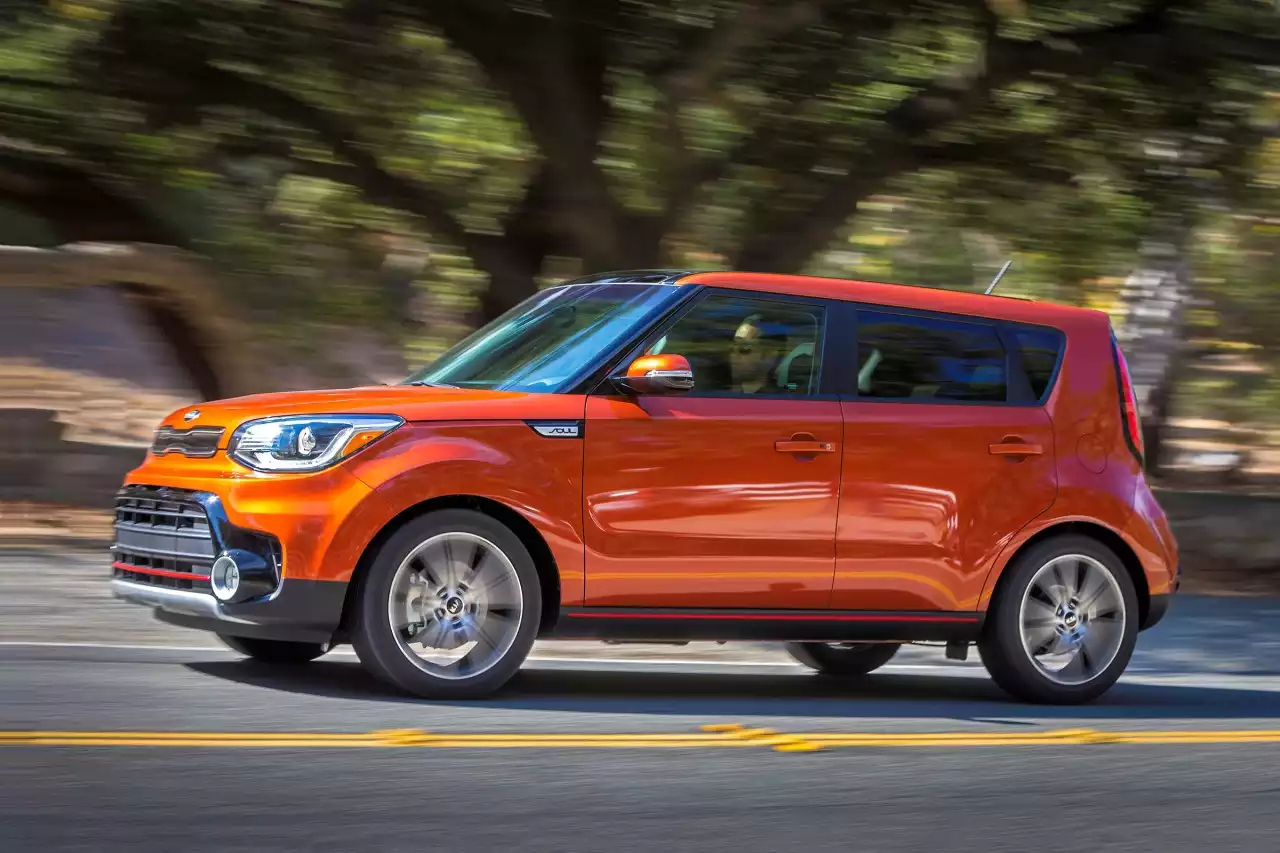 7 – Porche:
Only a handful of Porches in India that succumbed to the grit of the wealthy, rules the Indian roads. Well, Porche needs no introduction as the name itself speaks volumes.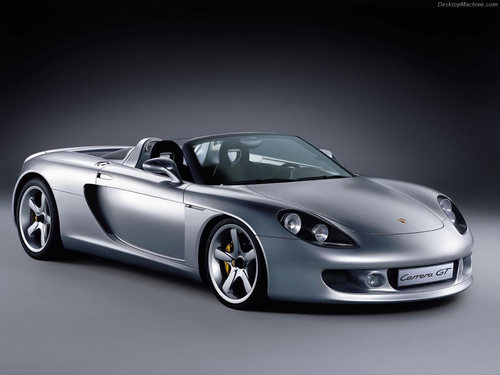 These are the International cars India should have – So, these are the cars that India truly needs aplenty for making our roads look sultrier.