Cricketers who tried acting – Every person in India has a secret desire to become either a cricketer or an actor.
They might choose a certain vocation but deep inside, they fantasise about becoming either of the two. This desire stems from the fact India is a country obsessed with cricket and cinema. Now, what id a person gets to do both, that is, becomes a cricketer and an actor?  Sounds bewildering?  Well, there are actually a number of cricketers who tried their hand at acting.
Here are 6 Cricketers who tried acting :
Cricketers who tried acting –
1 – Ajay Jadeja
Ajay Jadeja had a fairly successful stint as a cricketer but his image was tainted by a match fixing scandal. He also had to face a five year ban because of the same. He made his debut as a lead actor on good friend Suniel Shetty's insistence in 'Khel'. He appeared in another film called Pal Pal Dil Ke Saat. 'Khel' was a disaster and the much delayed 'Pal Pal Dil Ke Saat' did nothing for his career either.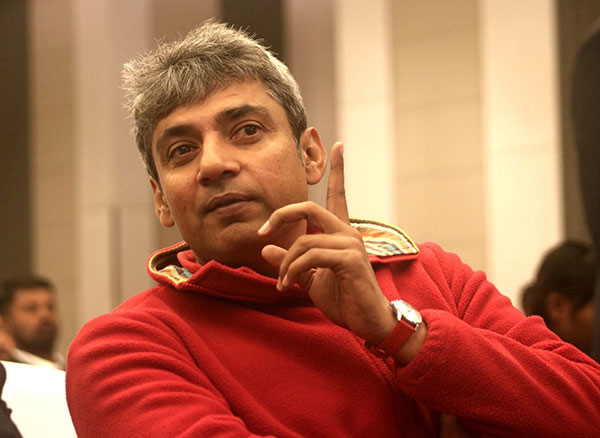 2 – Salil Ankola
After a brief stint in cricket, Salil Ankola turned to acting at a very early stage in his career. He is probably one of those few cricketers who had a successful career in acting. He made his debut with the Asha Parekh directed television soap 'Kora Kagaz' and made an appearance in a bunchof serials and films after that. He was recently in news for his struggle with alcoholism.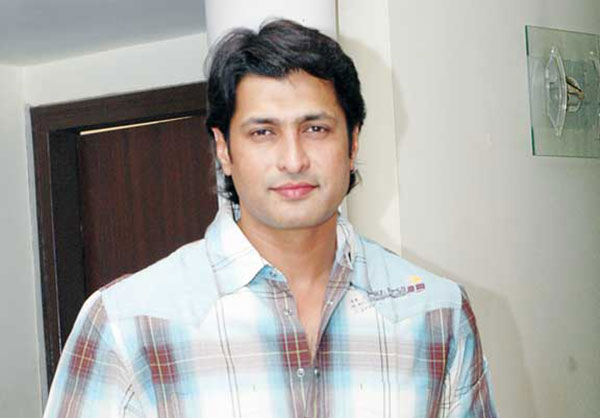 3 – Sunil Gavaskar
Though Sunil Gavaskar had a phenomenally successful career as a cricketer, he decided to give acting a shot. He played the lead role in a Marathi film called 'Savli Premachi'. The film could not really strike a chord with the audience and Gavaskar realised acting was not is calling.  He later played a cameo in a Hindi film called 'Malaamal'.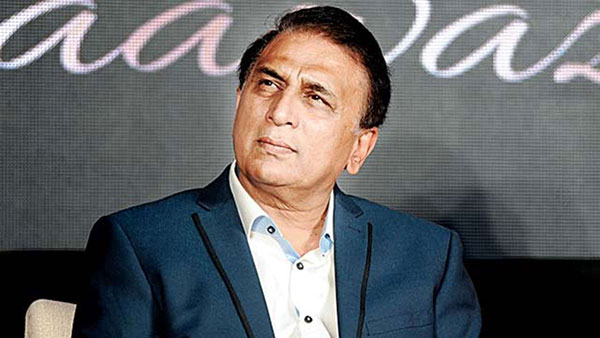 4 – Vinod Kambli
Vinod Kambli had an eventful career as a cricketer. After hanging his boots, he decided to face the arc lights. He appeared in two Hindi films ('Annarth' and 'Pal Pal Dil Ke Ssaat') and one Kannada film ('Betanagere'). He has appeared in several television shows and is now seen as a cricket commentator on TV.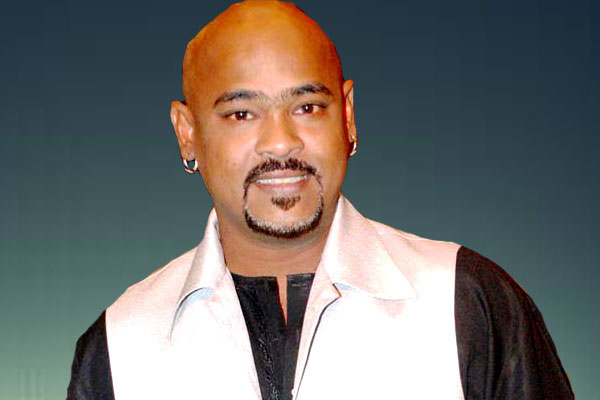 5 – Mohsin Khan
Before the likes of Ali Zafar and Fawad Khan came to India to try their luck in movies, another young man from Pakistan had tried to establish I Bollywood. The man in question is Mohsin Khan, who played in the Pakistan cricket team for several years. As Pakistan did not really have a flourishing film industry, he tried his luck in Bollywood. He was even briefly married to actress Reena Roy.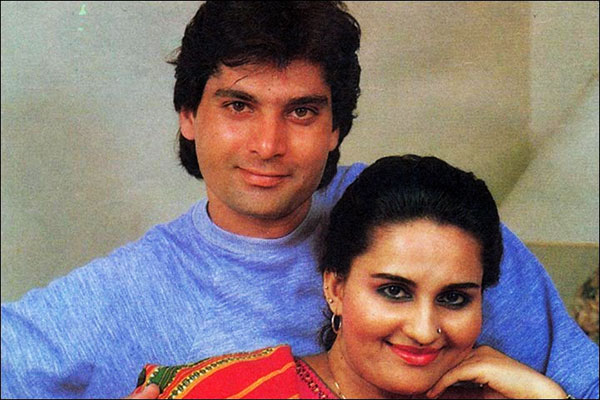 6 – Salim Durani
Salim Durani is the only Indian test cricketer who had his origins in Afghanistan. Salim's charmand good looks were noticed by Bollywood filmmakers. He was cast opposite Parveen Babi, one of the top heroines of the day, in a film called 'Charitra'.  Though Durani did not have a flourishing career in the movies, his charisma was no less than that of a film star.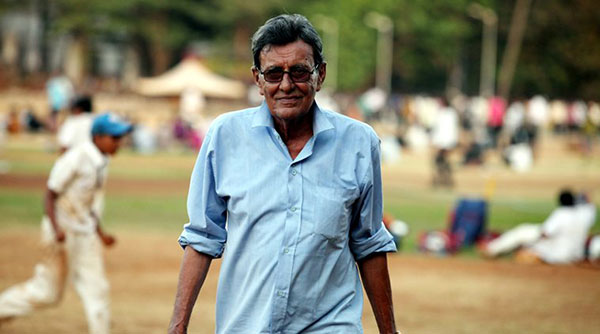 These are the Cricketers who tried acting – Both cricket and cinema are synonymous with glitter and glamour. While most of the cricketers who tried their luck at acting, did not succeed, but their presence in films was definitely a talking point at the time when they released.