Indian cricketers controversies – Among many other Cricket loving countries, India holds a significant position for its unflinching enthusiasm towards this sport.
No wonder, since the Indian Cricket team has left no stone unturned to make us proud in the World forefront with their ground-breaking performances in quick succession.
Also, Indian cricket has reared many legends like Sachin Tendulkar, Kapil Dev, Sourav Ganguly whose success speaks volumes. But Cricket was never free from controversies, the ones that made fodder for media. In that time around, these controversies made headlines and we forgot them in the turn of years.
So, to remind you of those again, here are some handpicked references of the controversies our Cricketers got embroiled in:
Indian cricketers controversies –
1 – Gautam Gambhir controversy:
Gautam Gambhir landed in a heated argument with Shahid Afridi during the third ODI against Pakistan in Kanpur (2007). The two players running into each other while Gambhir trying to score a single sparked up the brawl. This led to fining Afridi and ambhir 95% and 65% respectively of their match fees as they used profanity against each other.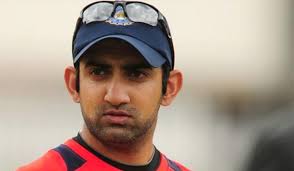 2 – Sourav Ganguly controversy:
He had a sweltering relationship with the filmstar Nagma which got him into controversy. She actress was said to have accompanied 'Prince of Kolkata' to the Srikalahasti temple in Chittoor to perform Sarpdosha puja' before the important 2001 Test Series against Australia. When it came in the knowledge of media, Sourav landed in a soup.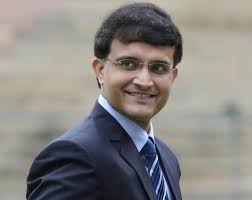 3 – MS Dhoni controversy:
He deemed to have have belittled Lord Vishnu in 2015 as he posed in the attire of the Lord in an advertisement. This prompted people to register a case against him in Bengaluru court for having hurt the religious sentiments of the Hindus. The Supreme court however didn't reprimand 'Captain cool' and quashed the case on September 5, 2016 citing that the procedure was not potent enough for initiating such a criminal case against 'Captain cool'.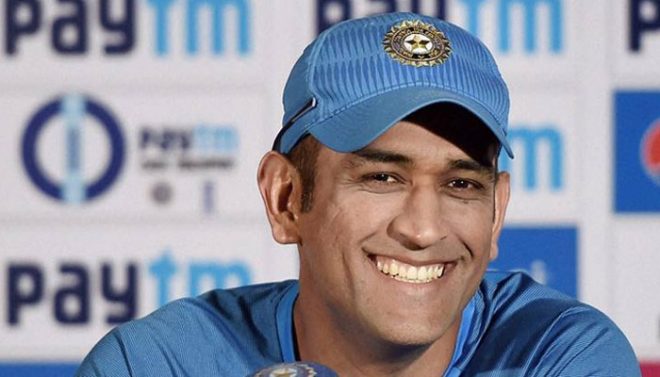 4 – Virat Kohli:
Virat Kohli has impulsive anger and driven by which he reportedly abused an Indian journo in Perth during the 2015 ICC World Cup who reportedly have written a misinformed article about him and his girlfriend Anushka. Later, upon realizing that he abused the wrong guy, he made no delays in apologizing to him.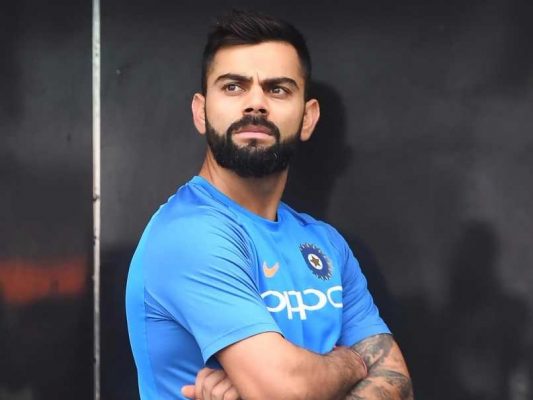 5 – S Sreesanth controversy:
This Kerala pacer is deemed as the king of controversies who landed in trouble in June 2012 after one of his co-passengers accused him of his loutish behaviour while onboard. It was said that Sreesanth behaved ungentlemanly with the flight attendants for not letting him sit near the emergency exit. However, the claims were later rubbished by the temperamental pacer.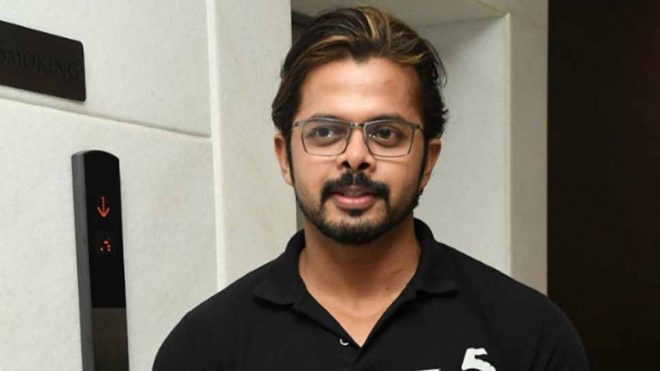 6 – Harbhajan Singh controversy:
He, going against his religious decorum, uncovered his hair in an advertisement. He later apologised to the Shiromani Gurdwara Parbandhak Committee (SGPC), the zenith religious body of Sikhs, claiming that he didn't hurt the religious sentiments deliberately.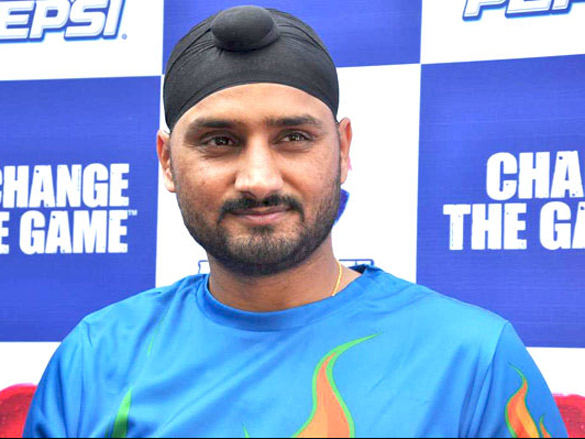 7 – Virender Shehwag Controversy:
While after the phenomenal win of Indian Cricket Team after in the 2011 T20 World Cup, all of the nation was lauding Captain Dhoni, Virender Shehwag, the swashbuckling batsman claimed that Dhoni's captaincy didn't bear any significance in the win, the strong team should win the cake. Of course, this outrageous statement didn't go down well with the nation and he landed in controversy.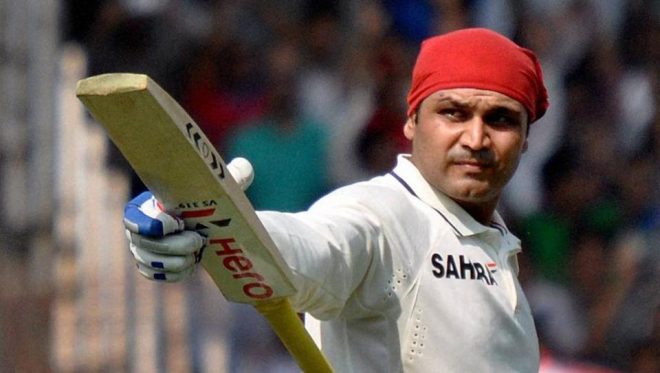 These are Indian cricketers controversies – We guess you are now very well reminded of these controversies. Aren't you?