Unimaginable careers – Bollywood industry is one hell of a world in its own, celebrities, flashes, rumors, media, paparazzi and what not, are integral parts of its being.
Some of the Bollywood celebrities after earning name and fame decided to head on to take other jobs as their career and much to our astonishment they are currently doing really good in it.
Here are 5 Indian celebrities who have left their acting careers and taken on different modes of showcasing their hidden talents.
Here we go unimaginable careers –
Dino Morea: Dino was seen as one of the most charming faces of the B-town as well the modeling industry. He was also known and liked before he gave back-to-back flops. He decided to give up his acting career and now owns a restaurant named "Crepe Station Café" which is doing obviously better than his acting career.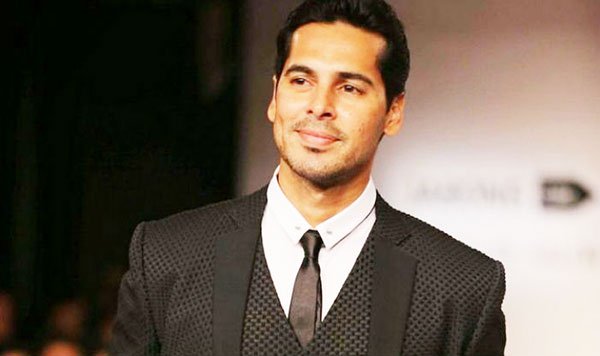 Mayuri Kango: Though being seen on-screen Mayuri couldn't make it to the precise Bollywood stardom and hence, she decided to leave the industry and take on something else. After leaving acting as a career Mayuri did MBA in Marketing and Finance from the New York University and is now working with a multinational company in Gurgaon.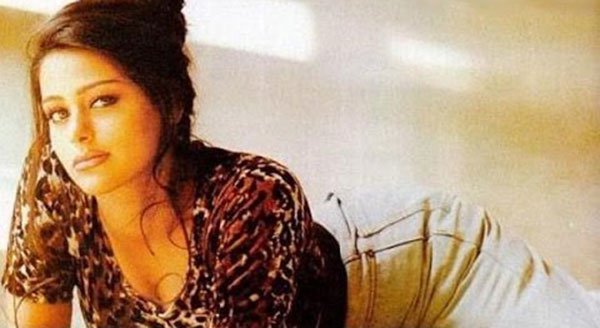 Dipannita Sharma: Dipannita Sharma was obviously a known face on the small as well as on the big screen but she decided to follow her dreams and take her career from the other way round. Now she is into yacht business wherein she owns a yacht named "Shazma" and organizes luxury parties on it.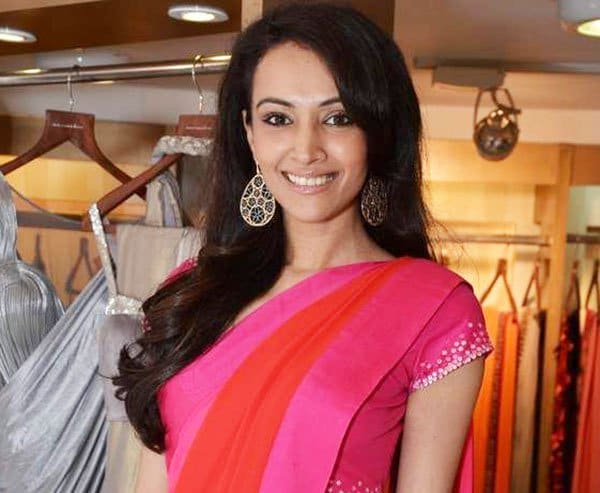 Kim Sharma: Kim was one of the hottest and boldest Bollywood actresses of her time but after she got married she left her acting career and shifted to Kenya. She currently runs a Bridal Grooming Service Centre in Kenya itself according to the recent reports.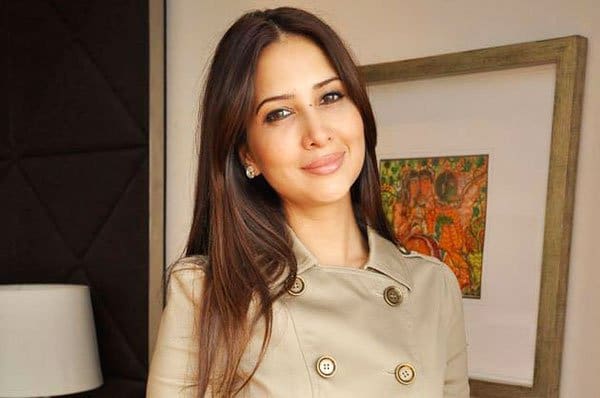 Kumar Gaurav: Kumar Gaurav who was seen in one of the most badass movie of its time "Kaante" left his acting career and is now a travel businessman in Maldives. He is doing really well in his present career as compared to that he did in the Bollywood industry.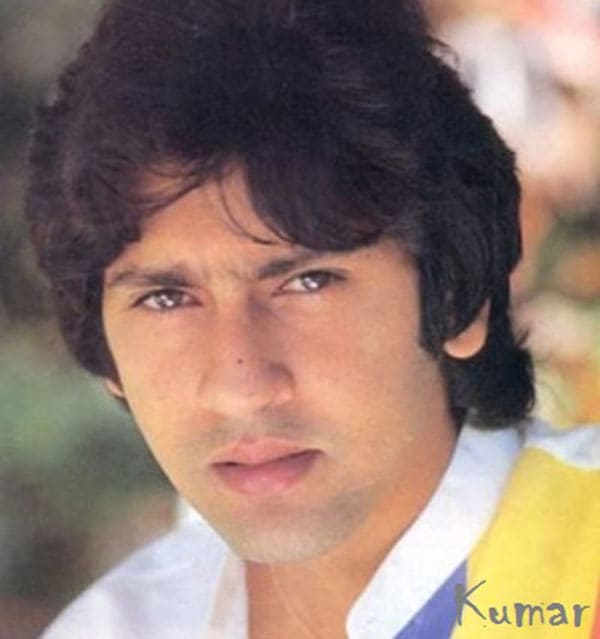 Twinkle Khanna: Twinkle was one of the most famous actresses of her time but after getting married to Akshay Kumar she decided to give her acting career a break which obviously has been running quite long now. She is now a profession interior designer and loves what she does.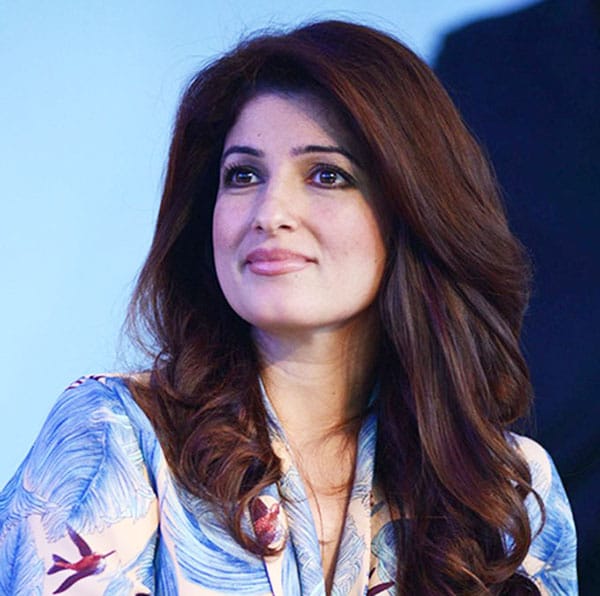 These are unimaginable careers – These celebrities are a simple example that people should not give up on what they actually want to do because it's never too late. Leaving the fame, leaving the money and taking the risk are the three steps one has to take before reaching to unhappy conclusions.