Dresses that compliment skin tone – Ladies always grapple with the idea of how to choose the suitable dress for their skin colour.
For instance, if your complexion is in the darker side, obviously striking orange or fluorescents will be the ruinous drive for your entire appearance. Similarly, if a fair girl is always opting for muted colours, she loses on the attention. It's a pretty difficult bargain hence to choose the colour that flatters your skin tone.
So, here is a complete guide to choose the right colour for your skin tone and catch eyes.
Dresses that compliment skin tone – 
Girls with comparatively darker skin tone should opt for light shades and mostly pastel shades. Busting the myth, that light shades make you look darker, today's fashion advisers always ask them to go the pastel way. Wearing a light coloured skater or mini dress to the party with right amount of accessorizing will do the trick for you.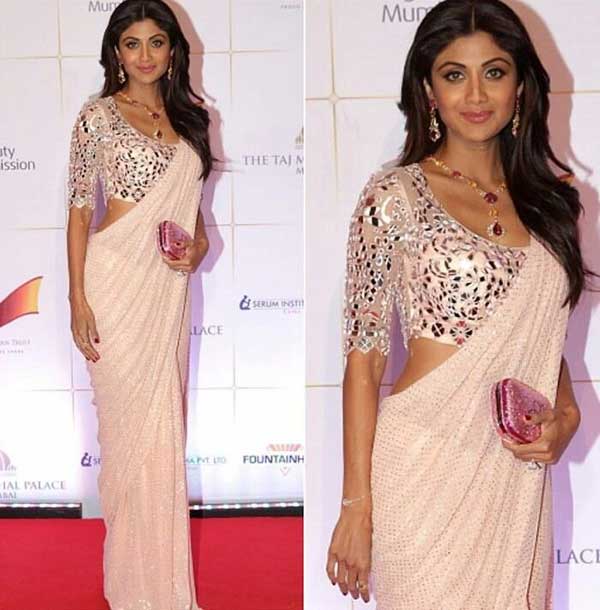 Most girls in the Indian subcontinent have wheatish complexion with which gels along any shades of bright Pink, bright Orange or Brigth Red. These colours will accentuate your bronze undertones and will make you appear menacingly sexy. Don't opt for dark shades of Purples and Blue which will make you look bland.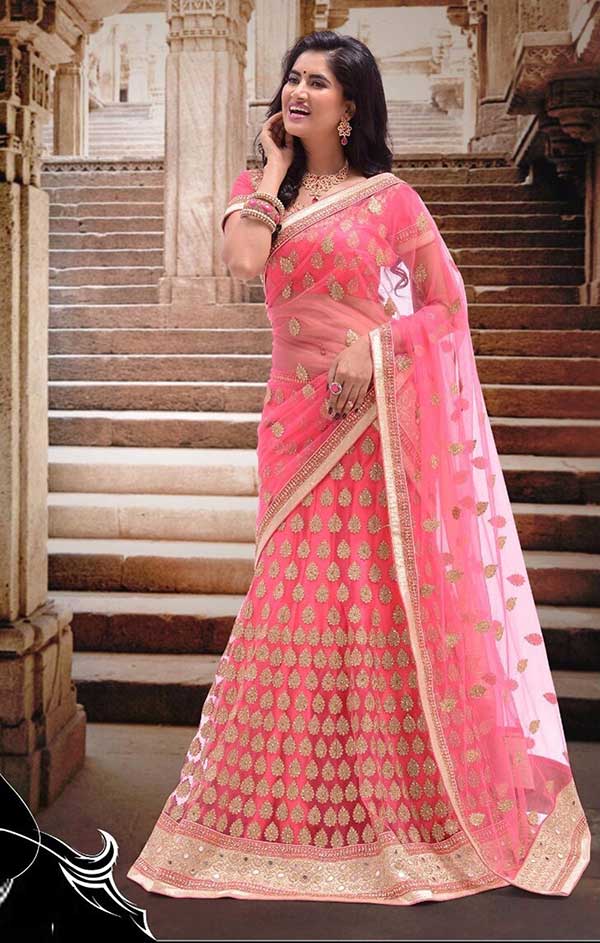 If you have a medium fair complexion then the richer and solidified colours like Brick Red, Maroon, Black, Blue, Purple will bring forth the best of you. It's however always better to avoid shades near to Beige and grey which will not lead you far.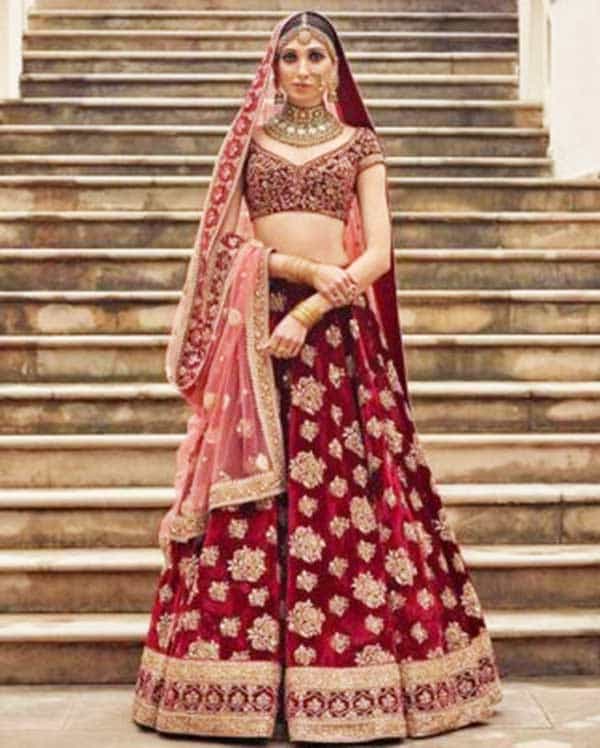 If you have a fair skin tone then things are a bit tricky for you. In that case, the earthly colours like Olive, Bright Green, Brown and Beige are highly recommended. That aside, the colours like Royal Blue, Electric Blue, Subtle Red, Burgandy, Dark Purple and also create a dark contrast to your skin thereby raising the oomph. You should avoid rather flashy colours like metallic silver, lighter shades and neon colours however.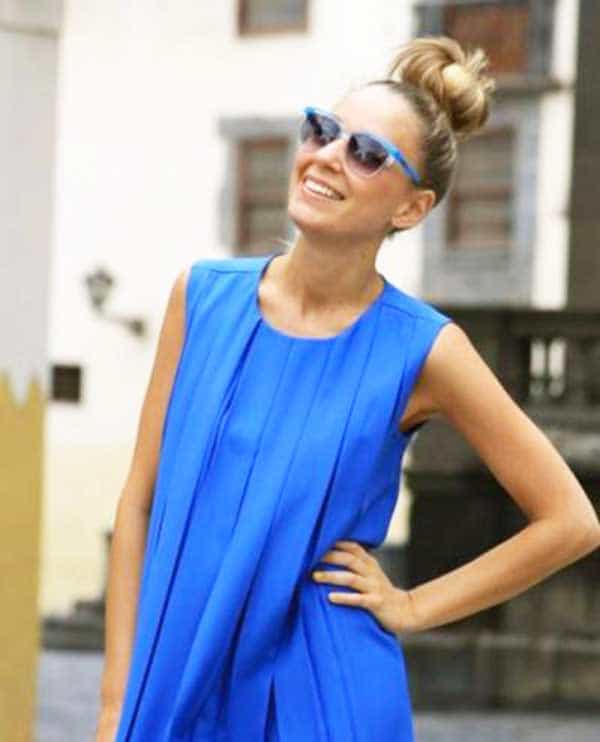 These are the Dresses that compliment skin tone – Dressing is an art and choosing the right colour is the sign of a smart fashionista. While many girls don't figure out how to make the cut, hope the tips above are going to help.