How to stay away from office politics – If you are of the sorts who is determined not to get trapped in the dirty game of office politics, then this is what you should do.
Be Cool With Friends And Foes Alike
Try and develop an assertive style for one and all. Do not change or deviate your behaviour with different people. Even if you know of someone talking negatively about you, do not express or show your resentment. Be neutral and focus on the task in hand. One way of spreading positive vibrations is to greet everyone with a smile, irrespective of the position, stance, thoughts or actions they hold. You have to remember that words are the biggest magicians if played well. Do not let anyone play that magic on you. Stay calm. Stay focused.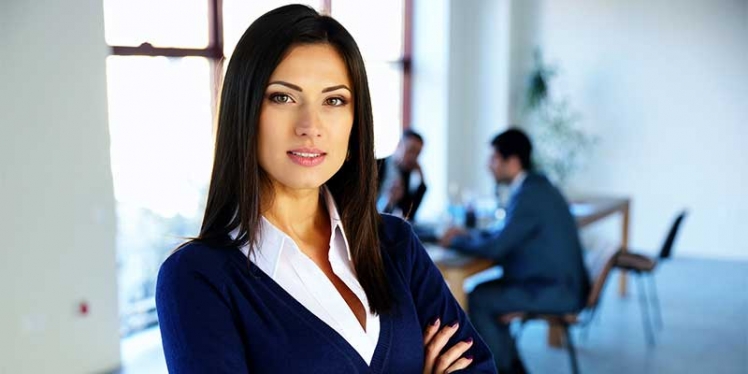 Well, if you are clear about your objectives after you enter a working environment, then you will know what is the right course of action, and these pointers will certainly help you to form one.
All the best for your OFFICE LIFE!