Dating a younger boy?
Admit it proudly. As there are enough reasons to fall in love with a young soul. Love is the most desirable thing in the world. But, sensing this amazing feeling for a wrong person can turn your life upside down. Therefore you must gaze few things before falling for a man.
We often hear people say, "Man will be a man." But, that's not the case for every one of them. As the young age boys are taking women by storm and surprisingly they have reasons for doing this.
The woman isa most beautiful creation of god. But, some men fail to understand this and disrespect them. Thus, women get attracted towards the younger boys as they have a different mindset and thinkway different from the same-aged and older age men.
So, if you have experienced a bitter relationship, then here are the:-
Dating a younger boy –
Reasons to Date a Younger Boy:
1 – Respect Women – 
The young aged boys are more close to the ladies in their family as they spend more time with these women. Thus, the boys know what women like and what makes them feel bad. Hence, they behave in a decent manner and always respect their lady-love. Along with this, the younger partner also respects your friends and other ladies you know.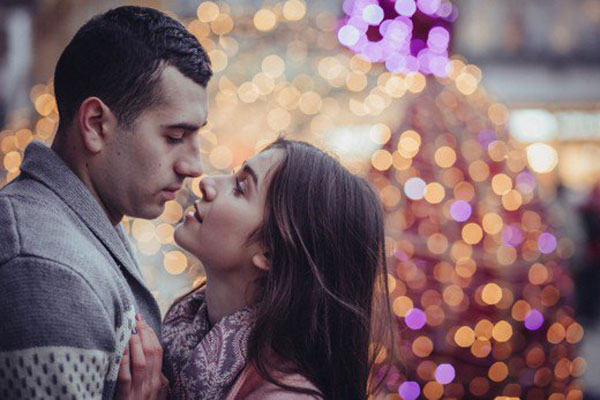 2 – Won't Behave Like Boss –
The young men have a different mindset altogether. Thus, they never do anything that makes their lady-love feel offended. Also, most of these young aged partners believe in being equal to each other. Thus, they never act bossy or order you to get things done. This is one of the main reasons to date a younger boy.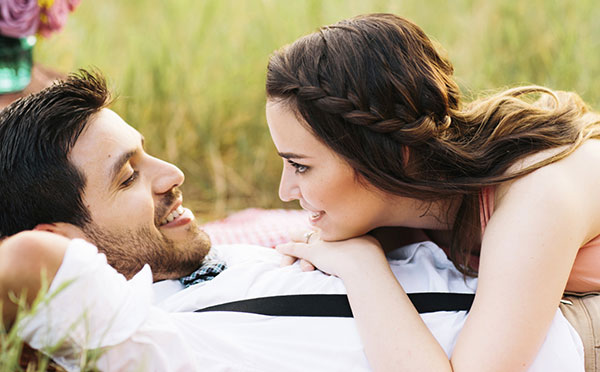 3 – Have Understanding –
The life of a relationship depends upon the level of understanding the partners have. Here, also the young boys take the lead. As they act after taking a practical look at every situation. The young age partner always takes every piece of comment as a thing to learn and this improves the understanding level between the couples.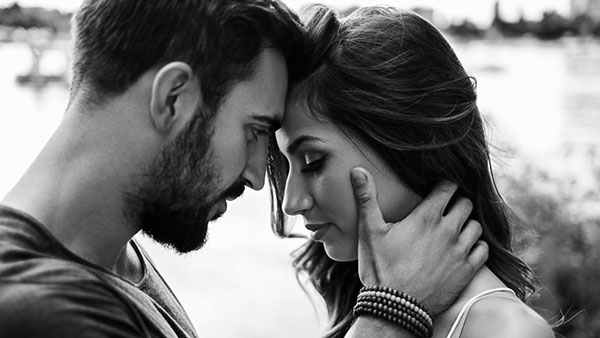 4 – Fight's Less –
The younger partner have a greater amount of patience. Thus, they listen to everything a woman says and that too without making it an issue. This is also one of the reasons to date a younger boy. As they never take any conversation as a disrespect to their male ego.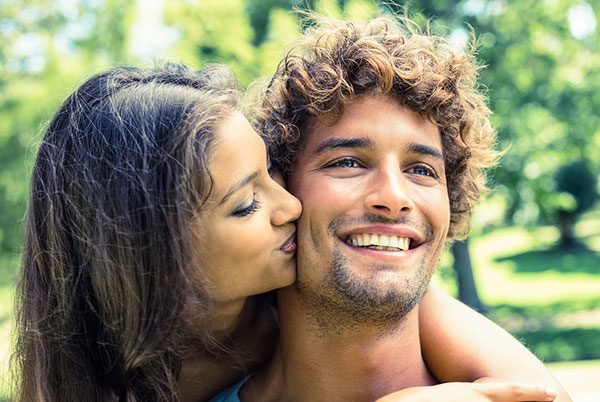 5 – Caring – 
The younger age partner cares more about the love of their life. But, they never get into your space while doing so. The women love to have a caring partner and also want their space. So, get stuck in a relationship with a younger boy to feel more loved and pampered. As they do everything to please their lady.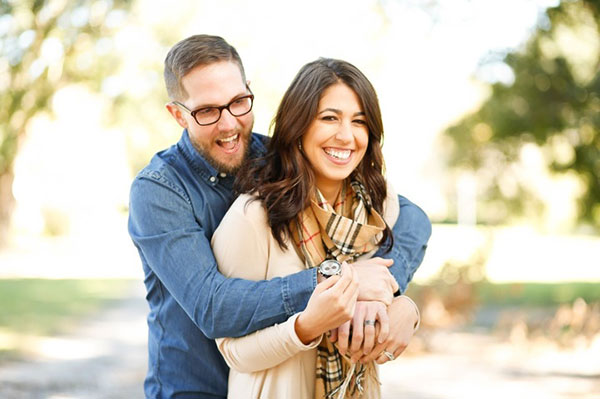 6 – Fill Life with Adventures – 
Excitement is the slice of life. But, the older aged men usually forget this reason to be happy. As their work commitments and other things divert the mind. But a relationship with a younger boy will make you travel to various adventurous and activity-filled places. These vacations help you come close and understand each other. Thus, you must try dating a younger boy.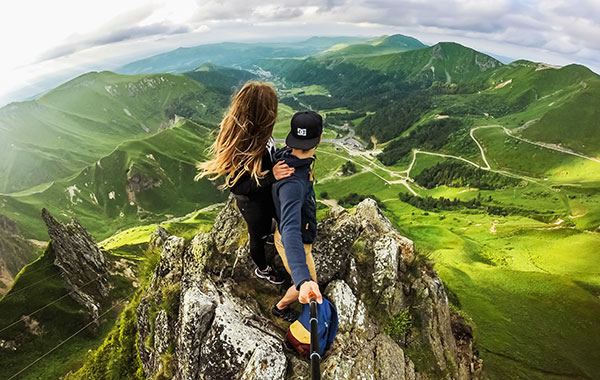 7 – Opposite Attracts –
Yes, you heard it right. The poles apart type equation maintains balance in the relationship. Also, the young boys are more creative and thus it results in a perfect sexual indulgence. These qualities make the relationship happy for long. Thus, this is one of the reasons to date a younger boy.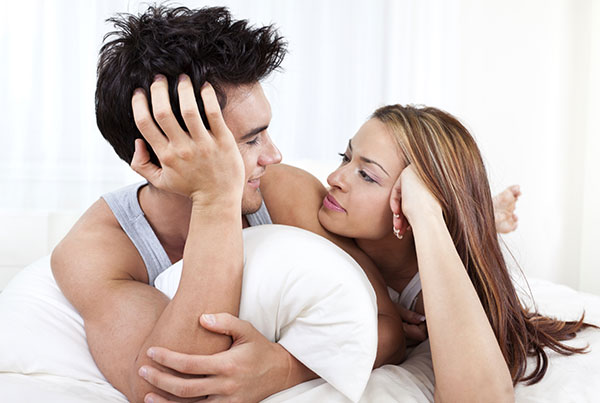 8 – Doesn't Expect Much – 
The best thing is not having the baggage of expectations. The younger boys never expect you to bear kids for them or to look after every small requirement of theirs. In fact, they want to stay happy and enjoy life. Thus, women need not think much about being in a relationship with a younger boy as they asks nothing extra from you.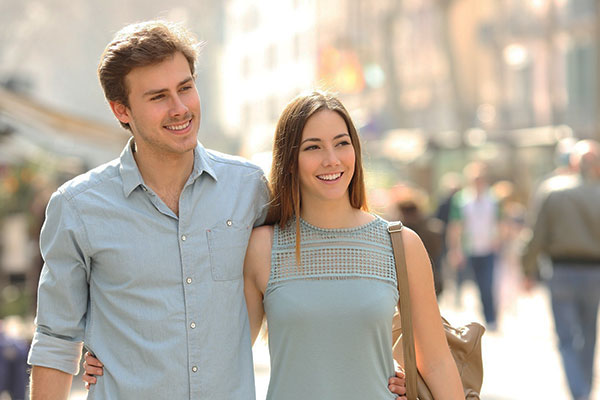 9 – Won't Get Involved in Your Profession –
Another reason to date a younger boy is that you get the space everyone wants in a relationship. The younger partner doesn't think much about where you work or what is going on in your office. They just want to be with their lady love as it keeps both of you happy.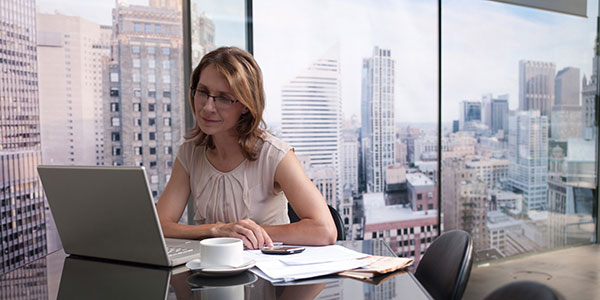 10 – Gives Surprises – 
Surprises add a spark to your love life. But, the same-aged or older age men won't do this often. On the other hand, dating a younger boy can make your life full of surprises. Get involved with a young boy and enjoy surprise gifts, parties and vacation trips.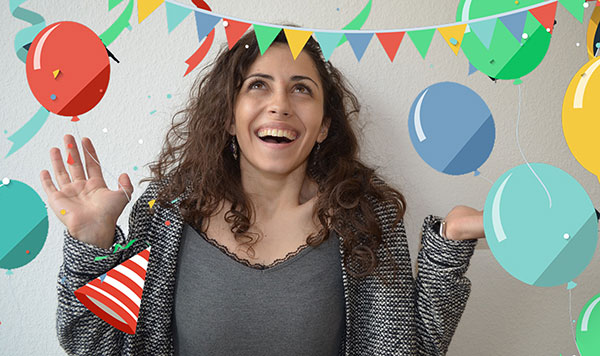 All these reasons spice up your love life and allow you dating a younger boy irrespective of what other people think about it.