Happening bars in Indian cities – Disclaimer: This post is not for faint-hearted and teetotallers.
The skylarkers wait up all week for Saturday to hit the best bars in town to drink to their heart's content and catch up on some good live-music.
Not all Indian cities boast of a good nightlife and the government have cut down on it too by great lengths. Still, there are some zenith bars in notable Indian cities that have managed to maintain the hierarchy. Perhaps, their sales are boosted from brand loyalty of the fans, perhaps not; their quality is just at par.
Not going to that judgment here, just naming the best Happening bars in Indian cities.
Happening bars in Indian cities –
1. Olive Bar in Mumbai:
This is frequented by Bollywood stars and wannabe Bollywood aspirants. This Mediterranean Bar supplies the locals food for their TGIT (Thank god it's Thursday) hunger. The soft white décor, candle lit ambience and pebbles underfoot with the coolest dance floor kicks some serious ass. The alcohol is also worth your while.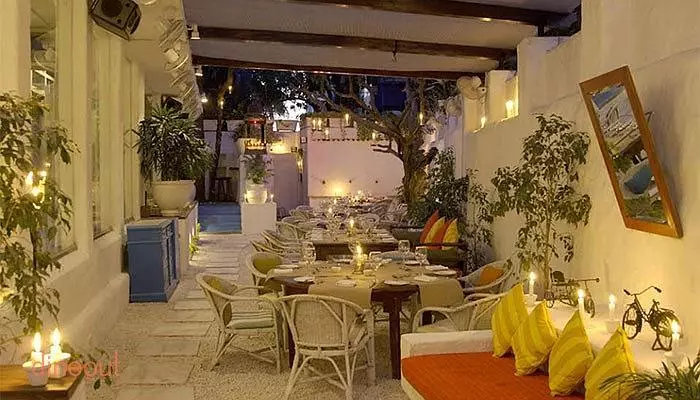 2. Kitty Su in Delhi:
This bar is located at the heart of Delhi which is frequented by electronic dance and music lovers. The bar has three divisions, A (the A list area), The Salon (a small nightclub) and The Dressing Room (the champagne lounge). The décor incorporates wall paintings inspired by Kama Sutra that is quite smutty for a public bar.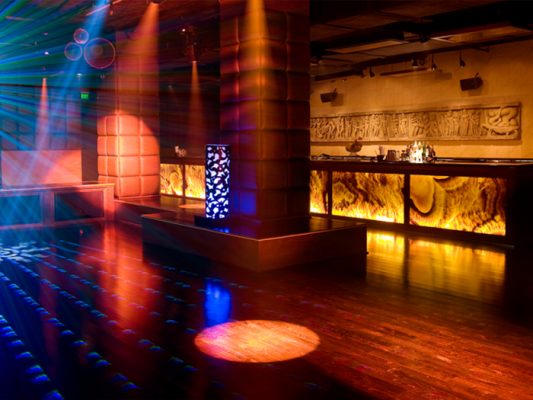 3. Hops and Grains in Chandigarh:
Don't give it a miss when in Chandigarh because there is barely any other bar in town to match its standards for the freshly brewed beer they serve. The twinkling and frothy beer is all a beer lover's mortal existence depends on. There are varieties of beers ranging from premium, light, wheat and dark.
4. Imperfecto in Noida:
This is located in Gardens Galleria and mostly opted by families for the suitable ambience. This bar specialises in Spanish food good alcohol to say the least. You will get Chinese and Italian options there too.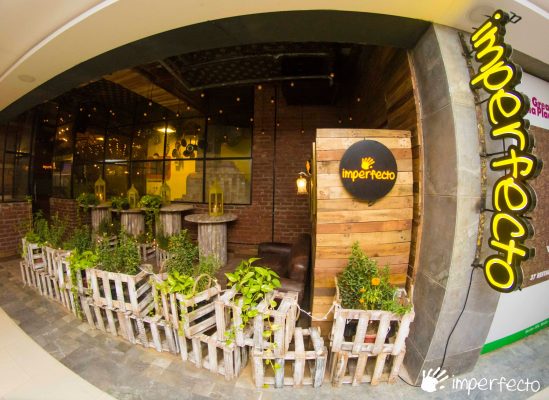 5. Tito's in Goa:
Goa is famous, or infamous for the whacky nightlife and the best bar, in our judgment is Tito's. Ranging from the music, crowd, dance floor and food everything makes your jaw drop. You will get an eyeful of funloving foreigners matching footsteps with you there too.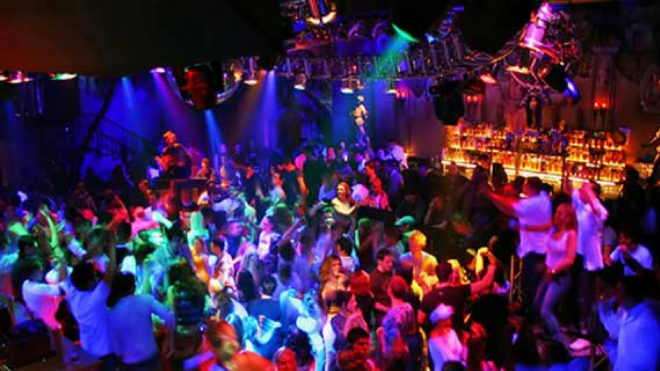 6. Prost Brew Pub in Hyderabad:
This is one of the best bars in Hyderabad where the ambience is suitable for families too. The meals comprise of Italian, Continental and Chinese options whilst the bar remains open from 12 Noon to 12 Midnight (Mom-Sun).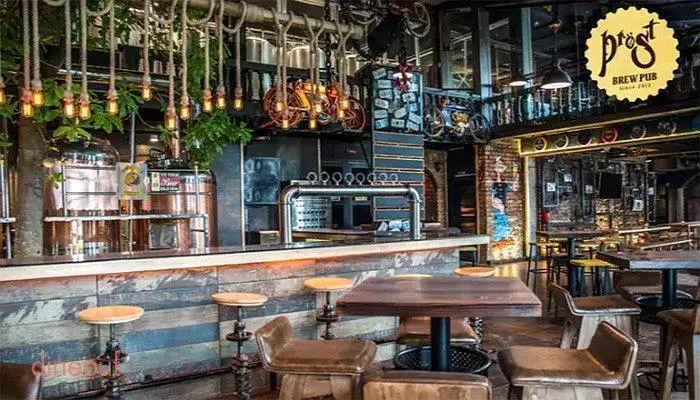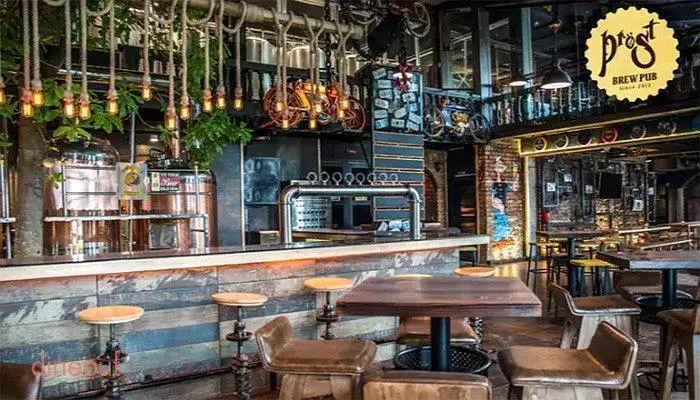 7. Pecos in Bangalore:
Bangalore's nightlife too is highly regarded in the nation at large. One can't be in Bangalore and not hit the bars and we give Pecos Bar two thumbs up for the best food, alcohol and dance floor. They have cosy sitting arrangements, décor that one swears by and the dim, atmospheric nightlife just sets the mood all right.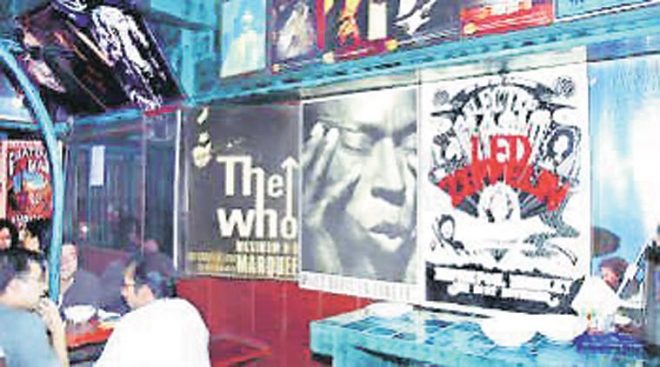 8. Trincas in Kolkata:
Although there are myriad opulent counterparts, Trincas stands apart for its status quo, which comes from being the oldest pub which plays the most happening live music. They have a wide range of options when it comes to serving alcohol but the décor is a little old-fashioned. You will completely overlook the shortcomings however once you know that it was frequented by Amitabh Bachhan during his Kolkata days.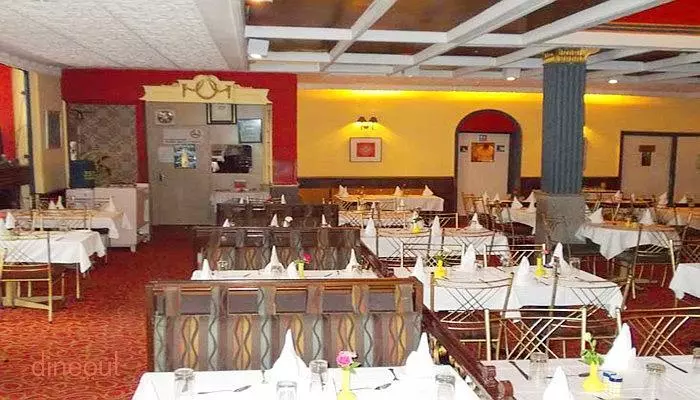 These are the happening bars in Indian cities – So, apparently, we have brought forth all the Indian cities that have more than average nightlife. If we missed out on any, please feel free to comment.