Destinations to celebrate New Year in India –  A lot of people believe in going out of the country to celebrate New Year.
Some go to a romantic location, while others choose a wild place. Well, it all depends on the kind of person you are but what matters the most is the atmosphere of welcoming New Year with a blast. But instead of running to abroad, why don't you celebrate New Year in your own country?
I mean, there are a lot of places in India where New Year is welcomed with a bang and you will surely enjoy yourself out there.
And if you don't have any idea about those places, here are 5 destinations to celebrate New Year in India –
Destinations to celebrate New Year in India –
Goa
We all know how Goa is the place where half of the India wants to go for partying and that is where you need to be too for an amazing New Year's Eve. Whether you need to be there as a couple for seeking serenity or you want to party on a beach like an animal, you have all the options right there in Goa.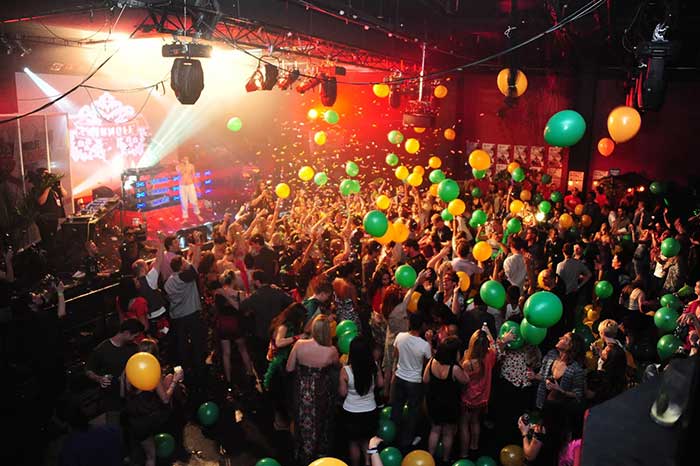 Mumbai
Mumbai is a city that never sleeps and that is why when it strikes 12 on 30th midnight, you will be able to see a different world. You can either start your fresh year by sitting on Marine Drive or you can hit some of the most famous clubs of Mumbai where all you get is happiness.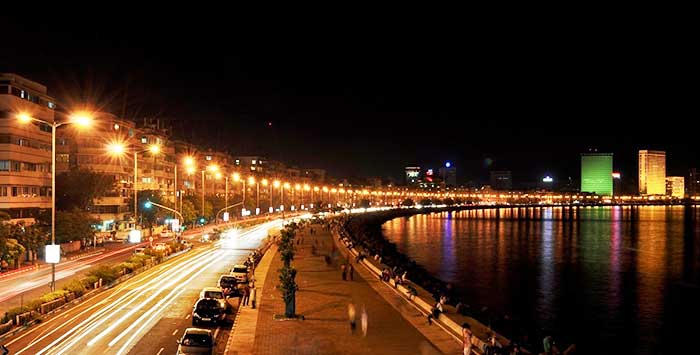 Manali
Manali is usually freezing at the time of New Year and what better can you have to get the feel of being in heaven under snow. If you want your New Year to begin with all things beautiful, Manali is your destinationn.
Shimla
Want to celebrate New Year with snowfall? If yes, then go to Shimla. Apart from the beautiful hills and an amazing snow fall, you will be able to get the perfect feel of New Year there as it is celebrated with a lot of preparations over there. In fact, the churches and all are so beautiful, you will be able to feel what those feel in the USA.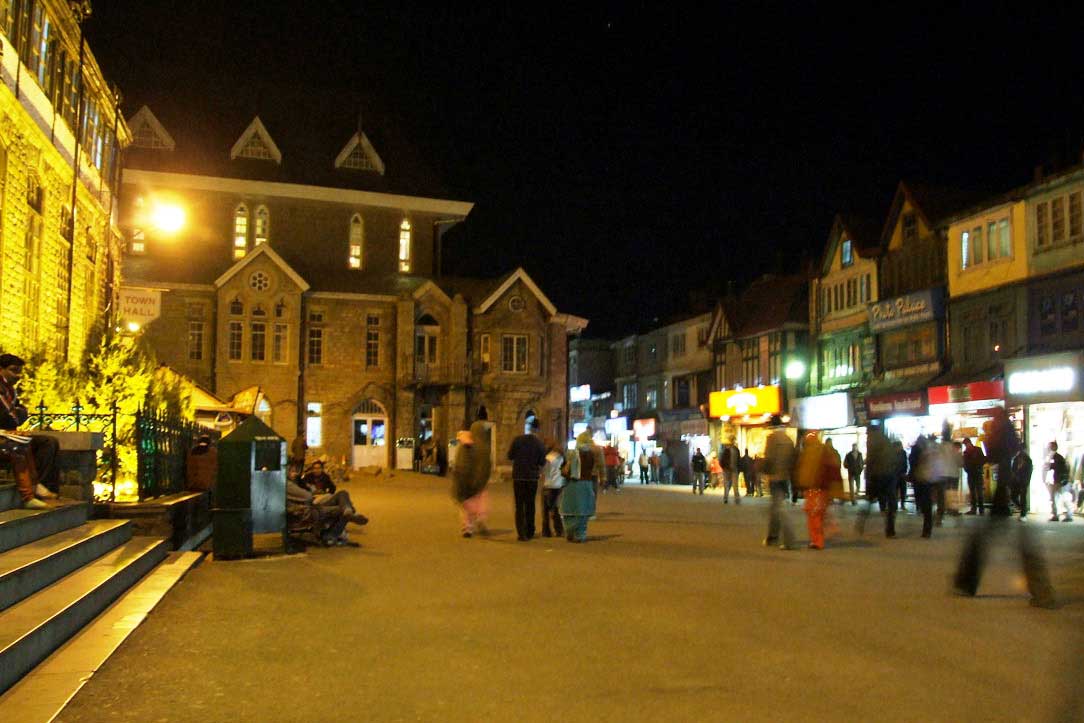 Kerala
Kerala is beautiful and when it comes to celebrating New Year, it has its own style. You won't be able to party much, but if you wish to celebrate it in a different manner this time, Kerala might be a really amazing option.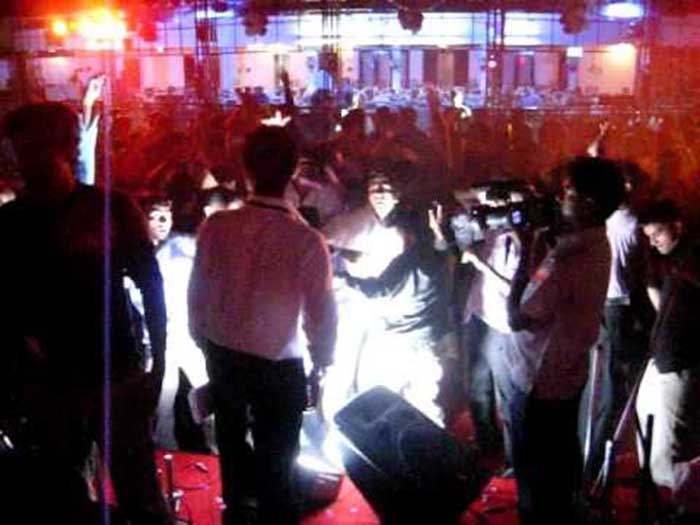 These are the destinations to celebrate New Year in India – Wherevever you go, always remember that what matters the most is the company you have. Being with them is what will make your new year great.