It's raining hot dudes in Bollywood and joining the squad is Harshvardhan Kapoor who has got everything it's needed to kill someone with those looks.
He is tall, he has abs and he has that perfect beard that all girls vie for. He recently rocked that man bun in his first movie Mirzyaa and won all our hearts. Well, all we need from our celebrities are three things – good looks, good looks and good looks.
He has got that and if you haven't yet looked at this guy in detail, here are these pictures that will prove Anil Kapoor's son Harshvardhan is really hot.
1 – That stubble and long hair are uber cool and it has kept us dreaming of him.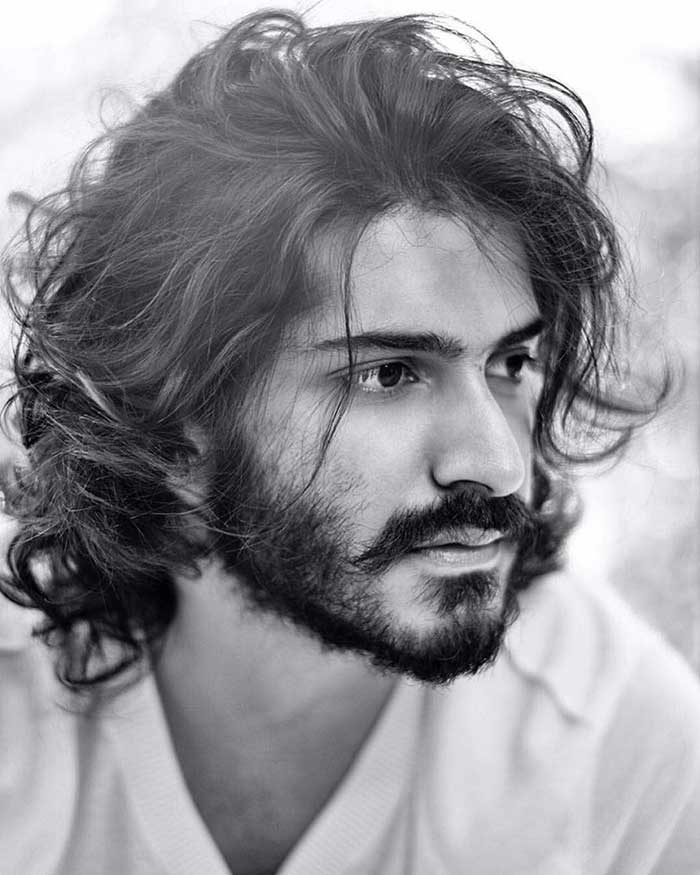 2 – He has got that Western look that is enough to make us envy his style sense perfectly.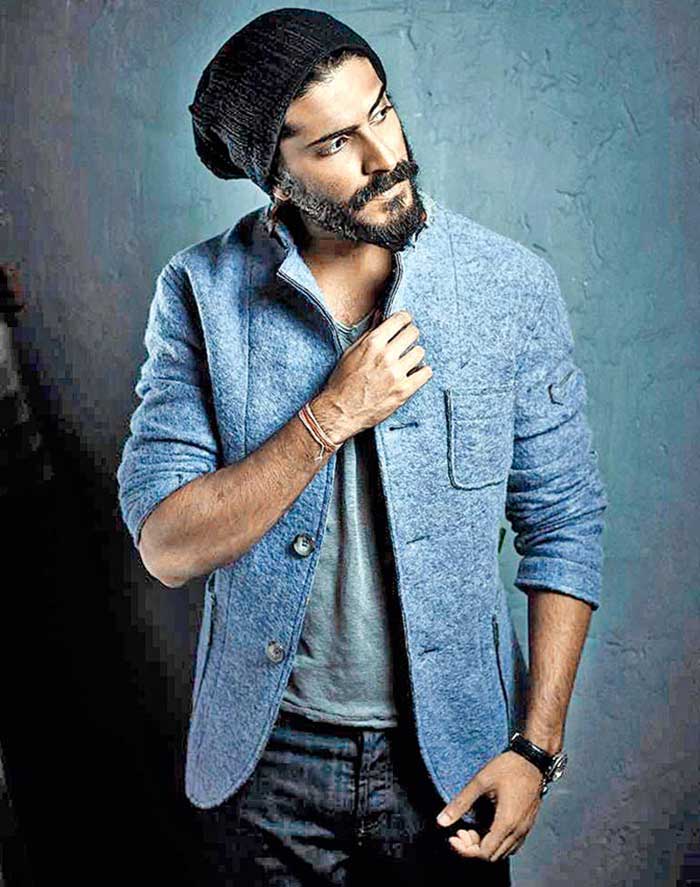 3 – Even without stubble and that lean body, Harshvardhan looked dreamy.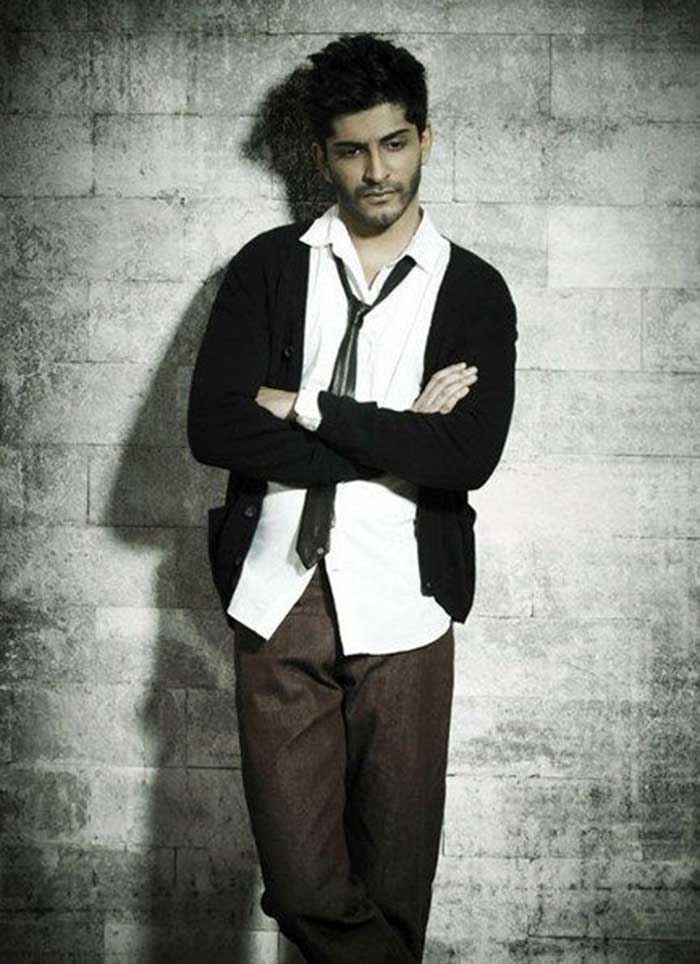 4 – That dapper look is making him look like he is from some other world.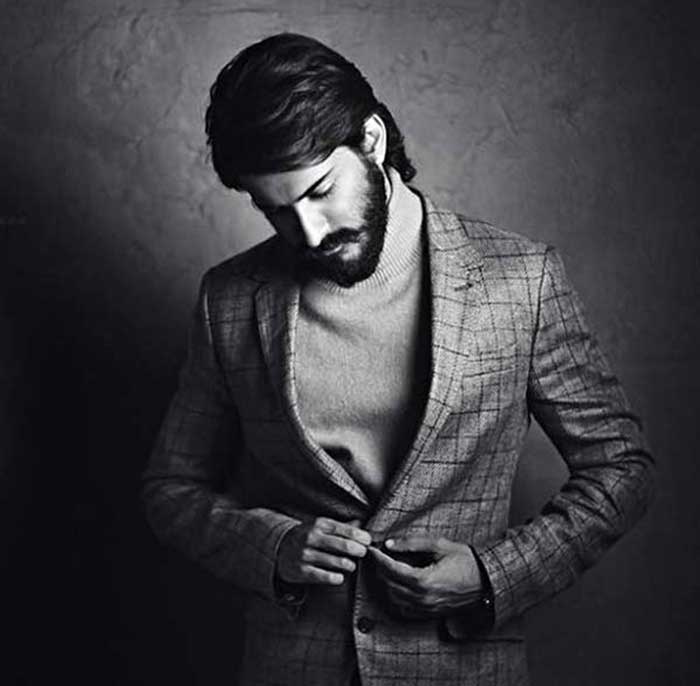 5 – Even if he doesn't know how to act much, he will be in this industry for a long while. Thanks to these good looks.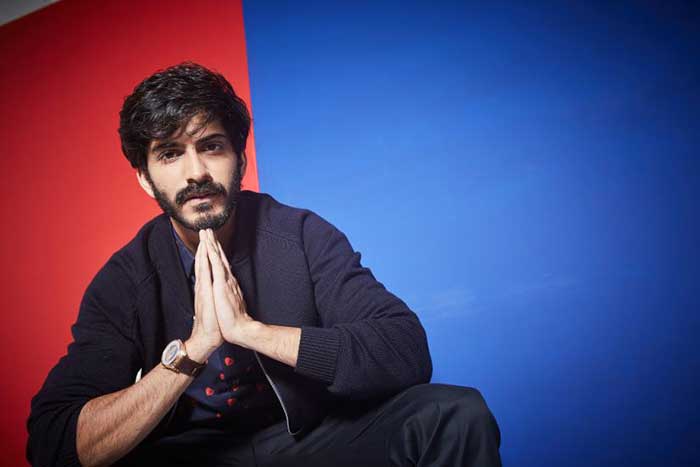 6 – That man bun! How is he so hot?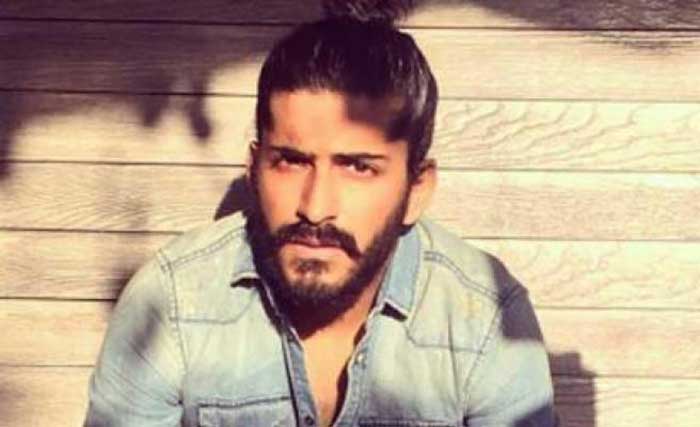 7 – The two avatars of this extremely hot guy that are totally stuck in my mind and heart.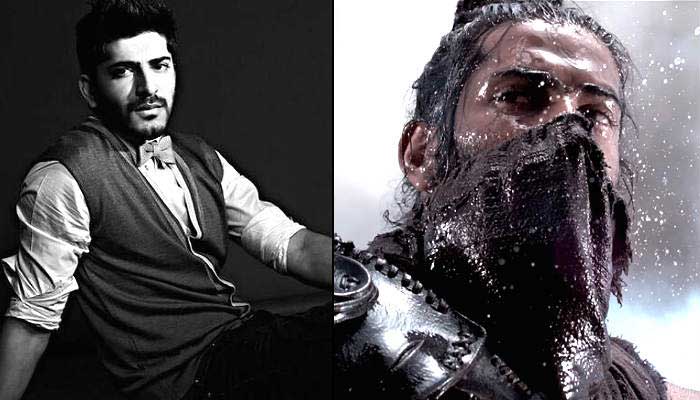 Harshvardhan Kapoor is here to stay and all we want is for him to keep his style game always on top!