We are really left besotted by the enormous ring that Cristiano Ronaldo girlfriend, the Argentine model Georgina Rodriguez flashed at the Portugal game on Wednesday.
The rumours have been fanned by the channel TMZ that Ronaldo has lately proposed his girlfriend after Rodriguez gave birth to their daughter, Alana Martina in November. We are swooning over the ring and it also broke a series of female hearts at the news of Ronaldo finally thinking about taking a call on marriage. However, Ronaldo has been through a chain of relationships of late which includes sultry hotties form the glamour world. Comes as no surprize, come on, he is Ronaldo.
But it seems that Ronaldo has finally found the one. However, you have always wanted to catch a glimpse of those lovely ladies who had the pleasure to date Ronaldo and here are them:
1 – Irina Shayk:
She was a renowned model and Ronaldo started dating her in 2010. They were so bound together that we all believed she was the one but they broke up after five years of companionship.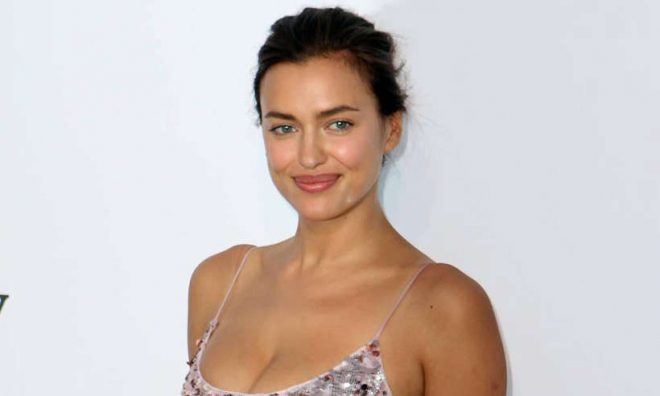 2 – Gemma Atkinson:
Back in 2007, rumours were abuzz that Ronaldo might be dating this woman Gemma Atkinson. They have been together for about four months in 2007, as per the report of a television channel.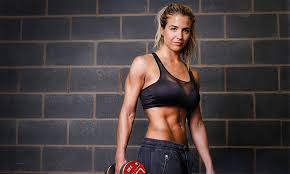 3 – Lucia Villalon:
She was a Spanish TV reporter who Ronaldo allegedly dated after his break-up with Shayk but they have drifted apart before long.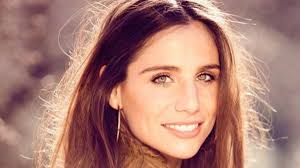 4 – Nereida Gallardo:
She was another stunner who Ronaldo dated at the start of 2008 but the relationship ended with the summer.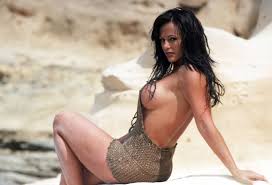 5 – Merche Romero:
This Portugese TV presenter dated Ronaldo from January 2005 to September 2006.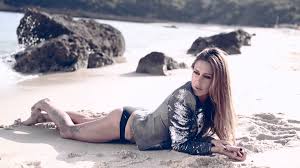 6 – Kim Kardashian:
Well, don't seem to be shell-shocked but this is the fact that Ronaldo dated Kim Kadarshian for a brief period but still a 'maybe' hangs there. It wasn't more than a fling, to tell you.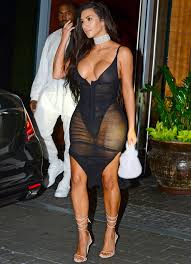 7 – Paris Hilton:
Ranker has reported that in the year 2009, Christiano Ronaldo and Paris Hilton have briefly dated.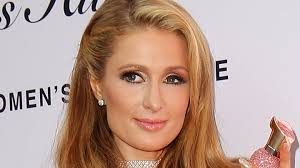 8 – Rita Pereira:
With this Portugese model, Ronaldo had a brief affair in the year 2014, Ranker reports. She is now 36 years old.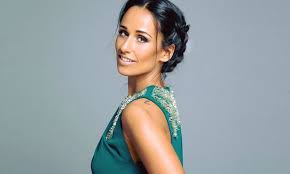 So Christiano Ronaldo, aside from his glamorous Football career had been a serial dater too who had dated these lovelies all his career. No matter if their relationships never worked, they have been inspiration and driving force for Ronaldo so that he climbed up his career ladder real fast. A woman's inspiration is always there after the success of a man.