When you leave India – Based on the career you have pursued, you may be required to travel around the world which is good.
India, though a land of opportunities, why would anyone want to skip an opportunity to work overseas?
If you are someone, who has decided to pursue future career internationally, there are certain things you need to realise as no one would tell you personally.
When you leave India –
Ask any Indian what food they like and the most common answer you would get is 'ghar ka khaana'. Well, here's the surprise (or not). There's no ghar ka khaana to the overseas nation you are moving to.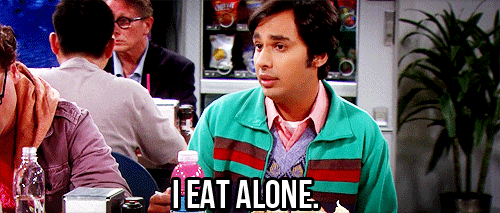 While we are still stuck at food, you should know that you won't be eating spicy meals on a daily basis.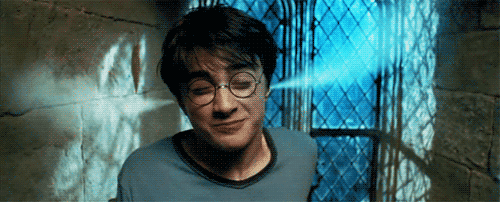 Cutting chai will not even feature in the list of beverages that you want on a daily basis. Although this might not taste the same, you would have to settle for something they call "chai tea latte".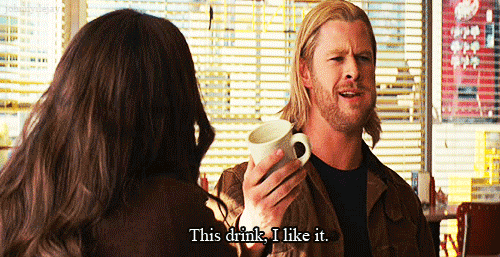 If you are a drinker, you will definitely miss the local bars and definitely close friends to drink with.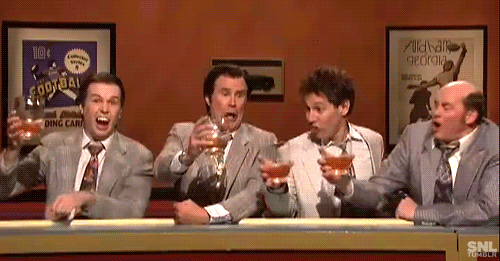 Obviously, most locals would be alien to India. So, be prepared to answer a lot of questions about the Indian subcontinent.
People will stare you a lot if the local population does not comprise too many Indians.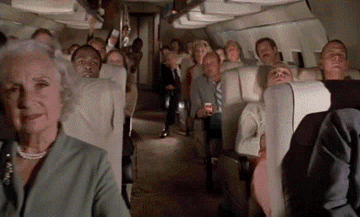 When you get pissed, and you will, this is when you will resort to local cuss words because barely anyone would understand you.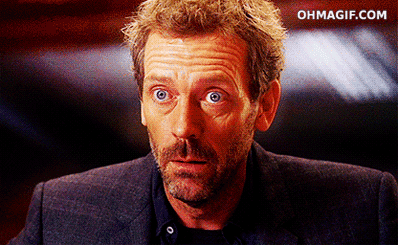 Gradually, you will realise that basketball and baseball are the sports you will have to settle with. You will miss cricket very much. Even if you go and catch these events live, you will realize that the experience is nowhere close to watching a live cricket match at Wankhede Stadium.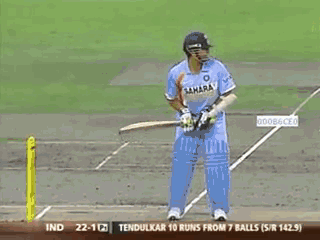 You will have to get accustomed to new driving rules, as they vary from country to country. Although it would take time, eventually you would master it.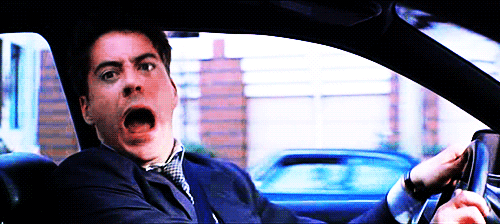 Your Skype sessions with friends and family members will last long durations, as they would want to know in detail about your wellbeing.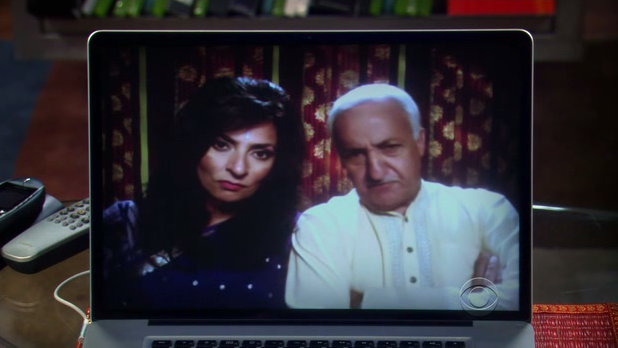 When you leave India – Despite all the inconveniences and home sickness, you will adapt the change knowing that your country awaits your arrival whenever you wish to visit.