Christiano Ronaldo was in Paris last night as the fifth Ballon D'Or of his footballing career was conferred to him at the foot of Eiffel tower. He experienced such gala success and reward nights in Madrid, Malaga, Munich and Cardiff successively and sealed those moments as his. His face was translucent with a gleam of joy holding the golden ball and his smile made our hearts skip a beat. The extra reason to celebrate for Ronaldo was that he beat his arch rival Lionel Messi to the prize and matching his record haul.
Ronaldo is rolling up sleeves for making this achievement seem mundane by pushing his boundaries in the years to come. Ronaldo was spotted posing with his new Nike Boots with 'Quinto Triunfo' stitched on it with golden thread which means fifth triumph.
Now, here under are 9 quick pointers you need to know about one of the greatest honours of World Football:
Ballon d'Or is awarded by France Football which was temporarily bought by FIFA but it never owned it.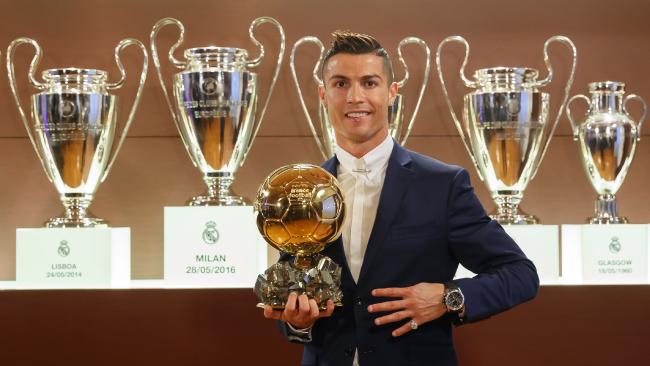 It was first awarded to Stanley Matthews (1956) and passed on to Alfredo Di Stéfano in the very next year.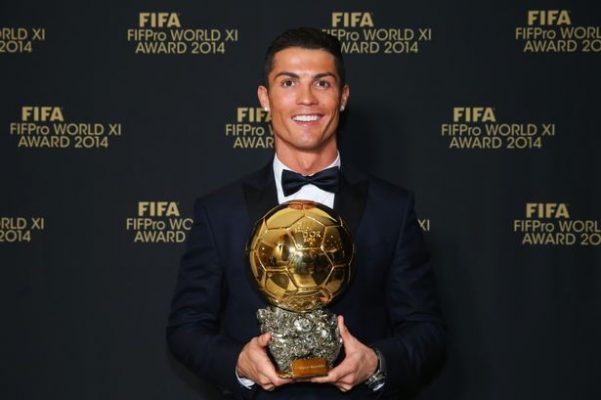 The cycle of handling the honour to continent's best player continued year after year, season after season for a record corresponding fifth time.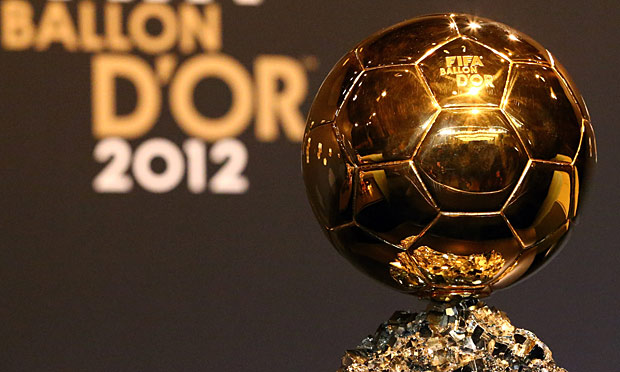 It has always been a stiff competition between Ronaldo and Messi in the context of Ballon d'Or because both are equally deserving which begs the question, does Lionel Messi has as many as 5 Ballon d'Ors or Ronaldo has as many as Messi?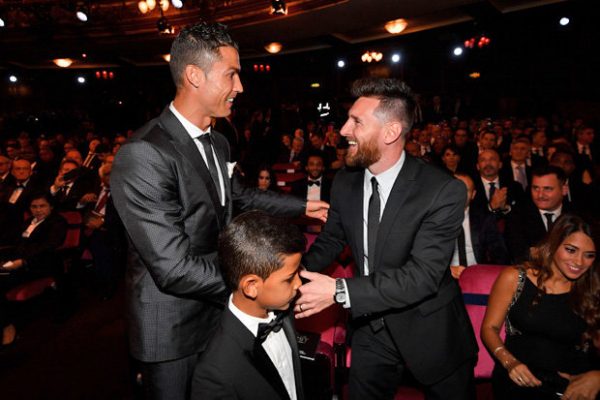 Before Messi and Ronaldo winning Ballon d'Or for five staggering times in their football careers, it was Michel Platini (France) who won it for three times in succession, 1983-84-85.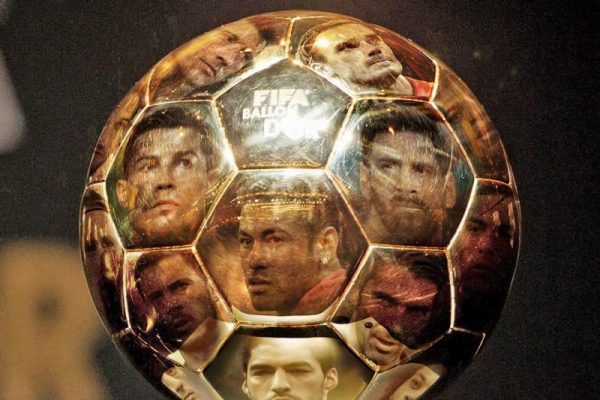 Ballon d'Or is awarded to a footballer as per the judgment of pioneering Football journalists. It was first conceived by sports writer Gabriel Hanot.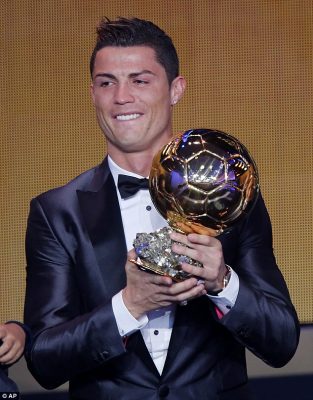 The Ballon d'Or award was merged with FIFA World Player Of The Year award between 2000-2015 to create FIFA Ballon d'Or but the agreement was later rebuffed by France Football.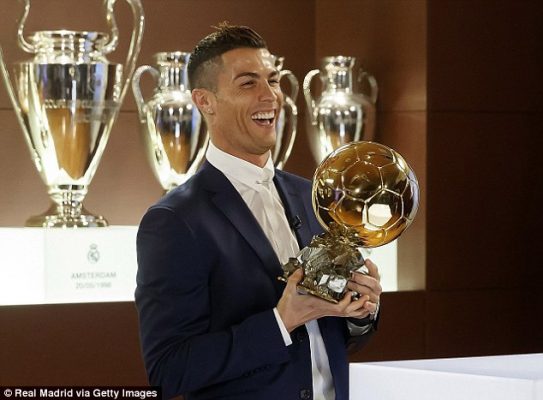 In recent times Kaká (Brazil) won Ballon d'Or in 2007, Fernando Torres (Spain) in 2008, Franck Ribéry (Spain) in 2013, Manuel Neuer (Germany) in 2014, Neymar (Brazil) in 2015, Antoine Griezmann (France)in 2016, Xavi (Spain) (2009,2010,2011), Andrés Iniesta (Spain) in 2010-2012.
The list for Ballon d'Or nominees for this year was rather long which consisted of names like Philippe Coutinho (Liverpool), Pierre-Emerick Aubameyang (Dortmund), Kevin De Bruyne (Manchester City), David de Gea (Manchester United), Paulo Dybala (Juventus), Radamel Falcao (Monaco), Karim Benzema (Real Madrid), Leonardo Bonucci (AC Milan), Gianluigi Buffon (Juventus), Antoine Griezmann (Atletico Madrid), Eden Hazard (Belgium), Mats Hummels (Bayern Munich), Isco (Real Madrid), Edinson Cavani (PSG), Harry Kane (Tottenham), N'Golo Kante (Chelsea), Toni Kroos (Real Madrid), Robert Lewandowski (Bayern Munich), Sadio Mane (Liverpool), Edin Dzeko (Roma) etc.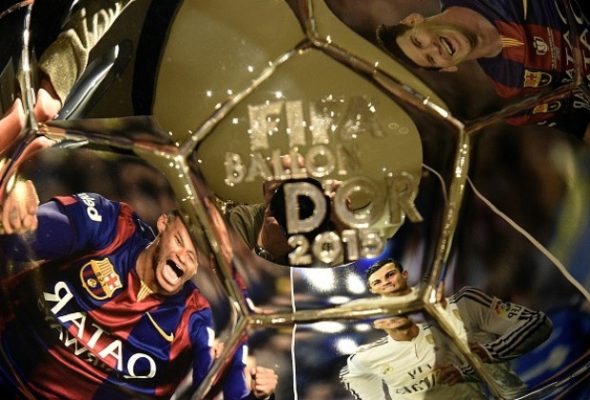 Here's congratulating Ronaldo for his grand achievement.