World leaders in their young age – The politicians and dictators of the World must have been as naïve as us in their tender years, so we believe.
They left their mark in the global forefront with their astute political acumen, eagerness to rise from the mediocre as the Phoenix rises from the ashes.
Here, we have assorted some World leaders in their young age –  renowned World leaders to take you to a tour in time.
Here are world leaders in their young age :
1.Iranian President Hassan Rouhani:
The seventh President of Iraq started his term from 3rd August, 2013. He was a lawyer, diplomat and Islamic cleric and also has served as the deputy speaker in the fourth and fifth terms of the Parliament in Iraq: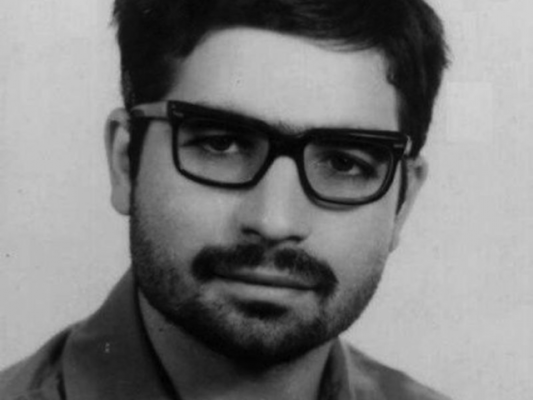 2. Kim Jong Un of North Korea:
Kim is the infamous Supreme Leader of North Korea who is at loggerheads with American President Donald Trump over Nuclear issues currently. He was the former leader of Democratic People's Republic of Korea when he was just all of 16.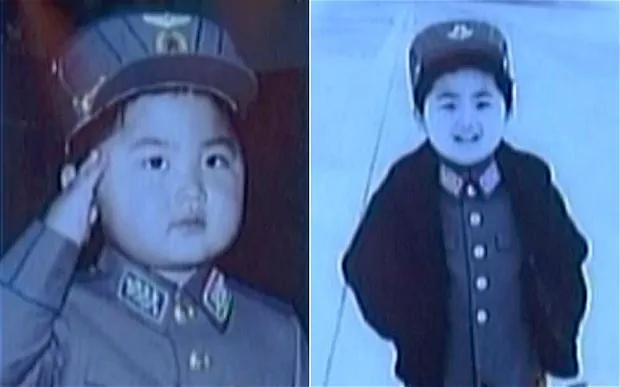 3. King Salman of Saudi Arabia:
The first made Deputy Governor of Riyadh in 1954 around the age of 19. He is the king, Prime Minister and Custodian of two holy Mosques in Saudi Arabia. He was named the crown prince in 2012.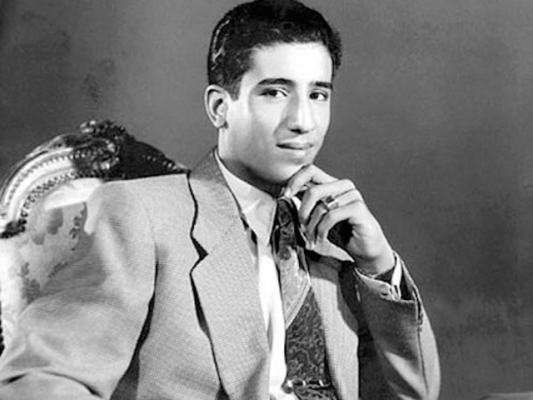 4. Angela Merkel:
She is the German Chancellor and Leader of the Centre Right Christian Democratic Union.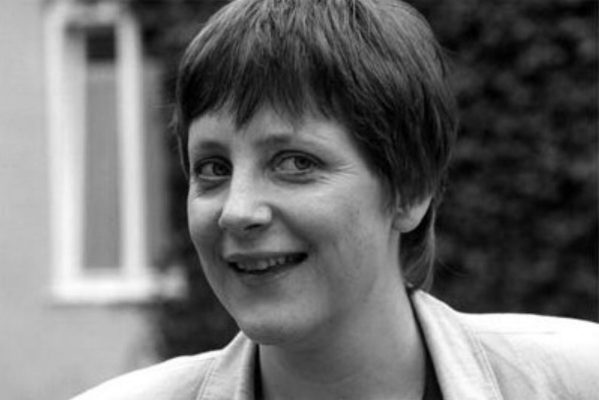 5. Vladimir Putin of Russia:
He is the Russian President known for his devil-may-care attitude. He assumed power in 2012.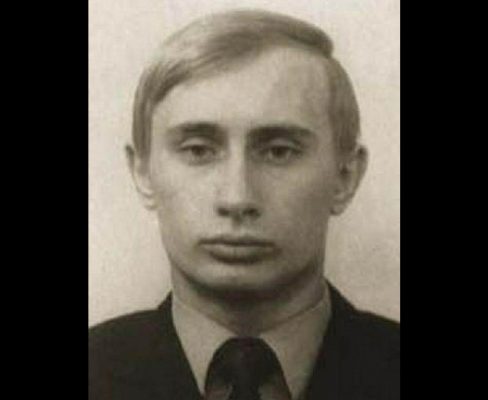 6. Justin Trudeau of Canada:
The now Prime Minister of Canada is highly regarded for his religious tolerance. This is the picture of him feeding the pigeons with his father in the year 1980.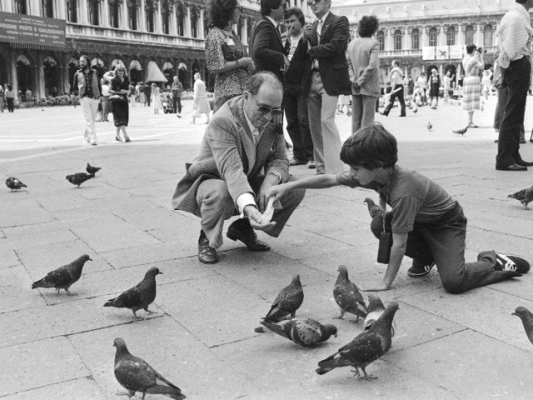 7. Joseph Stalin:
This Soviet Revolutionary was a governor of Soviet Union during mid-1920s and was infamous for his dictatorship.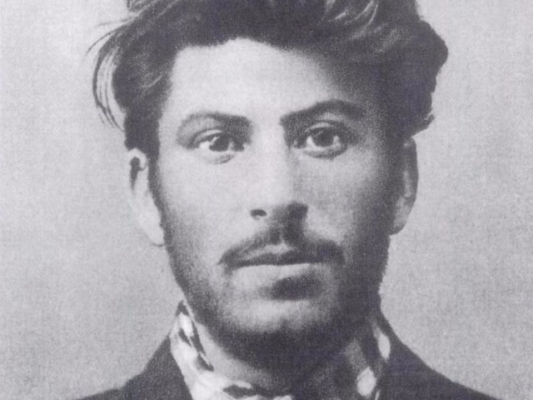 8. Fidel Castro of Cuba:
This is the former Cuban President Fidel Castro's photo from the year 1945. He was a fine athlete and a standout student                 who studied law before appearing in politics.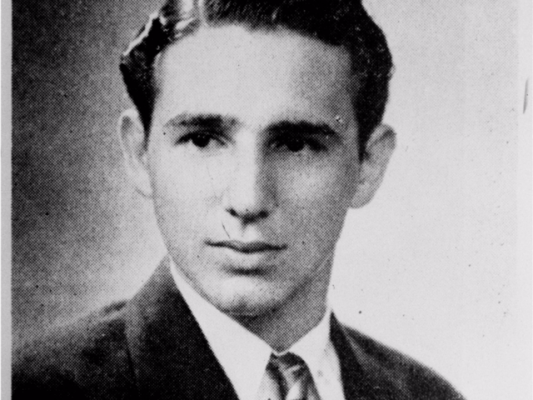 9. Shinzo Abe:
Japanese Prime Minister Shinzo Abe is here seen with his parents. This picture shows Shinatro Abe, a foreign minister between 1982-1986.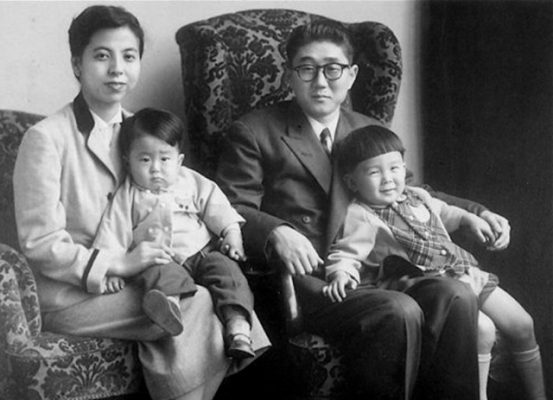 10. Benito Mussolini of Italy:
Mussolini was the leader of Italian Fascists and a kingpin in World War II. He was later captured by the Swiss Police.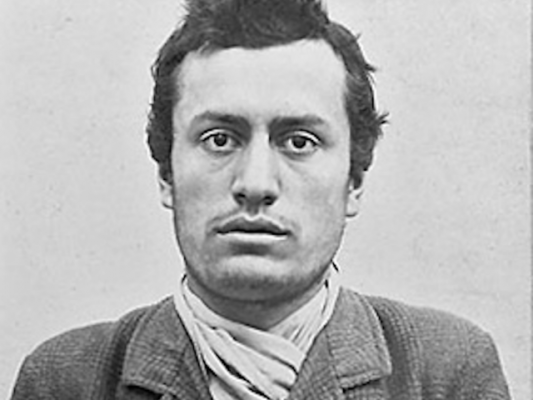 11. Aung Suu Kyi of Myanmar:
This State Counsellor of Myanmar is also the recipient of Nobel Peace Prize. Her name however figured in controversies after the recent Rohingya crisis. This is one of her adorable childhood photos.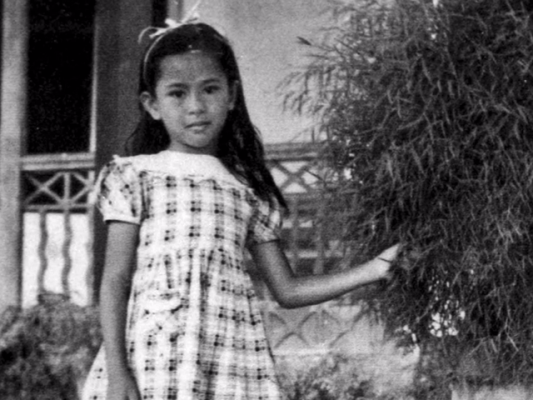 12. Adolf Hitler of Germany:
Well, does he need any introduction? He was the leader of German Fascists who waged a war against Jews.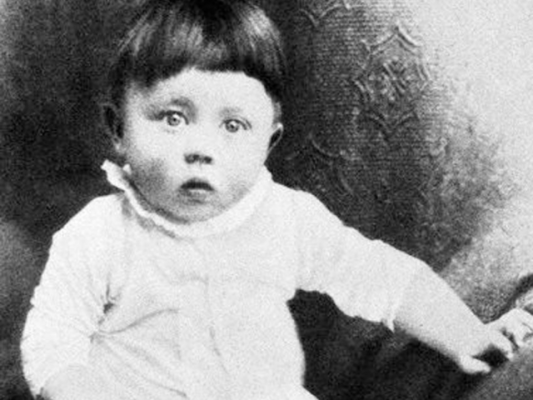 These are World leaders in their young age – So, these are the pictures of the fearsome world leaders in their young ages. Did you ever imagine they would look as youthful? We too didn't until we saw these pictures.