MasterChef India has caught the attention of many cooks over its last three seasons. The fourth season is soon to be aired, but this time around, STAR network has made the show officially about vegetarian cuisines.
During its last three runs on #StarPlus, MasterChef India has been the most watched cooking show in the country.
Hopefully, it will continue to be so when its fourth season airs soon.
The reason why we say 'hopefully' is because there is something fishy this time around. The Amul and Adani Wilmar-sponsored show is set to go vegetarian. Yes, there will be no fishy business on the show, literally.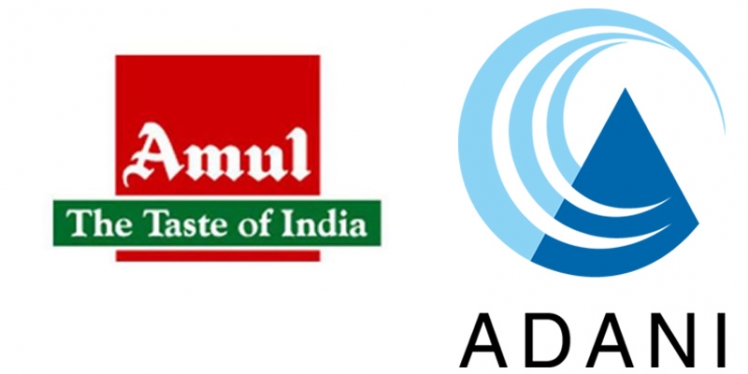 The earlier versions of the popular cookery show saw the contestants bend rules to create some of the finest dishes ever tasted by the judges. The judge panel, which includes host Sanjeev Kapoor, will see replacement when Chef Ranveer Brar will take over the reins from Kunal Kapur, who has judged the competition in the last three seasons.
Statistics have also revealed that vegetarian culinary creations on the show, thus far, have been less than 20%. Could this be a major concern for MasterChef India walking into its fourth season?
Sanjeev Kapoor, on the other hand, was in favour of the decision. As defense, he claimed India as initially being a vegetarian country and cooking vegetarian dishes as being more challenging.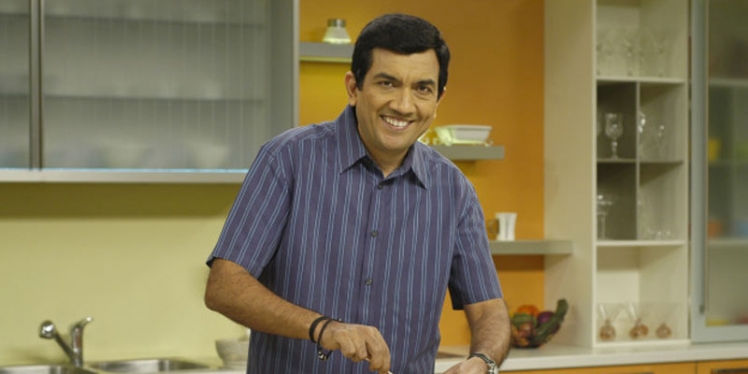 A country where vegetarians are already a despised population, the decision to make MasterChef India does not seem wise. The STAR network, however, has no plans of backing out.
The official announcement must have infuriated people who were eagerly looking to be a part of the show this season. Speculations were also rife that the sponsors might have influenced the decision, something that was immediately brushed off by the network.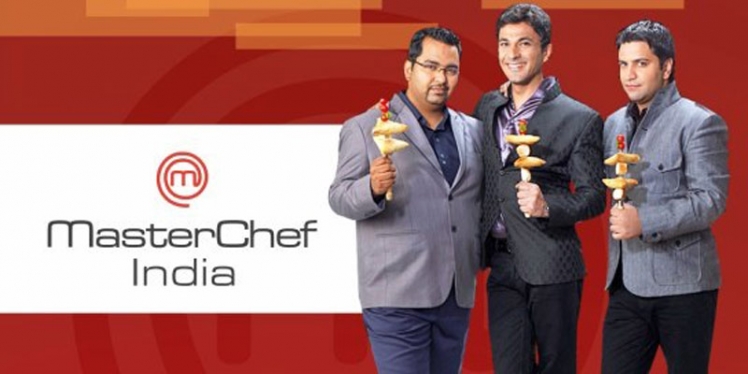 Twitteratis (and non-vegetarians, probably) immediately took to the social network expressing their grief about the decision.
Tweets like "They should also not show episodes of MasterChef India on Tuesdays and special upvaas days" and "They could also have a "Jain Only" #MasterChefIndia and ban all root vegetables. Aspiring chefs must be challenged to be creative" were posted online.
Nevertheless, this is a great opportunity for vegetarian cooking enthusiasts, who were unable to participate in the show due to obvious creative restrictions, to get their hands on the coveted title.
MasterChef India is the adaptation of the culinary show MasterChef that originated in the UK in 1990. Other than India, the show has its franchises in countries like Australia, Pakistan, Spain and USA, to name a few.