Styling tips this christmas season – Come Christmas season and ladies are rolling their sleeves to primp up like a diva.
Now, there is a thin line between sensuality and garish. Sometimes, going overboard with the most sensual colours and patterns make you look pretentious. Make no mistake, your dress sense is symbolic of your personality so think what impression you want to create on people.
Here are some simple Styling tips this christmas season – style hacks that are answers to a girl's said age-old problem. Take a look below:
Styling tips this christmas season –
1 – High Heels:
High heels definitely increase a woman's attractive quotient. Stilettoes are more eye catching than the block or kitten heels so chances are, you will be approached by most men in the party if you pull off those high heels like a diva.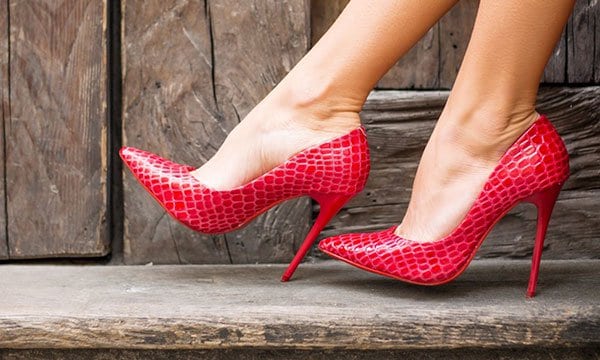 2 – Red colour:
It is quite aptly said that when in doubt, wear Red. Red has its own league and definitely accentuates the Indian complexion. Colours like Red, Black, White and Brown are sure your wardrobe staples if you truly dress to kill. Leave him love struck on a dinner date as you emerge in a sultry red outfit.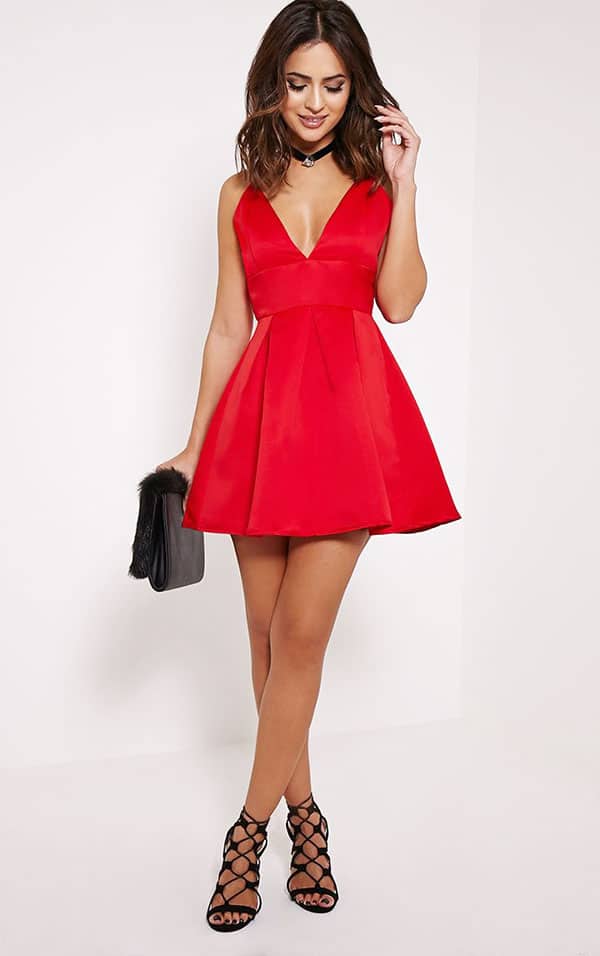 3 – Mini Black dress:
This goes without saying that mini black dress is the thumb rule to impress. Own a couple of hot black dresses and stifle yawns!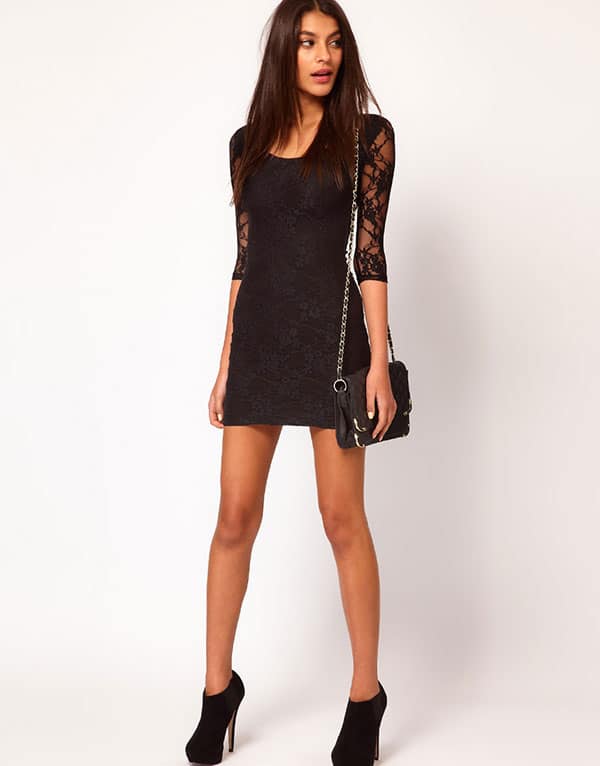 4 – Bare shoulder:
It may be the flavour of the season but bare shoulders were already in vogue. Besides, a man can't resist approaching a woman seeing her bared shoulders. It's sexy and we completely, inevitably recommend for it.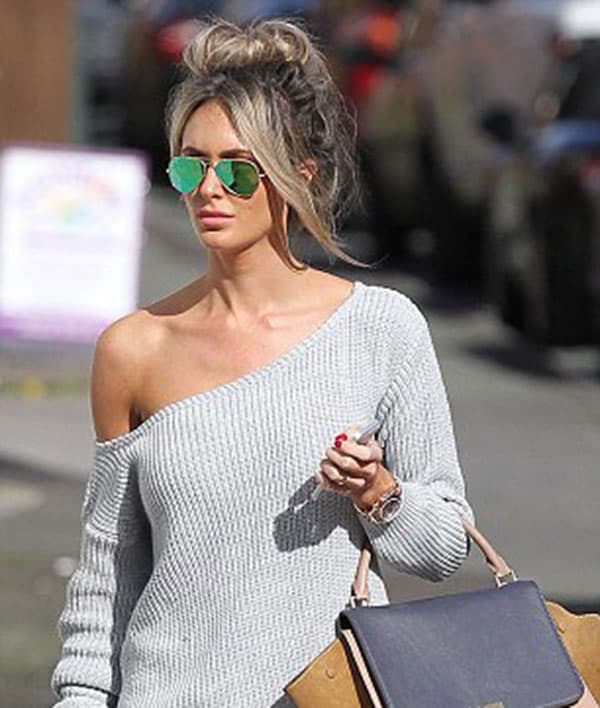 So, these are styling tips this christmas season – the thumb rules of dressing that make you appear irresistible to a man. However, one must remember that accessorizing is a crucial part of dressing too. Sense of accessorizing is a sense of proportion. Right amount of it can make your impression or and it may spell ruin if the otherwise. That's that.