Celebs houses – Virat Kohli and Anushka Sharma have been in news for the back to back Instagram updates ranging from their marriage to honeymoon and now, not too long ago, Virat Kohli just posted a picture of him standing on his balcony and catching the breathtaking view of the cityscape that his house overlooks. He captioned the picture as-' Where else would you wanna be when you have such a stunning view from your home'.
There are fans who walk down miles to catch a glimpse of the houses of their favourite celebs, watch them wave from their balconies. In one instance, there was a fan of Salman Khan who cycled all the way from Bihar to see him just once.
You don't need to go that far because we have compiled here are few pictures of your favourite Bollywood celebs houses :
Celebs houses
1. Arjun Kapoor's Home:
Arjun Kapoor's home looks a perfect bachelor domicile from every which angle. His house looks devoid of pretentions and looks as breezy as a 30 something aged man's.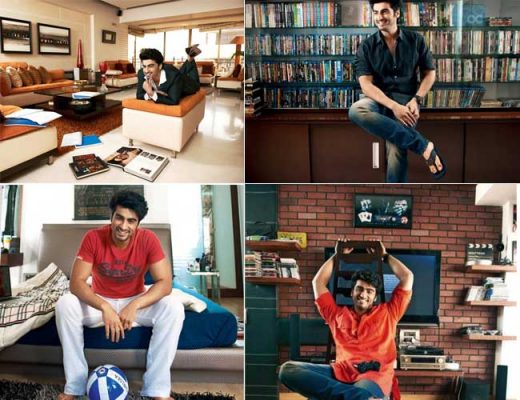 2. Amitabh Bachhan's House:
Amitabh Bachhan is the owner of two bungalows and the most talked about one is Pratiksha which happens to be the original Bachhan bungalow. This bungalow is estimated 80 crores and another bungalow called Jalsha is estimated 160 crore.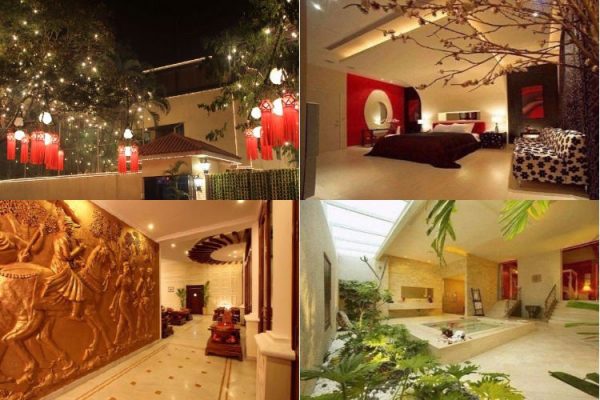 3. Salman Khan's Bungalow:
Salman Khan stays with his family in the Galaxy apartment in Bandra which spans 1079 square feet and he is residing there for almost 40 years now. The price of each flat is 16 crore and estimated valuation of total property is around 60 crore.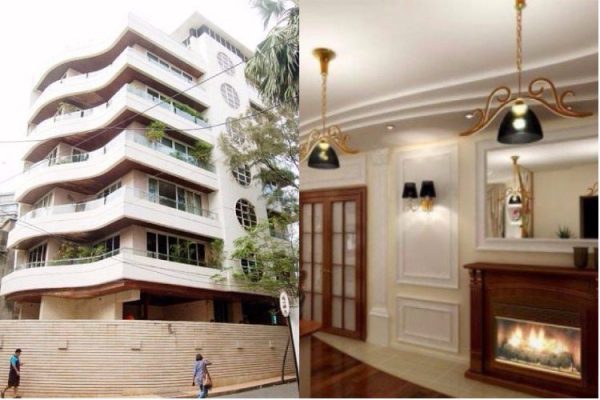 4. Shah Rukh Khan Bungalow:
His Bungalow is called Mannat which is known by all. In fact, the Bungalow is no less a superstar than him because it became a famous tourist destination in Mumbai. This bungalow is inundated with all the modern day facilities ranging from a Gym, then library, mini theatre, bar, sports room. The estimated value of Mannat is 120 crore.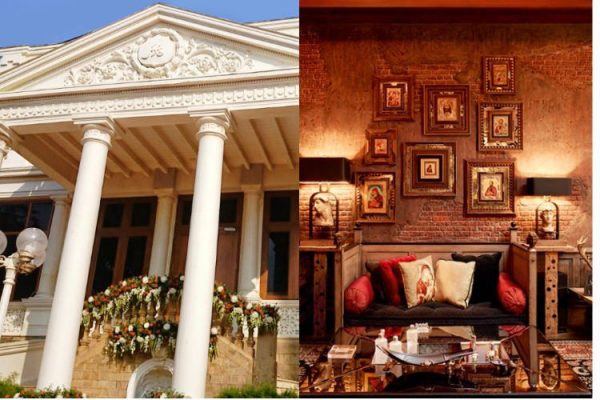 5. Rajesh Khanna's Bungalow:
His super famous Bungalow Ashirvad is located in Carter Road, Mumbai. The price of it is 90 crore and after Rajesh Khanna's death, it was sold to a Mumbai based business man.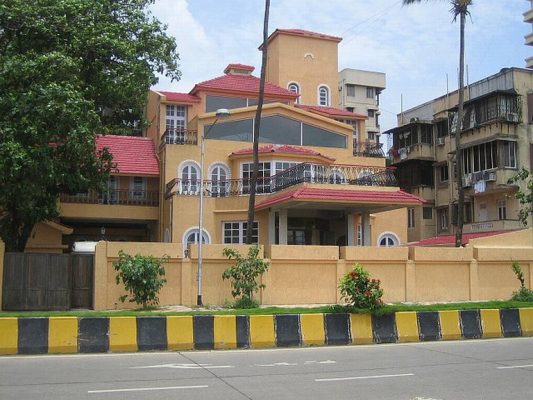 6. Shilpa Shetty's Bungalow:
Shilpa Shetty's bungalow Kinara is a piece of heaven on earth. Aside from this, she owns a 100 crore bungalow that is called the Raj Palace which boasts of a neighbourhood of John Lennon, Elton John and Cliff Richard.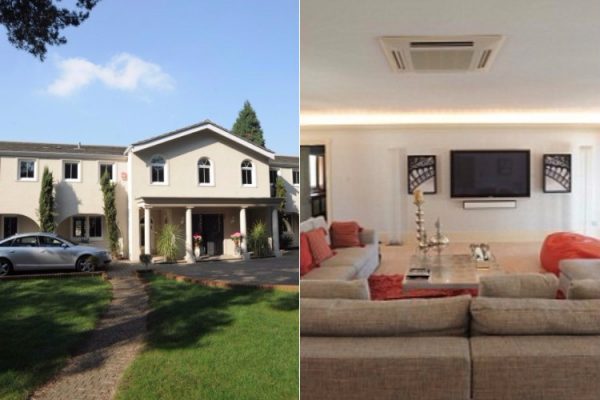 7. John Abraham's Bungalow:
John Abraham's bungalow in Mumbai magnets all the attraction for obvious reasons, it was designed by his father and brother by joining two old apartments in a two-level luxurious penthouse. It faces the magnanimous Arabian sea where there is a blend of simplicity with sophistication.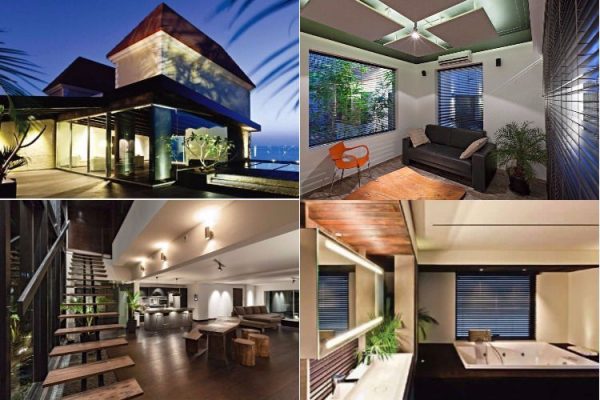 Celebs houses  – These are the bungalows of your favorite celebs.