Celebs who lost their virginity before 18 – In this big world; celebrities are the one who leave us inquisitive to know each and everything about 'em. Apart from their professional choices; their personal life excites us a lot more. Isn't it?
So, on that basis don't you wanna know about the "first time" when your famous celebrity actually did it?  Yes, this one's actually about their real-life scenario.
Trust me, some of 'em will surprise you while the other might just make you laugh.
So, to help all the curious fans to know about their favourite celebrity more deeply; just take a look below and find out who did it before 18. (Wink!)
Sunny Leone
Sunny is beautiful and also a well-known personality today in Bollywood. Well, Sunny's past is not a secret to anybody but before all that took place; Sunny lost her virginity when she was only 16 years old.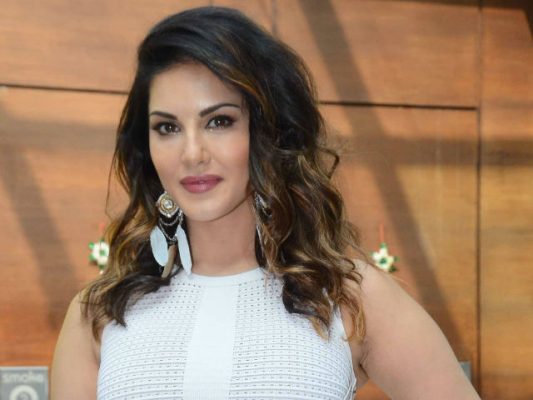 Ranbir Kapoor
Ranbir Kapoor who is known as a Bollywood's chocolate boy actually lost his virginity when he was 15 years old. Yep, that's true.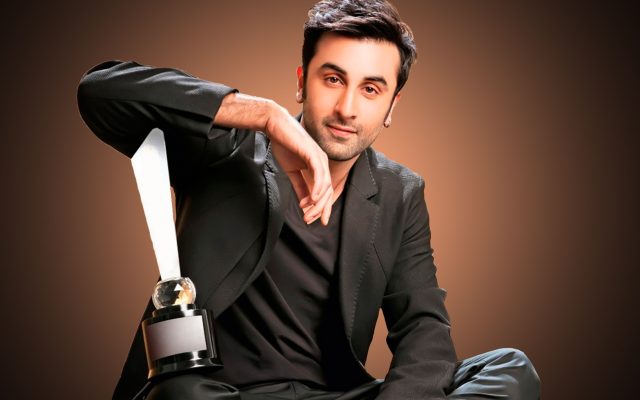 Ranveer Singh
Ranveer is full of madness and he also leaves no chance to surprise the world. Whether it's about dressing like other celebs or dancing on the streets; here's another surprise- he lost his virginity to an older girl when he was just 12 years old.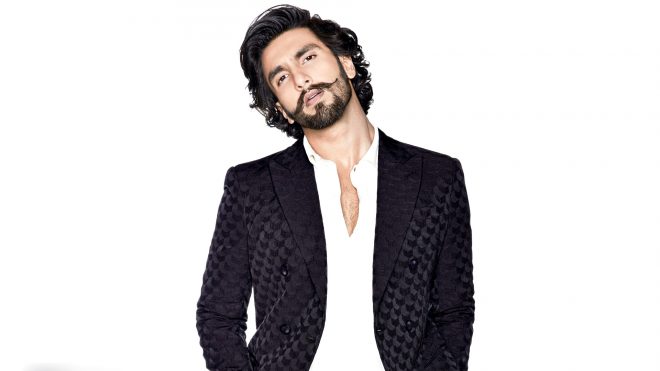 Shilpa Shetty
Fit & Fine! Shilpa Shetty lost her virginity when she was only 16 years old.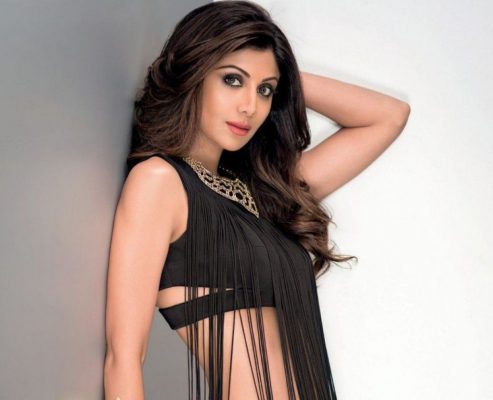 Kim Kardashian
Kardashians' are famous for literally everything including sex-tapes. So, talking about Kim & her virginity she lost it when she was 14 years old.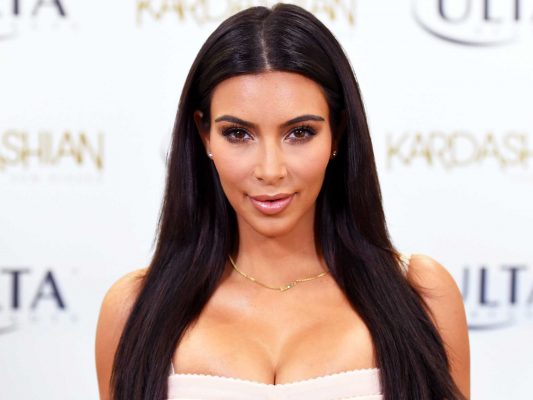 Lil Wayne
Lil Wayne lost it when he was just 11 and the girl was 13 years old. In an old interview he said; He was with a girl and they were playing a game called as "Win, Lose or Draw" and while playing; the girl on board wrote "Fuck Me". At first I felt why she is cursing herself but later she put the light off and took my pants down. I tried to push her but I felt she was naked so I just let her do what she wanted to. Interesting?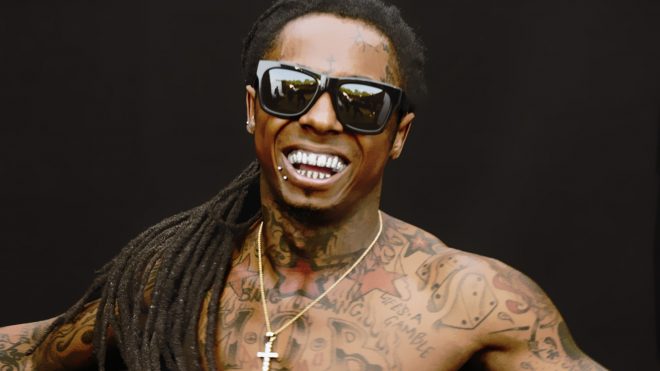 Robin Thicke
Robin Thicke lost his virginity when he was 13 years old.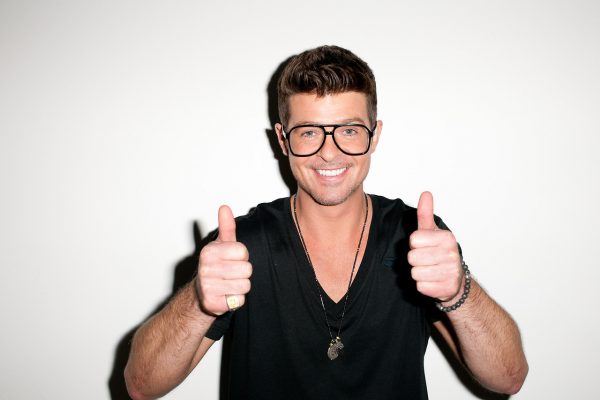 Ashton Kutcher
Ashton Kutcher is said to be the man of every girl's dreams. Well, and in an interview he confessed he had a very awkward sex when he was 15 years old but after 2 years he got a chance to do it again with the same girl so that helped him to prove his performance. HEHE!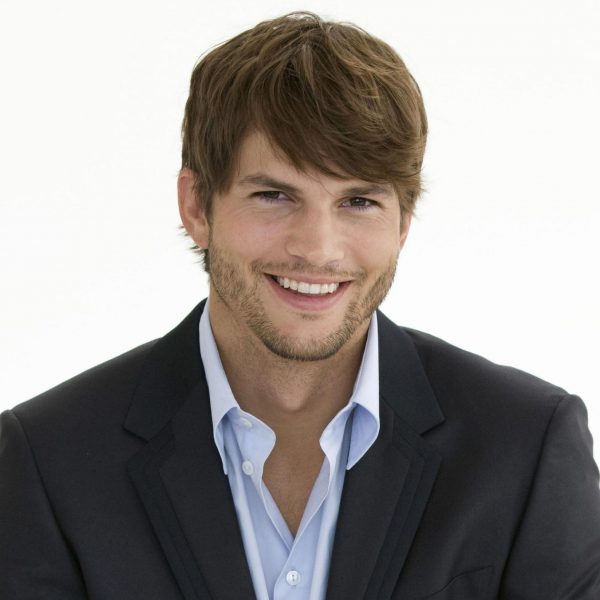 Ansel Elgort
The well-known Augustus waters (Wink!)  Lost his virginity when he was just 14 years old without having any sense of what he was doing.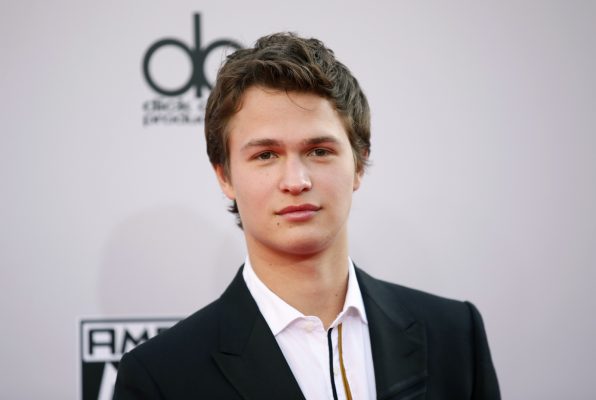 Johnny Depp
Adorn by many; Johnny Depp's first time was when he was 13 years old.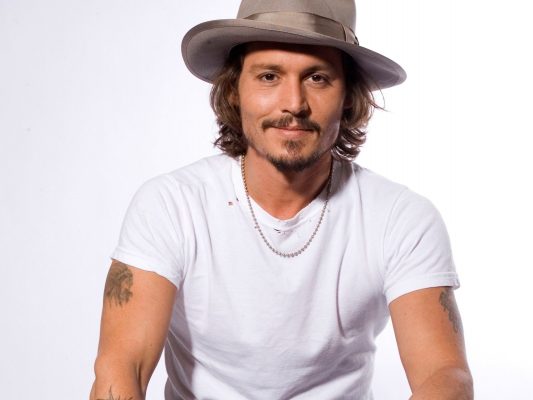 Britney Spears
Britney's relationship with Justin Timberlake was not a secret at all. So, when she confessed about losing virginity at 14 there were many assumptions about whether she lost it to Justin. But later her mother revealed it was actually a football player.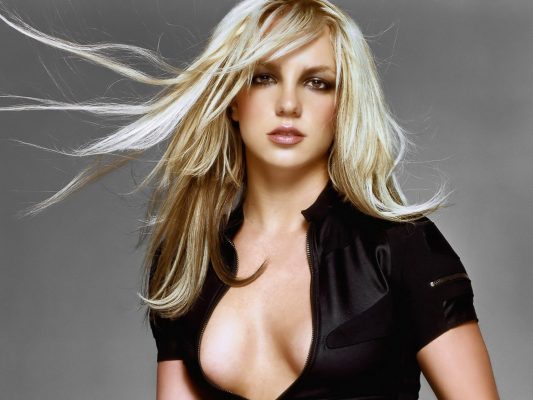 These are the celebs who lost their virginity before 18 – Which celebrity surprised you the most? Let us know in comments below.