Celebs Houses – There can be no one who doesn't dream of a lavish house and to live with their life. Almost every one of us does it. Save and built a home and love them imagining it to be the lavish home always dreamt of.
Here we present you the homes of the top Bollywood stars, that will for sure make you feel poor. Trust me these stars got the most beautiful and lavish homes for themselves.
I, now know you all would be much more than just eager to have a glance at Celebs Houses. Look here peeps.
Celebs Houses –
This hot star has a super classy home built that was designed by his Papa and his brother. This home is said to be worth ₹60 crores. The spectacular and highly sophisticated house faces 'The Arabian Sea'. Looks like the family is obsessed with the sea view.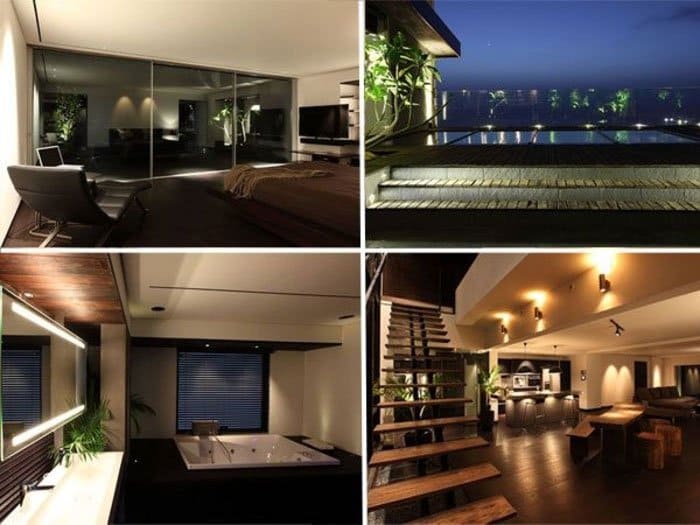 Yes, you got it right! 'Mannat' is its name. It has got all the modern amenities like the – mini theatre, a gym, sports room, a library and the list goes on and on. And would you like to know the worth of Mannat – it's more than 200crores. Probably nothing could be this Wow!!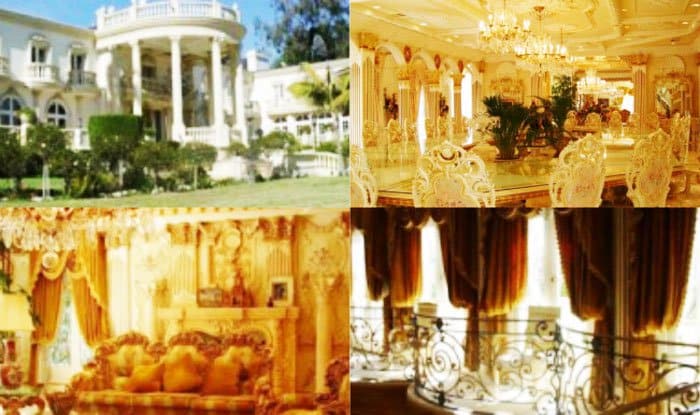 Amitabh Bachan's Pratiksha
The beautiful Pratiksha has a 'Ram Mandir'. Seems like Big-B is a devotional person. The house is worth more than 80 crores. And he has got another bungalow that is called 'Jalsa' and its total worth being 160 crores.
This star lives in Galaxy apartment in Bandra. This place has been his home for about 40 years. The flat is very well designed to make it look like a villa. The estimated cost of one flat in that apartment is 16 crores and the entire property being more than 600crores.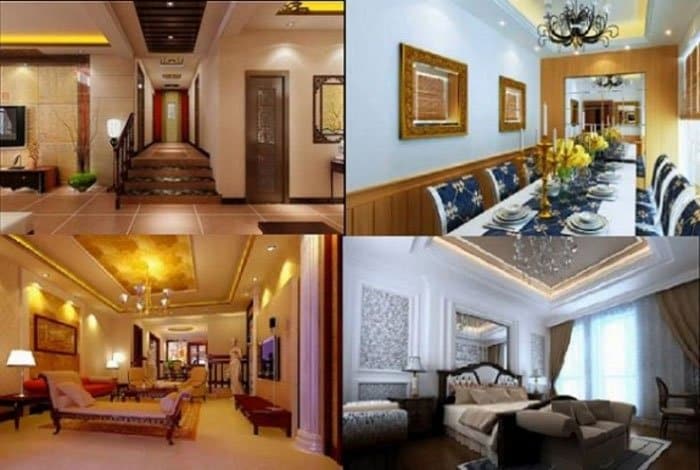 The fancy place at Fortune height has got a swimming pool, terrace garden, a library and the list is on. The value of the house is estimated more than 48 crores. Woaho..!!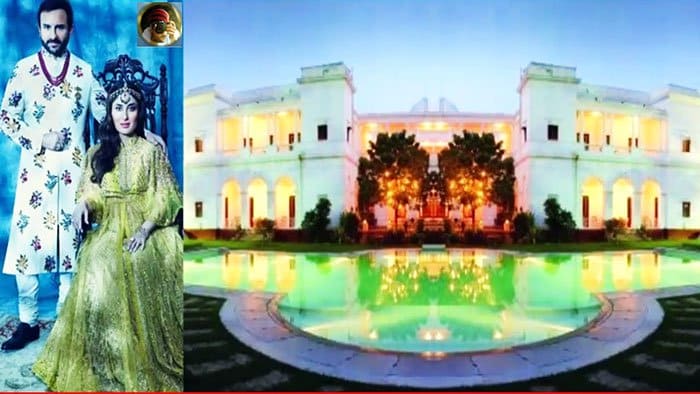 These are Celebs Houses – These houses of the stars made and worth whooping sums, will definitely make you jealous of them 😉