Our celebrities are rich and famous and most of us envy them for the stunning lifestyle that they have.
While they get to stay like the kings and queens of this world, we do nothing but wish to be like them in next life if possible. I am sure not all of you think like that, but some people really do.
One thing that the celebrities have the best is their home. I mean, their houses are not less than a luxurious five star hotel and the interiors are so stunning that it makes us feel we chose the wrong career path.
So, if you already envy the stars a lot, here are some pictures of celebrity homes that will make you envy them more.
Celebrity Homes – 
1 – It's not just you, but the whole world envy Shah Rukh Khan for his amazing bungalow at Bandstand, Mannat.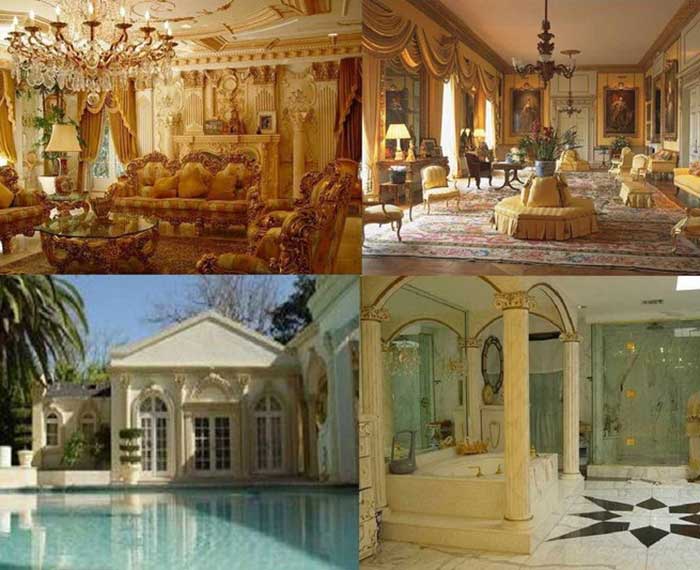 2 – Another beautiful house that is amazing on the list of celebrity homes is John Abraham's sea view penthouse that is no less than a dream home for anyone.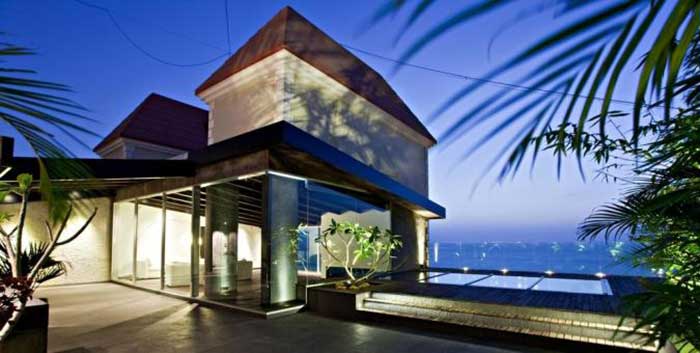 3 – Look at this house and tell me you haven't fallen in love with it? Well, this one belongs to Irrfan Khan and does suit his personality pretty well.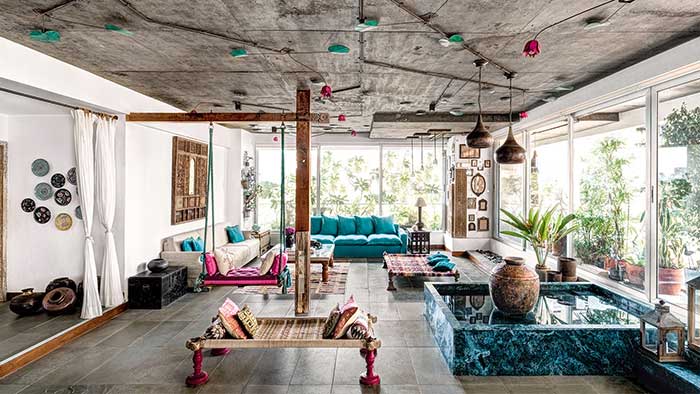 4 – The one house that made a lot of buzz this year is Alia Bhatt's new house at Juhu. Every corner of this apartment is like a dream for every woman out there.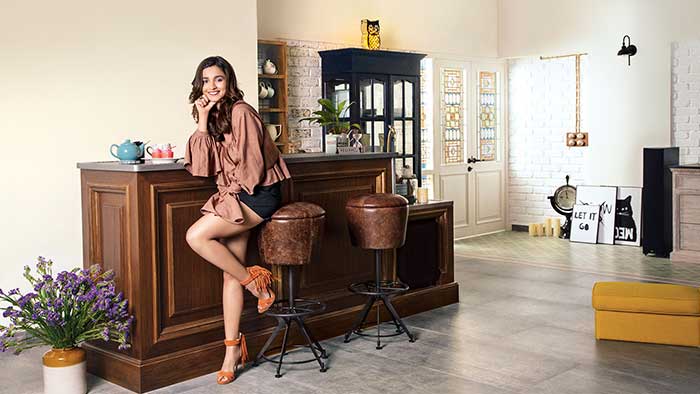 5 – When it's about celebrity homes, how can we forget Amitabh Bachchan's Jalsa? Look at it and just fall in love with the beautiful interiors.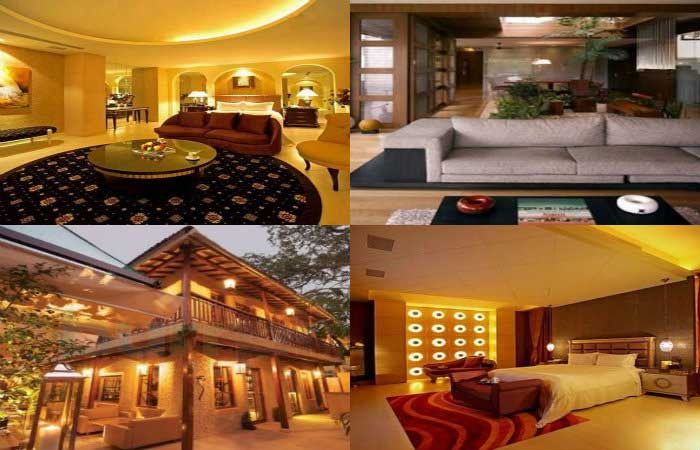 These Celebrity Homes really are some of the best ones in our country and we truly envy our stars for every corner of their places.