Bollywood Celebs who changed their name spelling – Finding one's feet in Bollywood is a tricky ball game and it not only demands talent and pedigree but also good luck.
Our Bollywood celebrities are made of flesh and blood like us too and hence some of them have blind faith on astrology under the belief that it could turn around their career. Some celebrities, whose careers were slowly hitting low, consulted renowned astrologers who suggested them to change their name-spellings for positivity. Without any delay hence, they adhered to the suggestion and did as told.
Here are the some Bollywood Celebs who changed their name spelling.
Bollywood Celebs who changed their name spelling –
1 – Rani Mukherji:
The undisputed malkin of Yash Chopra Productions have gone through some patchy times in her Bollywood career too which made her rush to the astrologer and change her name-spelling from Rani Mukherji to Rani Mukerji.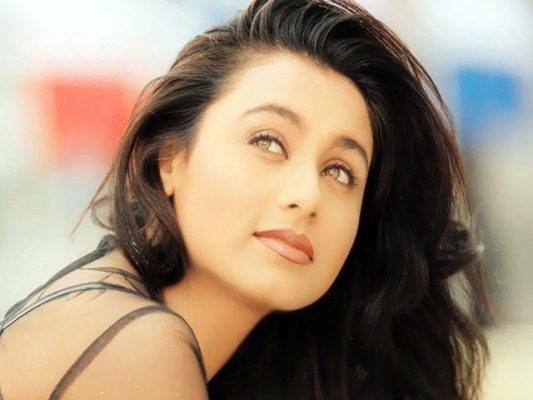 2 – Ayushman(n) Khur(r)ana:
He added an extra 'n' in his name and extra 'r' in his surname in pursuit for good luck. This change seems to have worked for the dapper dude who is now a ruler of hearts.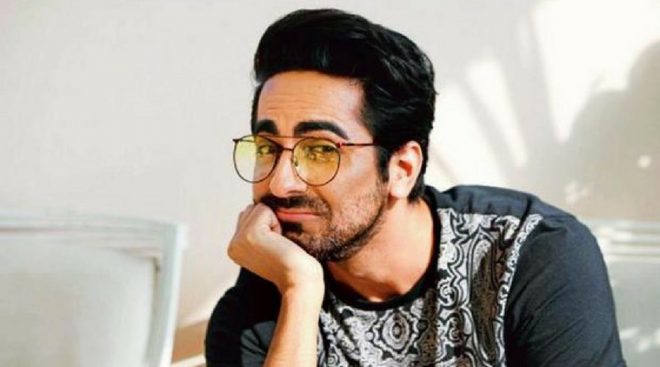 3 – Tus(s)har Kapoor:
Contrary to Ayushmann Khurrana, his career didn't quite take-off even after changing his name-spelling. Tushar Kapoor went Tusshar Kapoor but hard luck!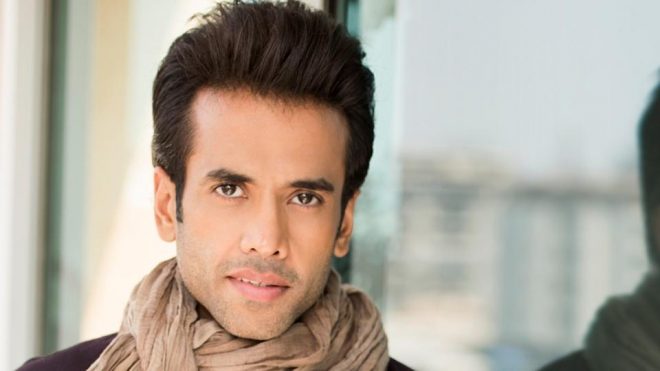 4 – Ajay Devgan:
He dropped the 'a' from his surname which made it Ajay Devgan to Ajay Devgn and this suggestion was pure gold, whoever the astrologer was.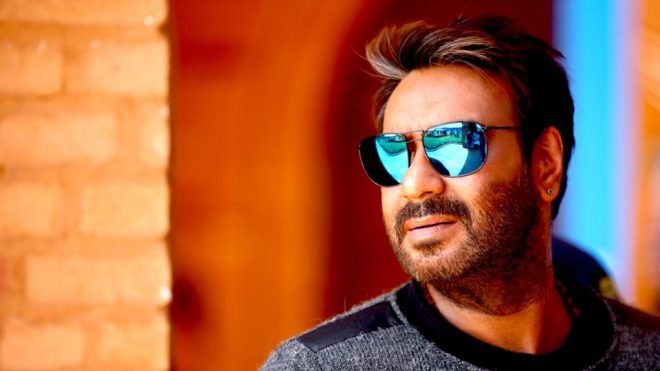 5 – Karishma Kapoor:
Her charisma scorched the silver screen in 90s and god knows what occurred to her, she dropped the 'h' from her name and went Karisma from Karishma instead.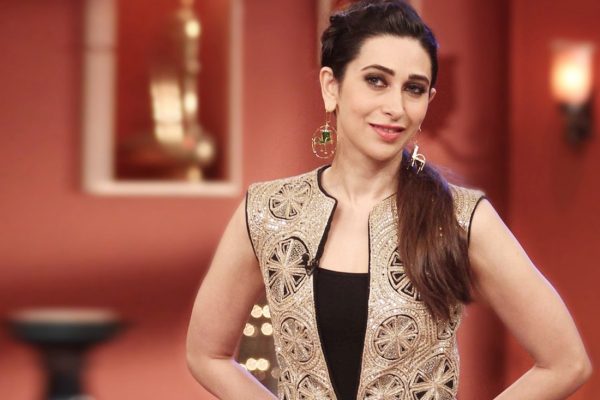 6 – Rite(i)sh Deshmukh:
That extra 'i' in his name looks weird but that he added it anyway for good luck. He went Ritesh Deshmukh to Riteish Deshmukh. Meh!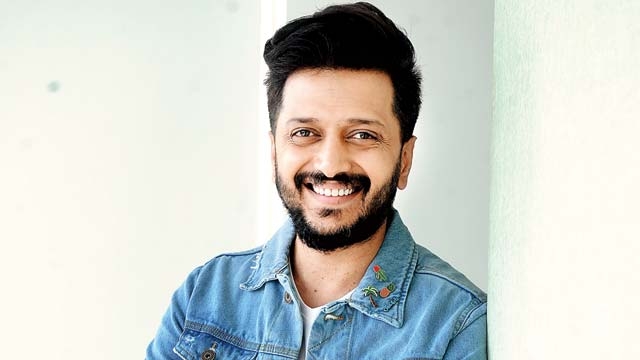 7 – Vive(i)k Oberoi:
Again an extra 'i'. Looks like this alphabet is the hot favourite of the Bollywood celebrities nowadays.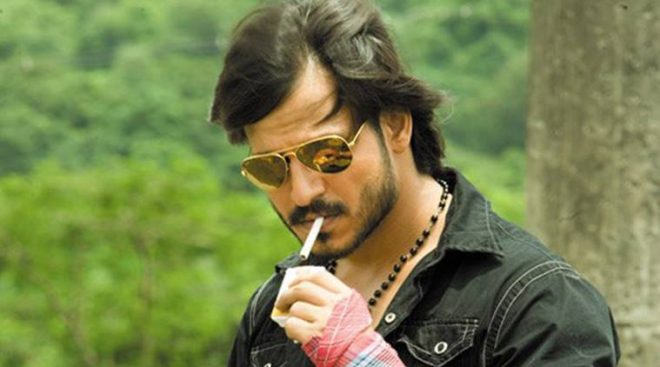 8 – Suni(e)l Shetty:
After years of sabbatical, Suniel Shetty appeared before us again with his new chiselled salt and pepper look with a new name-spelling. We rolled our eyes and looked again, yes he did!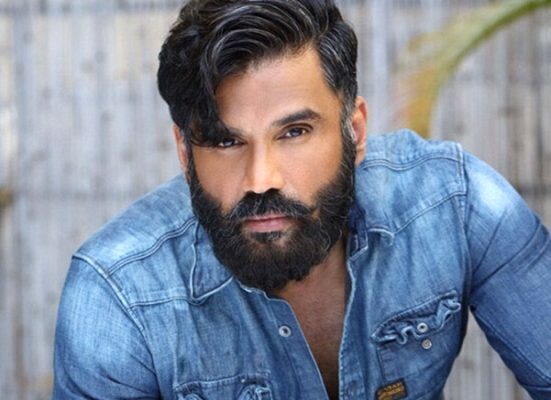 9 – (H)Rithik Roshan:
Now we are talking, the Indian Greek God prefixed a 'h' in his name and made it look way sexier like him. He was Rithik to begin with but ever since the 'h' joined his name, there was no looking back for him.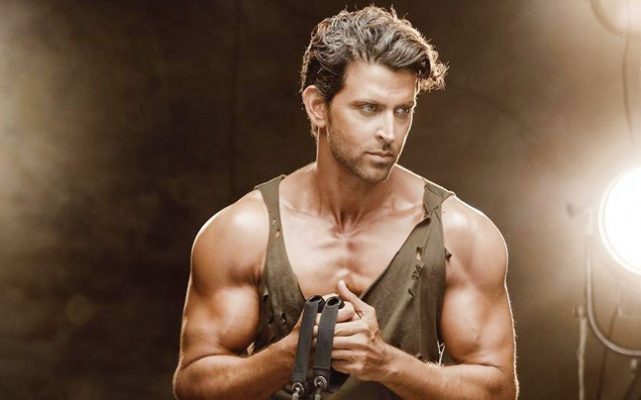 10 – Rajkum(m)ar Rao Yadav:
This talented actor added an extra 'm' in his name and removed Yadav from his surname. Of course, it worked like magic and he is receiving accolades from the audience and critics alike.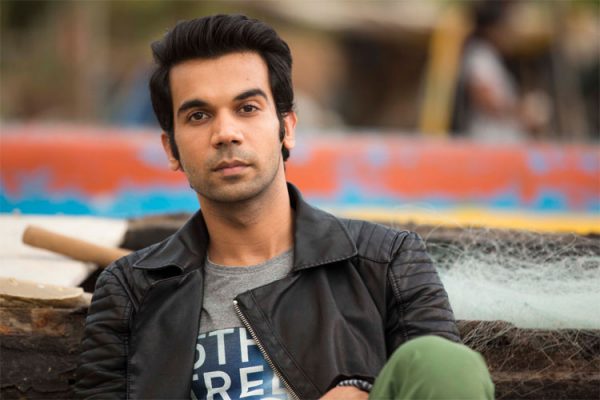 These are the Bollywood Celebs who changed their name spelling – So, get your appointment with an astrologer in case your career is going south. Hurry up!