Sometimes people only judge things on the looks and appearances and that's when the whole thing goes wrong.
Same is the case when people often look at a couple and call them a mismatch just because the two of them don't complement each other on the scale of appearances. Well, there is something called Love and that sees nothing but the heart.
Here are some such couples who have been called mismatch but a perfect match for each other:  
Mismatch but a perfect match –
1.  Sridevi and Boney Kapoor  
People ridicule this jodi just because they think Sridevi looks so beautiful and well maintained and Boney Kapoor is just not the right person for her. However, the couple have proved that they love each other no matter what.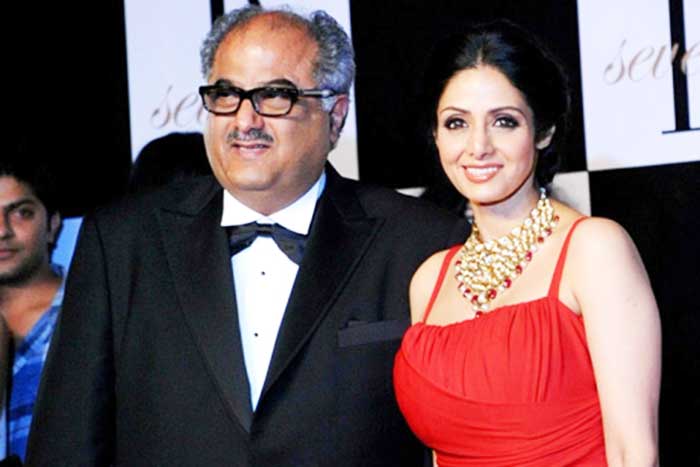 2.  Rani Mukherjee and Aditya Chopra  
Rani Mukherjee and Aditya Chopra were in relationship for quite a long time, people did not believe at first because Aditya Chopra was a really introvert, unattractive person as per few people. However, the two got married and are quite happy.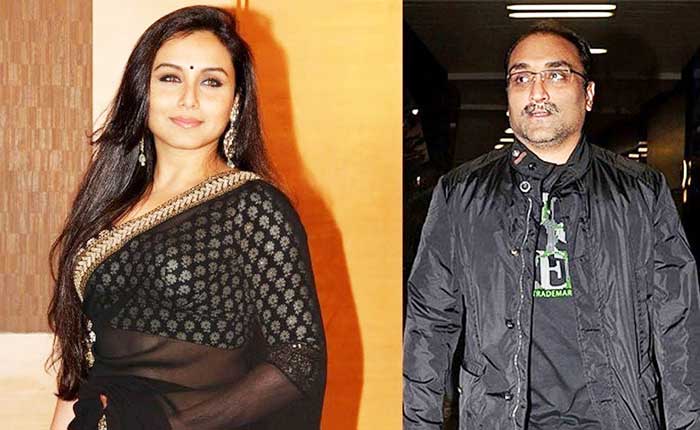 3.  Farah Khan and Shirish Kunder  
Farah Khan and Shirish Kunder's relationship was under the scanner of the huge age gap between the two. Farah was made fun of and there were many jokes made on the couple. Nothing touched their love and they seem quite happy with each other.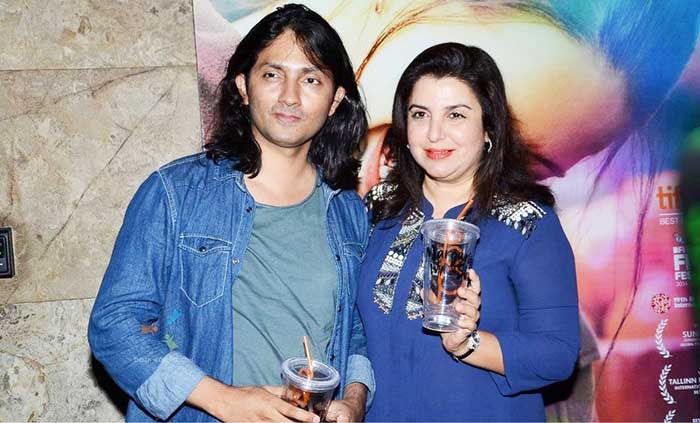 4.  Aishwarya Rai and Abhishek Bachchan  
Again this relationship was another one that became people's target because of the looks and the age. People thought Abhishek Bachchan isn't that good looking as compared to Aishwarya Rai. They made fun of the jodi but nothing stopped the two. They are happily married.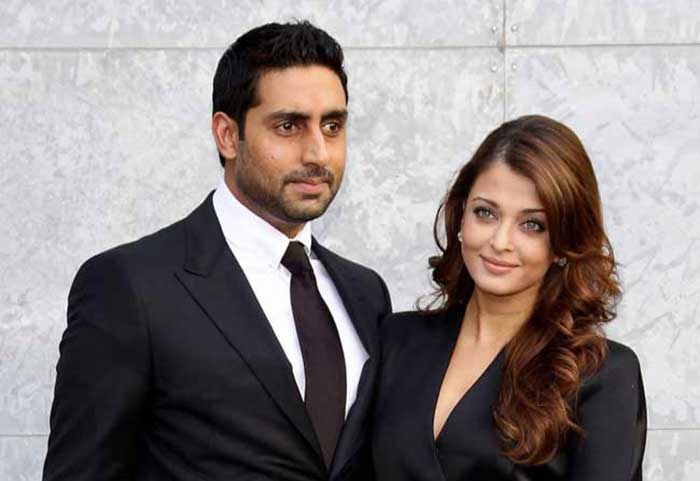 5.  Shahid Kapoor and Mira Rajput  
Shahid Kapoor and Mira Rajput's relationship was already criticzed because Shahid was quite older to Mira. Then their Koffee With Karan stint gave people another chance to bad mouth their marriage. Well, the couple paid no heed to any negativity and remains to be in love no matter what.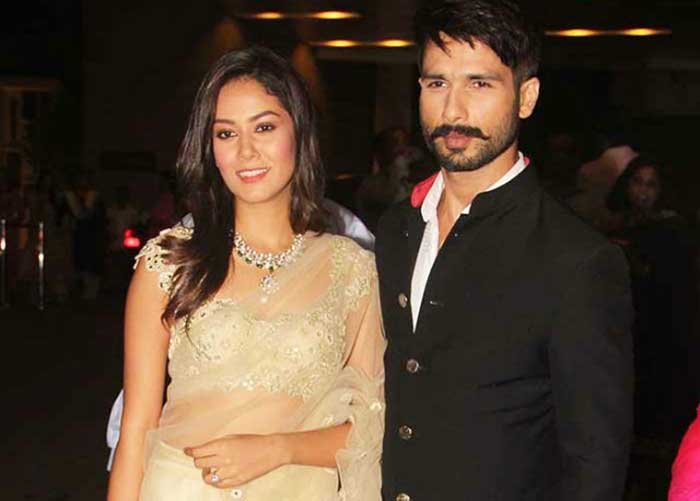 6.  Jaya Bachchan and Amitabh Bachchan  
The most celebrated married couple in the industry was once masively criticized because Amitabh Bachchan and Rekha's jodi were people's favorite and everyone thought he would marry Rekha. However things took a turn when Jaya entered into Amitabh Bahchan's life and then on there was no looking back.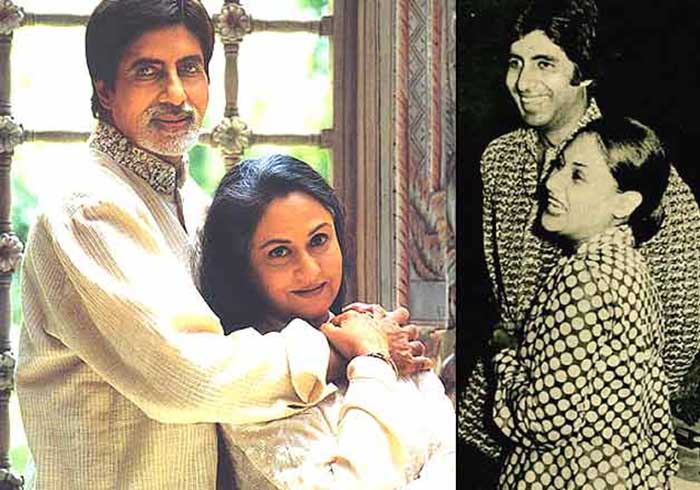 These are mismatch but a perfect match. We all know love is the most important thing in any relationship and these jodi prove the saying undoubtedly.