Daily episodes of few Television serials in television are attractions of the viewers.
Kya haal Mr. Panchaal and Nimki Mukhiya both are newly broadcasted in Star Bharat, popular in very less duration. Though both are famous the difference between both after the beginning of the telecasts till today.
Kya haal Mr. Panchal? A daily Television serials telecast in Star Bharat entirely an entertaining and mind refreshing episodes for all age group a family watch. Comedy poured in the episodes each time with new refreshed fictional pieces each and every time.
A hidden message in the Television serials "too much greed or expectation may not lead to any good". "No human is perfect and expecting too much from a particular person makes no sense". On the other hand, every person differs from one another described as the error of comedy where the mother in law wants "Sarva Gun" in one daughter in law.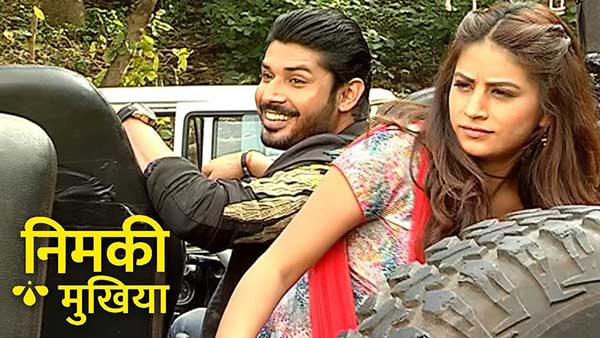 Nimki Mukhiya is also a daily soap featured in star Bharat, one more entertaining show though the beginning was spiced with simplicity and full rolls of comedy. A village girl who is carefree, the conceited girl who becomes the mukhiya of her village, Madhubani located in Bihar.
Complication starts with the diminishing episodes of comedy when Nimki gets married to Babbu Singh. Babbu singh married Nimki due to her mother in law, for their political ambitions, though Nimki was in love with Babbu Singh.
While the marriage is over …. In Kya haal Mr. Panchaal? verses Nimki Mukhiya.
Finally, in "Kya haal Mr. Panchaal" her prayer comes true but in the form of five girls which accomplishes her prayer. They are married to her only son and from here the story or the fun begins, each day with a new story that includes fun and comedy initiated by the different characters involved.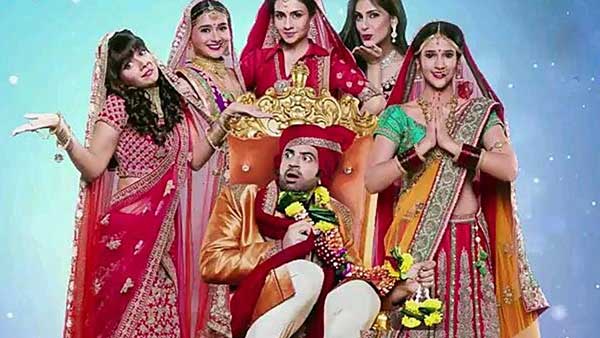 In Nimki Mukhiya, Nimki was in love with Babbu Singh and so she believed that Babbu Singh was in love on the contrary. But the reason for marriage to attain the political advantages made Nimki's life more complicated while no one was able to accept Nimki as her daughter in law.
Jest in the characters of each wife of Kanhaiya and his mother build a message, each wife with a particular proficiency though dumb on other fields emphasis a great screen of laughter. One can cook delicious food while other is a religious lady with an ability to speak pure Hindi but Kanhaiya is unable to understand. Pretty in appearance but a totally dumb woman who takes pride in her beauty and always busy in her selfies.
Turning points in the daily soaps….
Nimki Mukhiya a fictional story that enhances the disadvantage of politics, while a problematic life engulfed due to her position as the head of the village. Characters in the serials are a mixture of the innocence that is dominated by the selfish characters mainly mother in law of Nimki.
Both the Television serials are entertaining though the difference stays in where "Kya haal Mr Panchal" started as the comedy fiction broadcasting a message that "human is not perfect and trying to gain everything is greed and may throw you into difficult situations". While Nimki Mukhiya started with fiction comedy that later continued to become complicated zones lacking comedy.