Should not visit Singapore in 2018 – It's well past Christmas and we are gearing up to ring in New Year.
Since the holiday season has dawned upon us, we are tiny-weeny thrilled about where to go to quench the wanderlust. Singapore, for that matter is a budget-friendly idea where you can celebrate your new year's eve in style and flanked by gorgeous looking people in beach carnivals.
But, we feel really heartbroken to burst your bubble, if you have got your tickets done already, we urge you to cancel them and here are the reasons why you should not visit Singapore in 2018.
Should not visit Singapore in 2018
Singapore is a clean country:
As Indians, we are repelled to the idea of keeping our surrounding clean. The cleanliness of Singapore might just give you major civic goals or simply make you feel ashamed. So, who visits a clean country, have to return to ours nonetheless.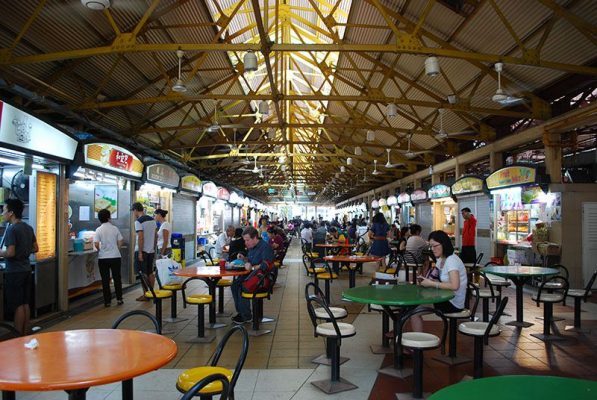 The plush restaurants and bars:
The favourite sport among tourists while in Singapore is hopping the posh bars that lay along the street. We are sanskari People, our children will get spoiled in the bar galore.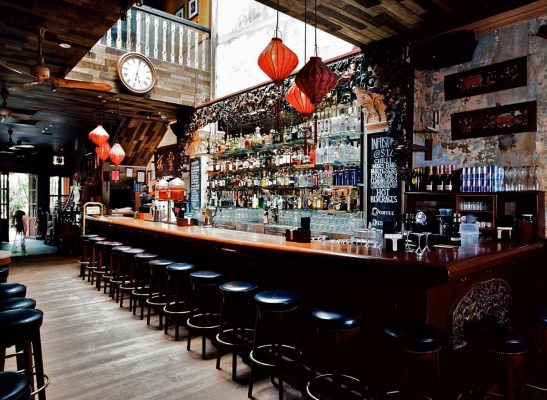 Haw Par Villa:
So what if the Supertree grove, vertical gardens covered in thousands of species of flora and fauna, the park is inundated with full-sized sculptures and dioramas? We are not interested in Chinese mythology? Bring on the daily soap Nagin.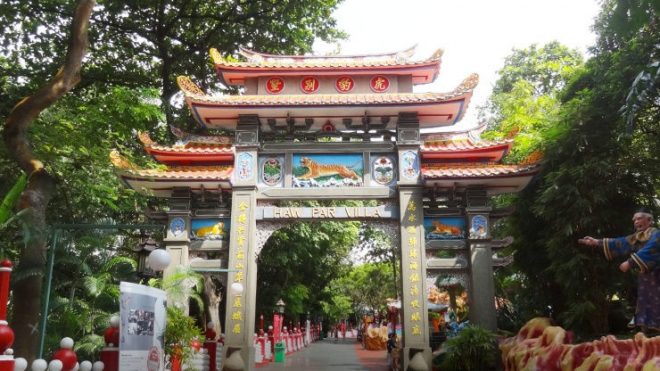 Singapore zoo:
The open captivity zoo bordered by moats and non-intrusive barriers with an equatorial climate and a variety of transportation methods being offered? We see animals in Animal Planet a lot, sitting on the couch, eating popcorn so who will spend so much money duh?!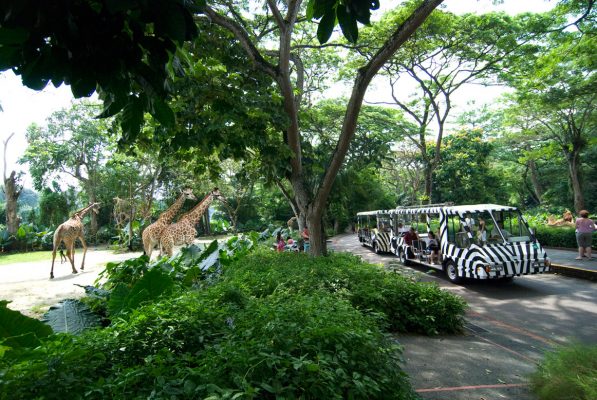 Tree top walk through the Bukit Timah forest:
One of the biggest, richest and diverse ecological systems in Singapore where one can feast the eyes on various types of plants, animals and even insects from the top of a narrow suspension bridge. Nah, coil up in bed, Indian winters are meant for chai and pakoda, not adventure.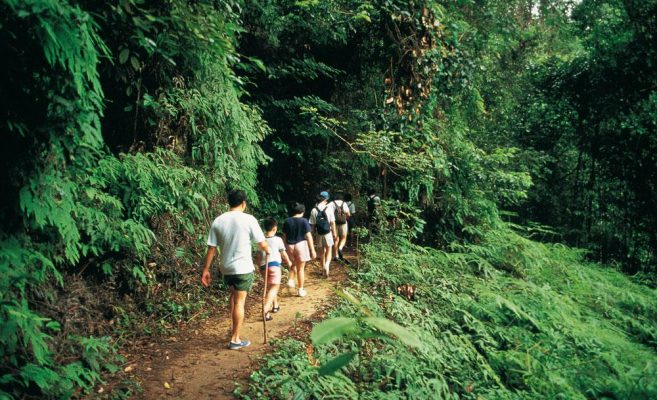 Vespa sidecar tour service:
Singapore offers you the world's first Vespa sidecar tour service where you can drive along the picturesque alleyways, interact with indigenous people, get to see open rooftops. But then think about it, sudden rains may rain in your parade, have some mercy on your newly highlighted hair!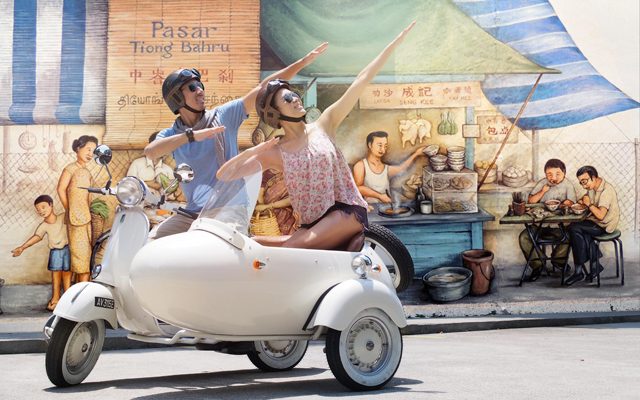 Hungry Ghost festival:
It is celebrated in like manner Holloween in United States. The dead roam around the city taking to the streets. Legends say, these ghosts can turn into mischief-makers if not fed properly. So, the locals offer hearty food to the ghosts to keep them comforted. Well, who wants to be a ghost's prey in a foreign country? So bunk the idea.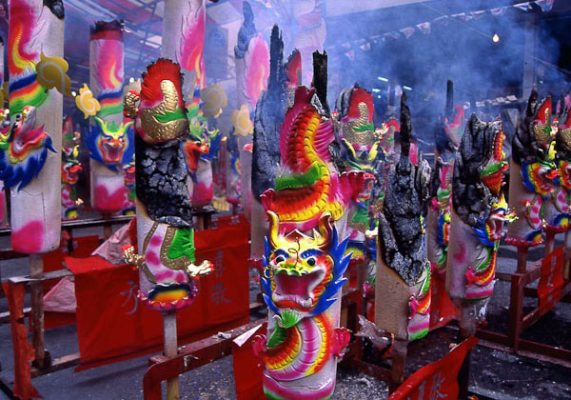 Secret dinner:
This is where you get to dine with a person who you have never met before with a meticulously crafted menu that meet both of your expectations. Meeting a likeminded foodie may be an exciting concept but you aren't ready for Blind-food-date right now!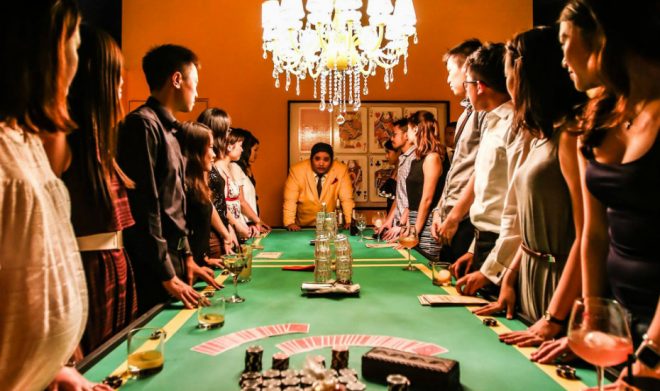 These are the reasons one Should not visit Singapore in 2018 – Babes, don't give Singapore a pass and disregard our advice! Go have fun!