Street Art Festivals Around The World –
Earlier, Street art was not considered to be great. But, now it has achieved it's own place in some countries. Since it has started grabbing more and more attention, people who are expert in street art are coming forward and showing their talent.
It is undeniably good to see that people are wholeheartedly accepting and appreciating the art. The trend of creativity using spray can has coined since 1980's. Here we've compiled a list of street art festivals around the world that encourages street art makers creativity.
Let's begin – ( Street Art Festivals Around The World )
Rishikesh Street Art Festival
Every year, Rishikesh street art festival garners a lot attention as the people behind Rishikesh street art festival beautifully let their creativity out in public. The walls in Rishikesh are beautifully decorated, and one can say that the art is extremely brilliant.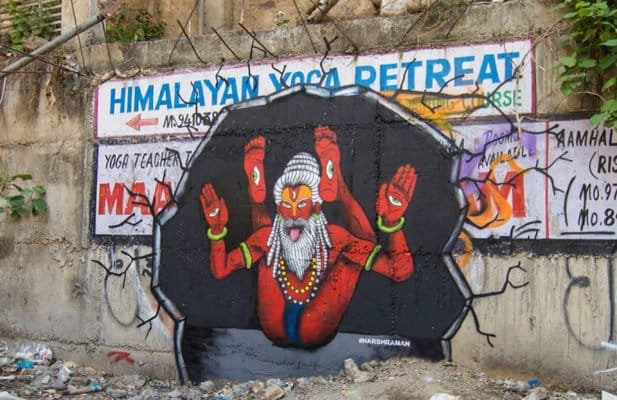 Singapore
Singapore has been successful in providing an opportunity to all the youth to show their talents publicly on street. Haji Lane is very famous in Singapore, and people come and participate to showcase their art talent.
Look at this piece of art. Isn't it amazing?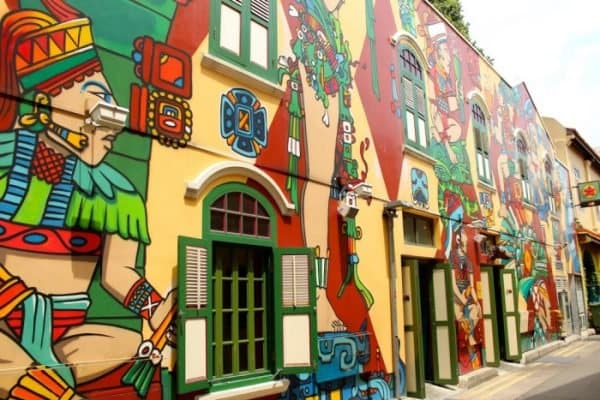 Spain
Take a look at that image below, and then you'll understand why Spain is considered to be best in terms of street art. Spain believes to give people a chance to show their talent on boring walls, and make them attractive enough.
As you can see, the street art result on this boring wall is undeniably amazing.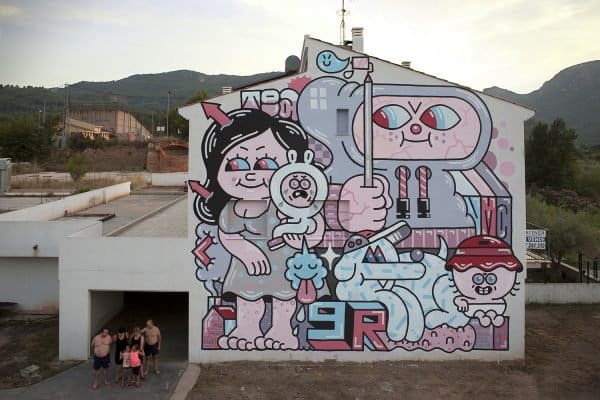 Istanbul
The street art festival here is so big and it goes on till one-week. The festival here attracts street artists from countries like Spain, and US. The grey walls are decorated beautifully with various colours.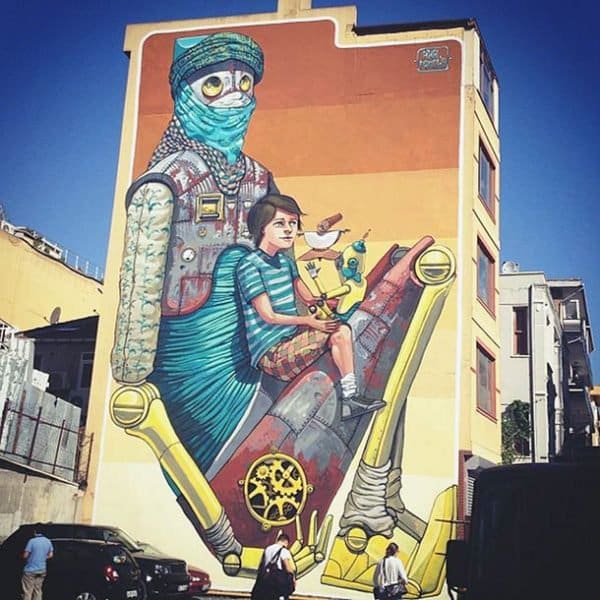 Japan
The best part about Street art in Japan is that street artists are busy doing their work, and are encouraged with solid music. All the local artists come together and to create best art possible by them and the results are truly superb.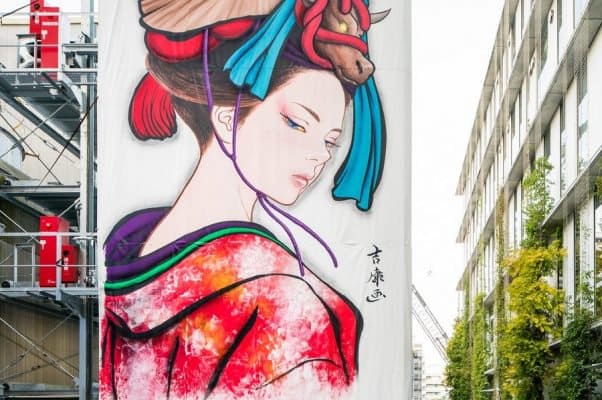 Florida
No one can best Florida's street art style. If you want to explore some crazy street art work, then visit Lake Worth Street Painting Festival in February. The artists here who participate are middle-schoolers and even seniors who create more than 250 drawings, including 3D paintings at it's best.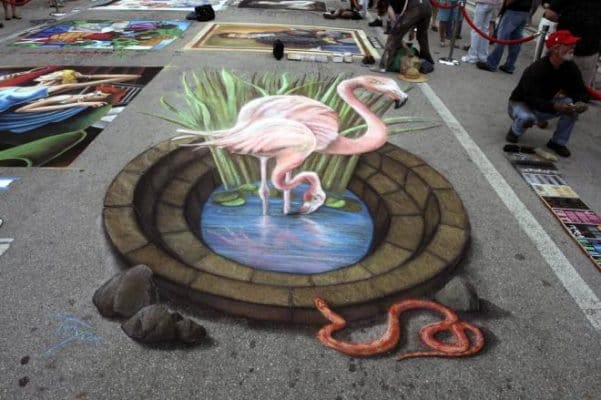 Ghana
The Chale Wote Street Art Festival in Ghana is a platform that brings art, music, and many other things together on the streets. From street art to live performances to Fashion Parade, People in August participate here in large numbers.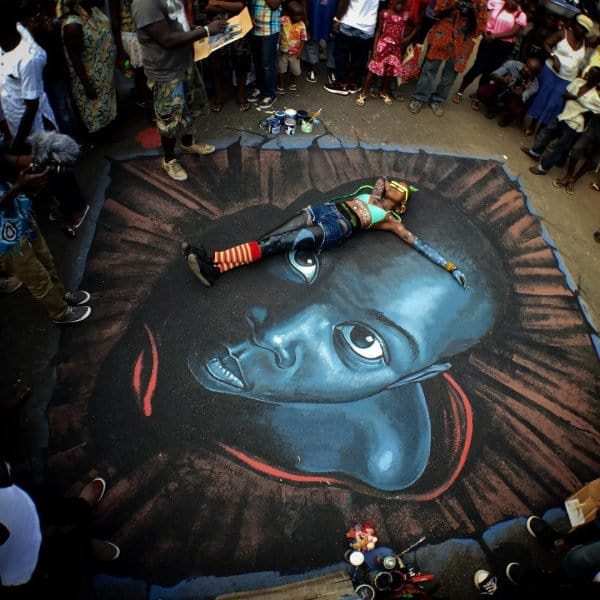 Australia
Street art in Melbourne, Australia is a hot topic every year. City's top street artists' come and participate in this challenge every year by beautifully adding a splash of colors on the boring walls.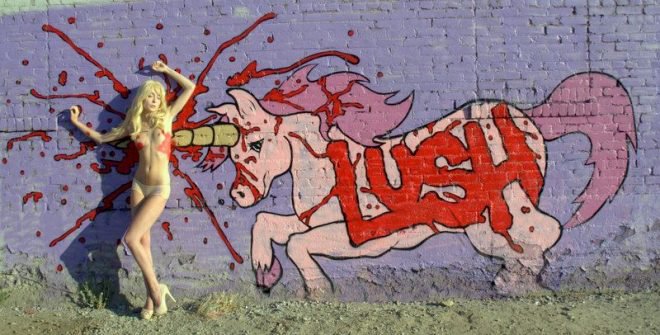 Street Art Festivals Around The World – What are your thoughts? Comment below.