Places in Uttarakhand – With the beauteous Himalayas standing guard, Uttarakhand takes your breath away with the idyllic landscapes and profound natural beauty of the mountains.
It has an inexplicable spirituality about it that attracts tourists and trekkers over the year. If you are a nature enthusiast so Uttarakhand will be a soul-stirring experience for you. Once in Uttarakhand, you can engage in myriad activities like water sports, mountain biking, para-trooping etc. Also, if you are a religious person, then there are Ashrams you can pay a visit to. A snow lover's paradise, a travel junkie's shoe-in destination, a spiritual person's zone of redemption, Uttarakhand has many feathers in its hat.
Here under mentioned are some Places in Uttarakhand that you must visit :
Places in Uttarakhand –
1 – Dehradun and Mussoorie:
Dehradun is the capital of Uttarakhand and has postcard-perfect locations. We know you already have envisioned the indigenous life there after reading Ruskin Bond devotedly, but seeing with your own eyes is another experience altogether. The beautiful scenic beauty of the Himalayan ranges with Mussoorie at a fleeting distance makes you go woot woot!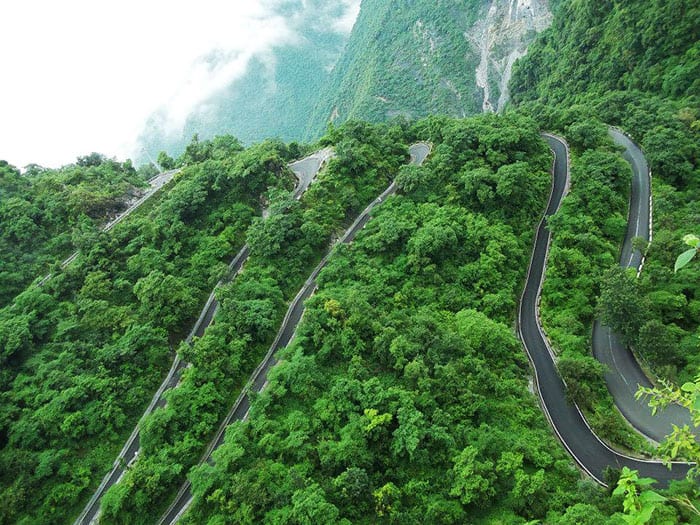 2 – Nainital and Ranikhet:
This is the perfect travel destination for the newly-weds. Laced by the gorgeous Naini lake, Nainital has its own kind. You can also enjoy glimpses of wild life in the forest safari here too.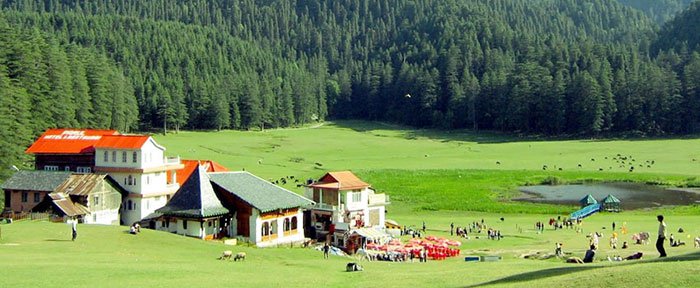 3 – Rishikesh and Haridwar:
Keeping aside the religious part, someone should also visit Haridwar and Rishikesh for the lonesome and pastoral mountains. The whole place is the mecca for Hindus reeking of spiritual flavour.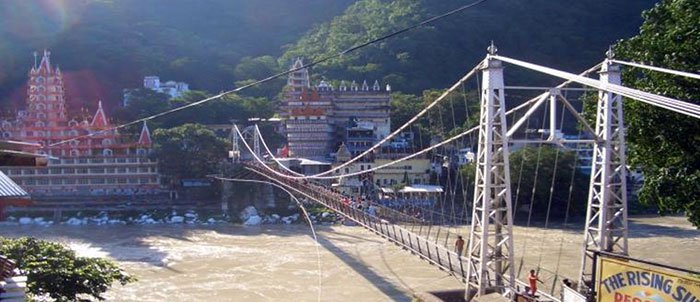 4 – Chamoli:
Chamoli is swarmed with shrines, temples and anecdotal evidences of Hindu mythological narrative. Its beauty is truly a feast to the eyes. Besides, you can get load of the rich Garhwali tradition once here.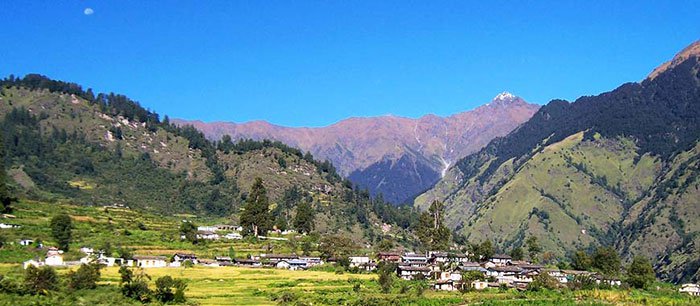 5 – Jim Corbett:
If you are fond of wildlife then you can't miss this one. They have awesome Jeep Safaris available where you can see the wilds at their own humble adobe. The park has 600 species of birds and at least 488 different types of flora and fauna.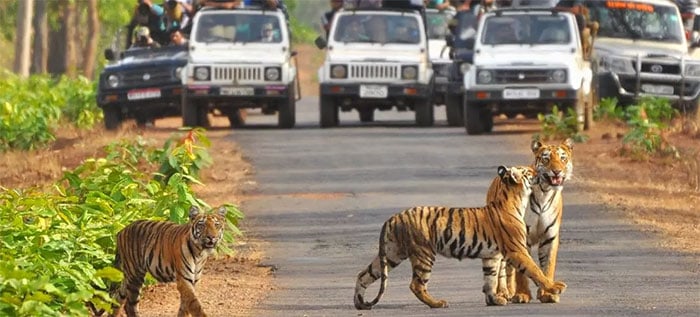 These are the places in Uttarakhand  – Uttarakhand will leave any foreign hill station in tizzy which never fails to tick the boxes for nature lovers.