We can all feel a lack of communication at different times in our lives. A human being is a very social creature, and when he finds himself outside society, he feels at least a little uncomfortable. It would seem that the solution to the problem is simple — arrange a meet-up with friends or relatives, spend time together and quench your thirst for interaction. But is this always the best way through the isolation?
Not always. Sometimes you want to make completely new contacts, chat with people who don't know you at all, expand your circle of friends, or even find a soul mate. For these purposes the anonymous video chat service OmeTV and its rivals are perfect.
OmeTV: convenient chat roulette for quick online dating
OmeTV — a popular video chat service perfect for chatting with strangers, making new friends or meeting a potential soulmate. The site was launched in 2015 and remains in high demand among Internet users to this day.
Despite its popularity, OmeTV does not have extensive functionality like many of its alternatives. Here you can:
chat with completely random users
specify your gender and country for a more accurate search for a suitable partner
communicate via text chat as well as video.
In other words, the functionality of OmeTV is rather limited. While this is perfect for many users, others want more features from their chat roulette. Fortunately, there are already alternative sites to OmeTV. And there are really rather a lot of them.
Ome TV alternatives for chatting with girls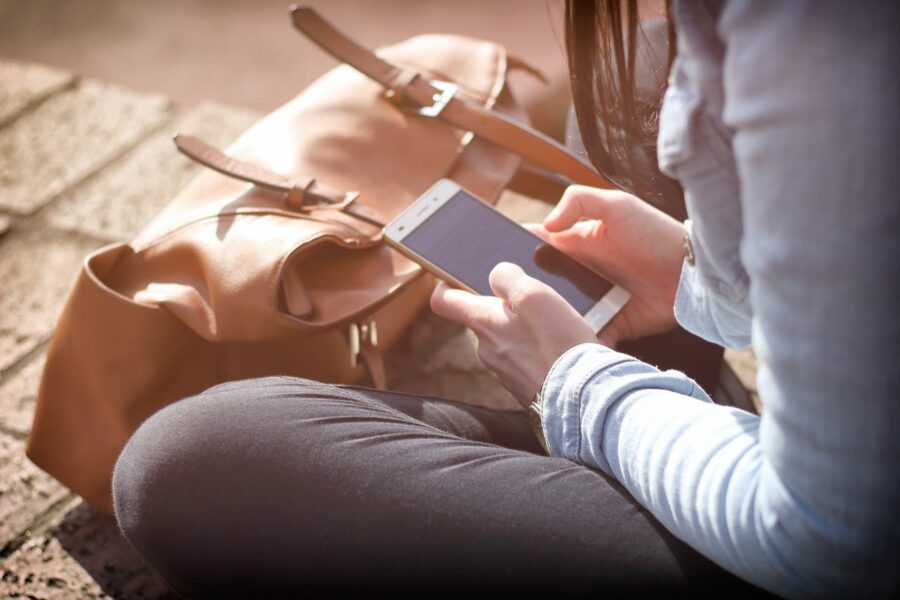 The male audience predominates on chat roulettes, dating sites, and other similar sites. Also, most men are interested in finding a mate, not just a friend for conversation. For them, the ability to select gender and search location is a vital feature. In this regard, OmeTV is far from an ideal service.
Yes, a simple gender and geographic filter is available. However, no one moderates what settings users choose in any way. Many "female" accounts are actually men or advertising broadcasts and not everyone honestly selects their own country. So you should definitely not rely on the filters available in OmeTV.
This means it's well worth considering some Ome TV alternatives that let you chat with girls. Don't hesitate, as among them you're sure to find something you like.
TinyChat.com. This is not a classic chat roulette. TinyChat is a web service where any user can create their own themed "broadcast room" and chat with those who join it. Other site visitors see such rooms and their descriptions and can join any of them. Although this format is not very well suited for potential dates and one-on-one communication, it helps you find like-minded people and discuss topics of interest to you. By the way, there are many times more girls broadcasting than guys.
Shagle.com. This site is the closest to OmeTV in terms of its functionality. Before starting a conversation, you can indicate who you are: a man, woman or couple. Based on this choice, the system will try to select the most suitable partners for you. This Ome TV alternative is available in more than 70 countries around the world, has good moderation, and offers interesting features such as virtual gifts. But again, the gender filter is far from perfect here.
ChatRandom.com. A very capable chat roulette. Like Shagle, here you can select your gender or indicate that you are a couple. In addition, you can add your interests to help the system find suitable partners for you. To chat with like-minded people, you can visit interest-based chat rooms. Topics are very varied: sports, films, politics, music, flirting, love, role-playing games and many more. There is a separate chat with girls feature, but it is only available to users with premium accounts.
OmegleTV.chat. This is pretty much the best Ome TV alternative for dating girls. The developers of the Omegle TV video chat have done everything possible to make chatting and making friends as comfortable, fast and effective as possible. When registering on the site, each girl goes through a data verification process, which eliminates fakes, bots and spam accounts. And most importantly, male users are definitely not hiding behind female profiles, as is often the case on other sites. Moreover, if you're a man, then OmegleTv.chat will connect you only with girls. This is very convenient for those who just want to find a match and don't want to spend a lot of time in other chat roulettes. The site https://omegletv.chat/ is modern, fast, and has a clear and intuitive interface.
Of course, there are many more alternatives to OmeTV than we have mentioned. But if you're looking for options and want to try the best ones, be sure to check out these four web services first.
Internet — unlimited space for chat and dating
Even ten to twenty years ago it was difficult to imagine how important the World Wide Web would become in day-to-day human life. And now more than five billion people on the planet are regular Internet users. So should you deny yourself the opportunity to expand your circle of contacts, find new friends and even your true love, when it has become so simple and convenient? We don't think so!
If for some reason you've never used anonymous video chats, we strongly recommend that you fix that. The choice is simply huge, and on popular platforms like OmeTV, ChatRandom or OmegleTV, thousands of people from all over the world are online at any time of the day. And each of them is there to communicate. Who knows, maybe your next random chat will change the rest of your life for the better. Why not give it a try today? After all, in most cases conversation is completely free.