Cheap Restaurants in Kolkata – So you are having the month-end crunch and still the stomach doesn't seem to listen.
Foodies will be foodies no matter what and will find means to satiate their gluttony. There are restaurants that completely burn a hole in your pocket while serving you average cuisine and then there are the ones, unsung, underrated by well explored by true blue foodies that really know the route to your heart from your stomach.
So, here are a few cheap Restaurants in Kolkata that will serve you the lip-smacking dishes without lacerating at your pocket:
Cheap Restaurants in Kolkata –
1. Tasty Corner:
The name says it all. This small restaurant is located at the Mandeville Gardens, Kolkata where you will get delectable cuisine in hilariously low prices. Try the kachori-sabzi here for just 20 rupees and you will keep coming back for more.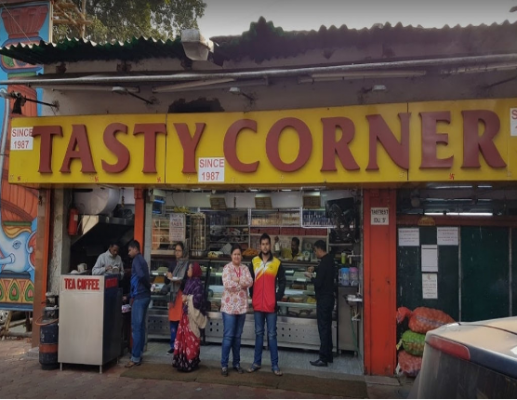 2. Grub Club:
This is swarmed by college people for the pocket-friendly prices. Located in the heart of Southern Avenue, this place serves you good food, especially Chinese and you can also while away some time with your friends.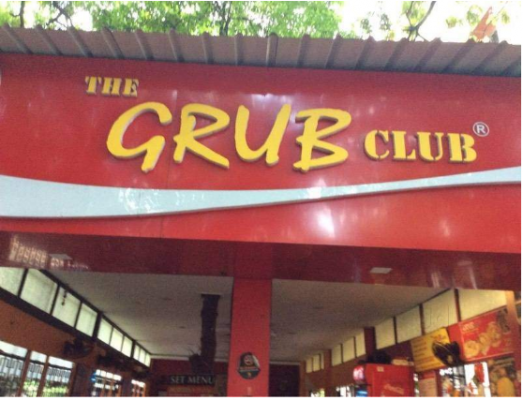 3. Denzong Kitchen:
This restaurant is seen in Vikramgarh where the momo lovers find their peace. The problem of odd inland lanes can be ruled out by virtue of the ecstatic cuisine it serves. These shops have now multiple outlets in Kolkata where you get 50 rupees per plate of momos.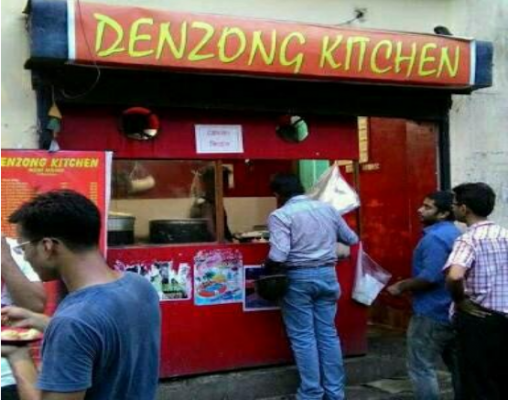 4. Zam Zam:
Of course, all foodies are Biriyani lovers. Biriyani has therapeutic properties and Zam Zam is completely worth your while if you want to dig into a plate of delicious Biriyani. The place is located in Park Circus where you get Biriyani in the half price.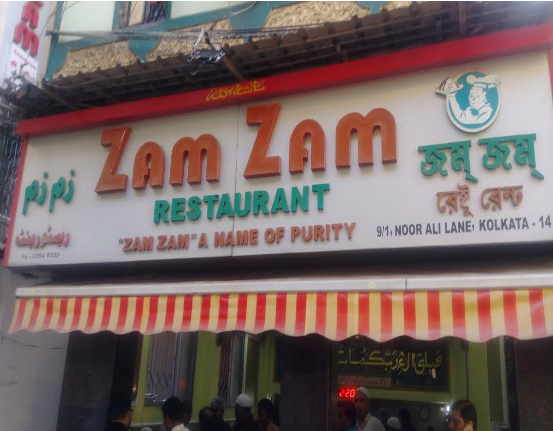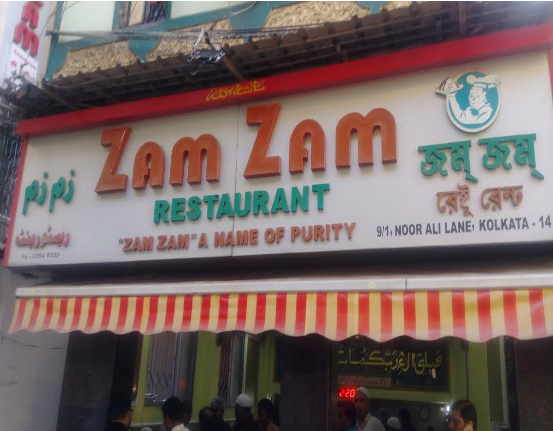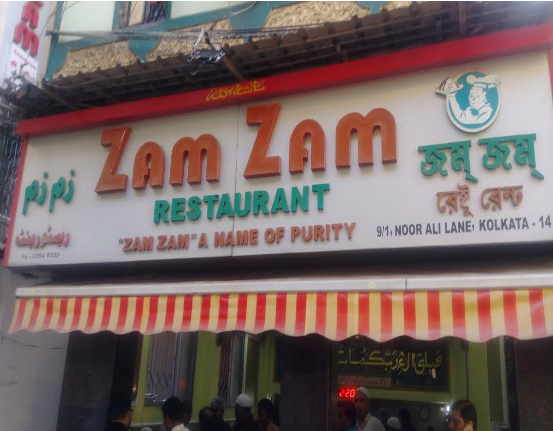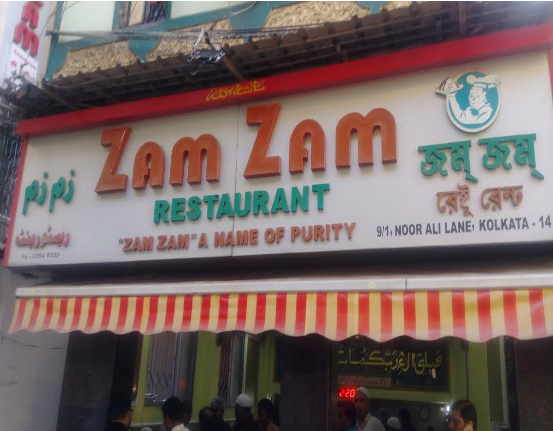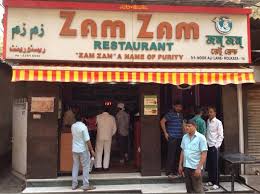 5. MUD:
If you want to taste some authentic Bengali cuisine, you should visit this place at the earliest once in Kolkata. It holds true with Bengali nostalgia where the Old Bengali décor with Rabindrasangeet playing in the background will perfectly set your mood. You will find an array of food options in affordable price range.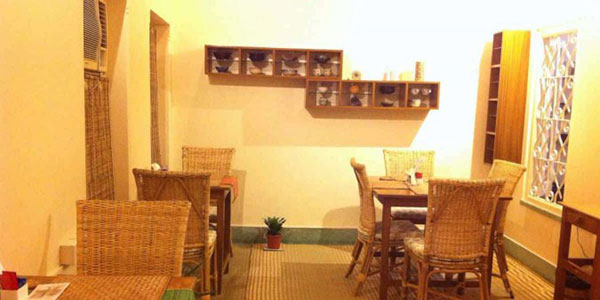 6. Gupta Brothers:
This place is famous for the North Indian finger licking delicacies with an array of options in sweets. Gupta brothers have many outlets in Kolkata and its authentic vegetarian delicacies are a magnet to customers all over the city. You will get the yummiest Chhole-Bhature for 50 rupees plate.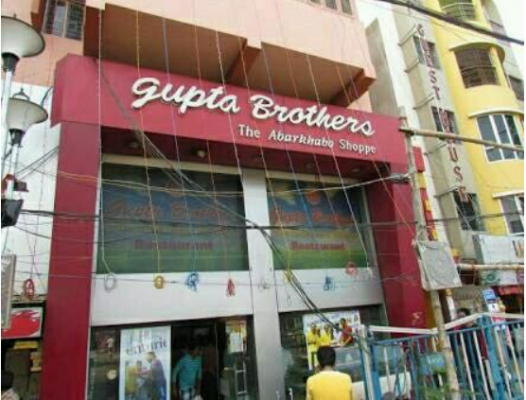 7. Allen Kitchen:
You will find Allen Kitchen near Sovabajar Metro Station where the Kobirajis are worth dying for. This place holds true with the North Kolkata heritage and definitely makes you nostalgic. The food is powerpacked which perfectly contributes to the nostalgia. You can try some cutlets and fries too, if you wish, this place offers you the best food in meagre price.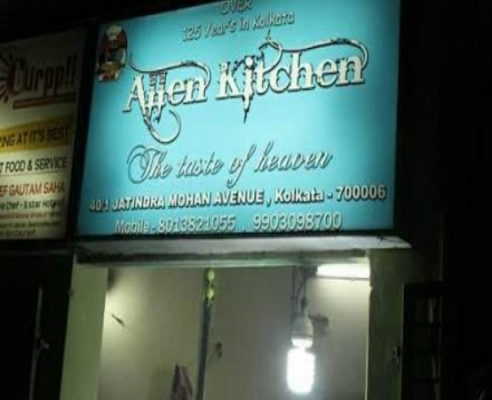 8. Maharani:
This is another renowned yet cheap food joint in Kolkata where the Kachori and Jalebis pamper your taste buds all right. Located amidst the hustle and bustle of the busy street of Deshapriya Park, this place provides the freshest of Kachoris with a side of Gulab Jamun, Malpua and other sweet dishes.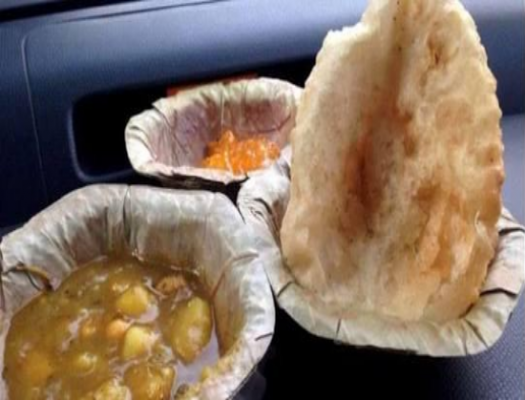 9. Tibetan Delights:
You can really dig some yummy oriental food in a low cost. This restaurant that is located in the Chowrangee road, is your sure go-to if you want to pamper your tastebuds with some authentic Tibetan and Chinese dishes. The side dishes are only 300 rupees so hit there already.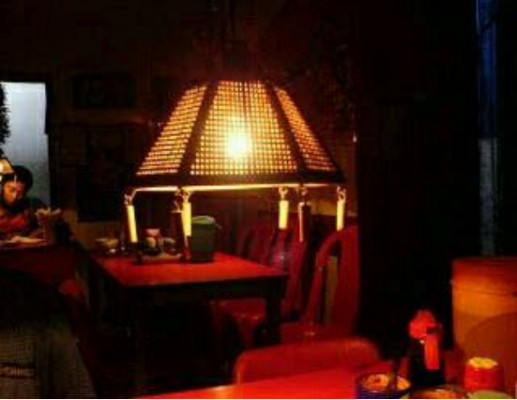 These are Cheap Restaurants in Kolkata – Your gastronomical journey in Kolkata will be incomplete without visiting these places where the prices are cheap but food is of highest order.