Ways to eat healthy – If you are a die-hard non-veg eater and vegetarian food just freaks you out, Indian restaurants have a wide array of menus that pamper your taste-buds all right.
By the same token, if you are a weight-watcher and want to avoid those greasy food options high on protein, you will have to eat smart. There are many options in the menus that are not fried or cooked with as much oil. You have all this while have noticed them, even eaten but had limited knowledge about their preparation.
Here are some Ways to eat healthy in an Indian restaurant without loading up on excess fat.
Ways to eat healthy –
1 – Give those appetizers a ditch:
Most appetizers are deep-fried so obviously high on fat and carbohydrates. Besides, the appetizers make you full and you leave your main course halfway through eating. If you want to save your appetite for better options and not eat excess carbohydrates, stay away from the appetizers.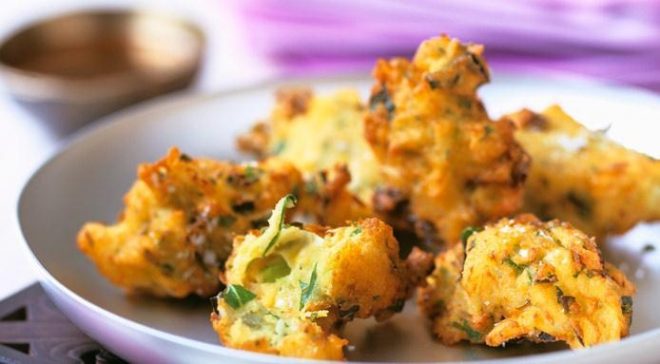 2 – Choose the dishes where turmeric is used:
Turmeric is high on nutrients and helps balance the fat content of the food you are consuming. There are many other medical benefits of turmeric such as prevention from cancer, inflammation in the stomach and supplying anti-oxidants in the body.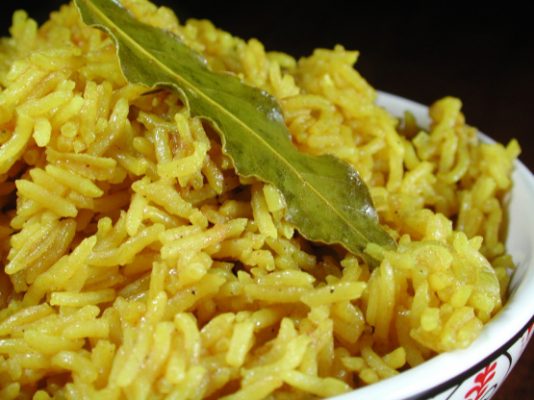 3 – Opt for Tandoori items:
Tandoori items are made in the clay oven called tandoor in a neat manner where no frying is needed, apart from a coat of butter to seal the deal. So, opt for tandoori items because they are low-calorie and low-fat.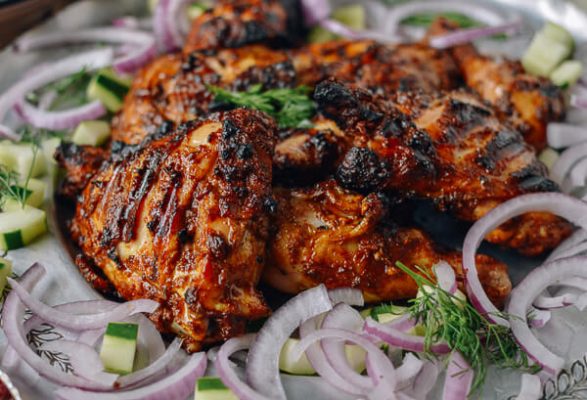 4 – Choose your bread wisely:
Indian Naan is famous all across the globe being the quintessential part of Indian cuisine. Your food seems desolate if there is no naan but know for sure, Naan has many empty calories because these are made of flour. So we recommend you to choose rotis over naan, if you crave for bread.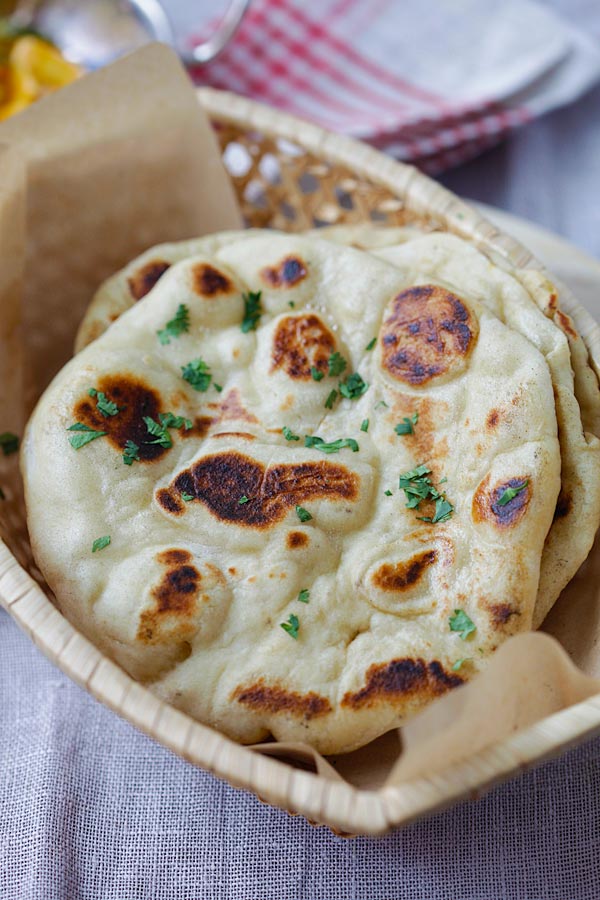 5 – Choose lentils and chickpeas:
There are many legume-based dishes in Indian cuisine that are low in oil and butter such as daal or chole that are made from chickpeas. These food options have fibre aplenty and packed with protein too. It helps you keep fuller for a longer period of time.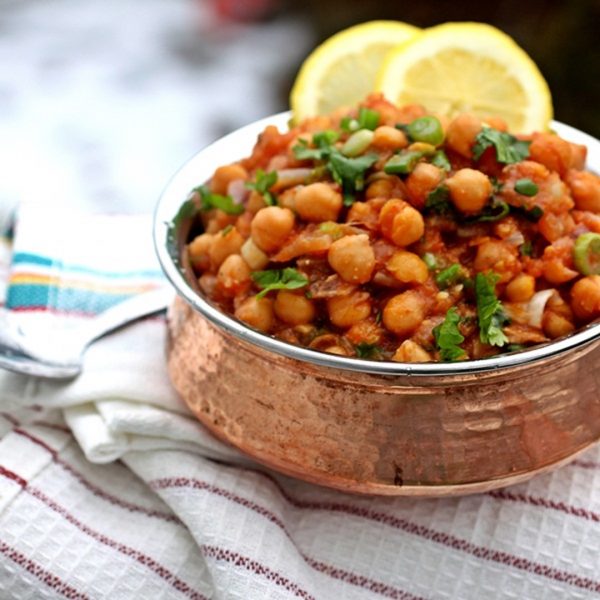 6 – Ditch the high-fat dishes:
If a dish promises you ghee, paneer or malai in abundance, know for sure that you need to stay away from all these. Paneer is cottage cheese which is obviously high in fat and malai is a dairy product too, hence these are not healthy options for your meal.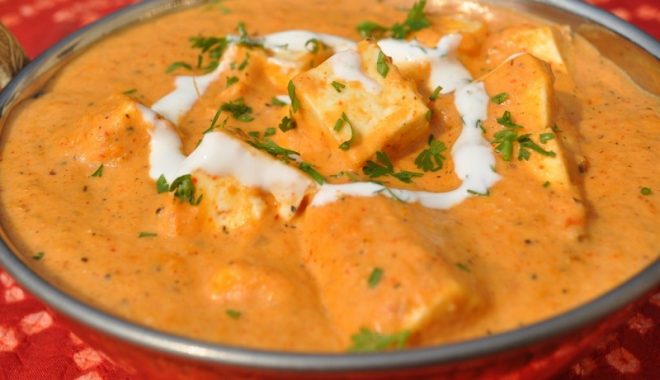 7 – Try the yogurt:
Yogurt, as you know is low in calorie and has a soothing effect on the taste-buds. If a dish is way too spicy for you, take a side of raita which will neutralize the spice. If not raita, ask for simple yogurt.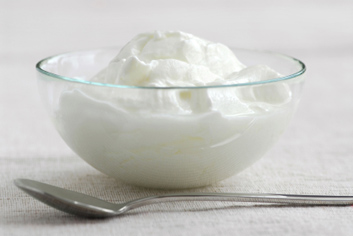 8 – Say No to rice:
A cup of Basmati rice contains more than 200 calories so you need to skip the rice. It stocks up unwanted calories in your body. So, if you can't go without eating rice, stick to just single serving.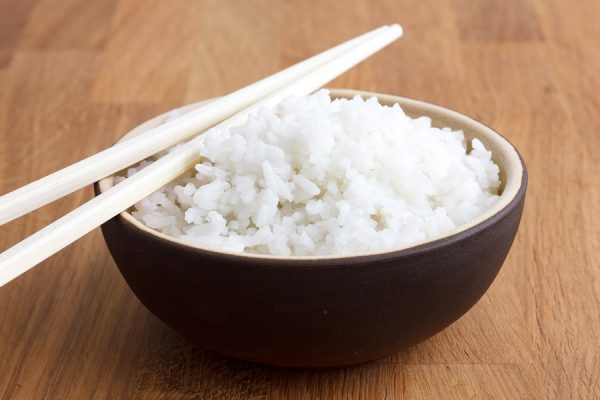 9 – Pick the lighter proteins:
There are plenty of lamb and shrimp options in Indian menu that are light in protein content. You can go for them in blindfolds.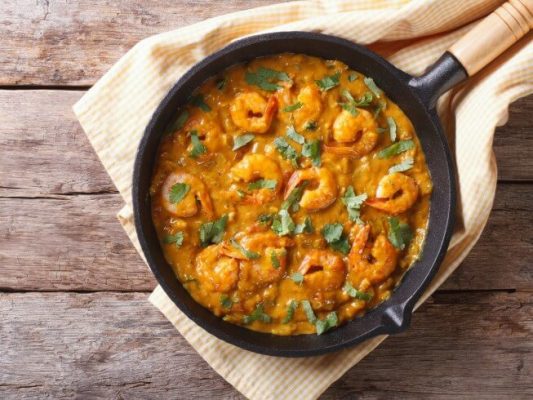 These are the ways to eat healthy  in an indian restaurant – To be on the safe side however, you can ask the waiters for suggestion.