Autorikshaw comfort – Though you may have an expensive car like Mercedes Benz in few cases while travelling you may feel like leaving the car at home and travel by autorickshaws, the reasons cannot be denied at any point.
Autorikshaw comfort –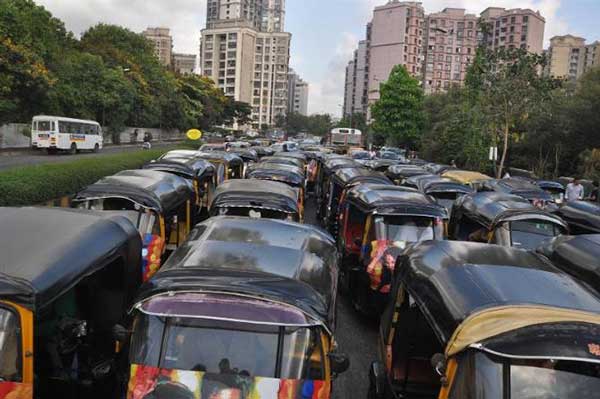 1 – Airy without AC
Mercedes Benz with the amazing comfort with the chilled air condition inside the car seat and relax back in comfy.
But nothing can be compared to a running autorickshaw in hot summer or in winter, it may in the rainy season, in India, the water filled tampered main roads. The flow of the air through the large windows, oops!! Not windows actually doors while you open it is a door and while you close it is a window without glass panes the flow of air is unexpressive unless you sit inside and feel it….!
2 – Runs smoother and faster
Can you imagine the regular traffic and the signals you have to cross while on the road, in order to reach your destination, it may be your school, college or office? Every point you have to look into your watch though if are driving a Mercedes Benz the fastest and smooth driven car, there is no way to escape the road's traffic.
From your car, you may be cursing those autorickshaws whose head or front is always ready to enter anyhow the jams or blocks and how tactfully they manage to come out.
Finally, in the end, you find you are on time to your destination if travelling in an autorickshaw, while you have been waiting inside your Mercedes to come out of the traffic and finally you reach but with a disappointment. "I am late again"!!!!!
3 – Share the autorickshaw
While in metropolitan cities the trend of sharing the autorickshaw, travelling on a regular basis and also the fare is a concern for lots of people.
But the main thing is meeting a different person every day and finally ends up in a known person while if you meet them regularly. Days into years and end up to knowing each other personally maybe their house and address too.
Maybe the Mercedes Benz is a sign of class or status but you can never get the experience of knowing unknown people like you may in an autorickshaw a public transport.
4 – Enter anywhere
So, are you trying to enter 8 feet to 6 feet or maybe lesser wide road through your Mercedes Benz while travelling in any part of India? No! that is not possible by a car.
But Kudos to the autorickshaw, it can enter to the less wide road without any difficulty unless it is motorable. Faster and affordable!!
5 – Anyone can afford!!
Once again the call for a status… when you travel in a Mercedes Benz, only a few can afford to have it.
But autorickshaws are comfortable, reach on time excel on road traffics, smoother and above all, anyone can afford to sit on it, you may be the CEO or a simple clerk of an office pay the same fare and travel without any difficulties on the Indian roads.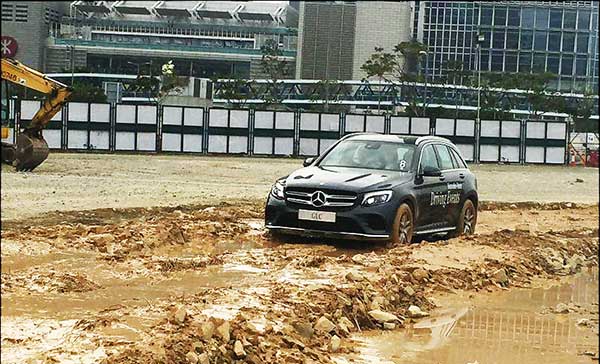 Autorikshaw comfort – Both the vehicles differ showcase the status difference but no one will deny the sigh of relieve and fun that they enjoy while in autorickshaw compared to the Mercedes Benz.