Make Money On Instagram – Nowadays, people want to make money through social media.
Have you ever tried it? Have you opened up an Instagram or Tumblr page to share your creative work? You know what; I've observed that many people around the world are using this trick to make money. Isn't that cool? From writers to beauty experts etc, there are many people who are now making a lot of money.
There's a couple who has turned travelling into a career with the help of Instagram.
Yes, they'll indirectly show you how to make money on Instagram.
Are you wondering "HOW"? Let me reveal it to you then – Jack Morris, 26, and Lauren Bullen, 24, are travelling the world by promoting "BRANDS AND LOCATIONS" on Instagram. By doing this, they are making A LOT OF MONEY.
Guess how much this couple is charging for 1 post? $9000.
Yes, you've read it right. According to Jack and his GF Lauren, they don't promote anything on their account for less than $3000. Their Instagram pictures will really make you fall in love with the way they live their life.
Here are some Instagram posts that'll make you fall in love –
1 – BEAUTIFUL VIEW!!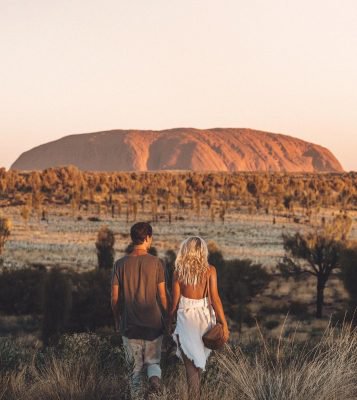 2 – JUST WOW!!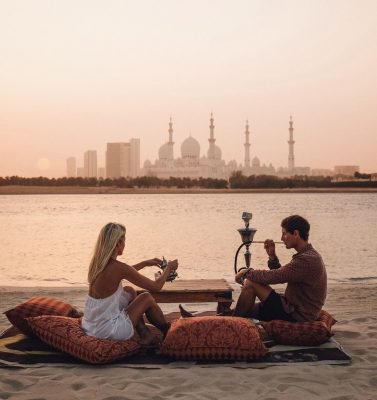 3 – BEST COMPANIONS – GIRAFFES!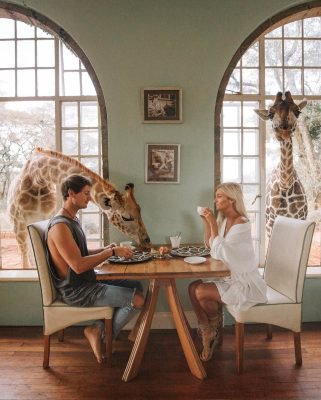 4 – HERE'S ANOTHER ONE!!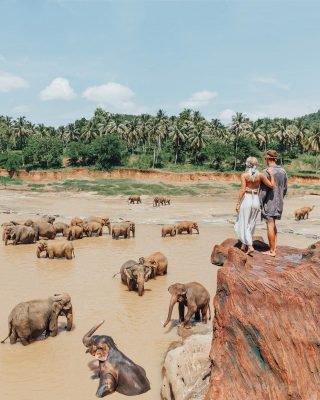 5 – YOU CAN SEE HOW MUCH THEY LOVE THEIR LIFE.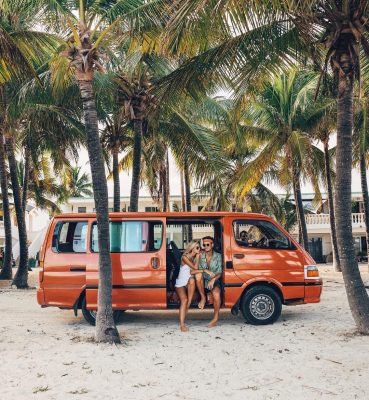 6 – BEAUTIFUL!!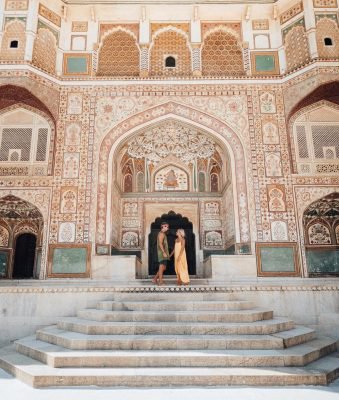 7 – ARE YOU JEALOUS?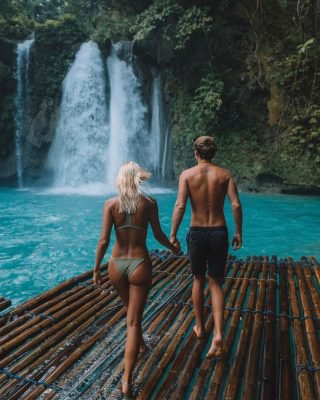 8 – OMG! THE CLOUDS & WATER – THIS PIC IS TRULY EYE-PLEASING.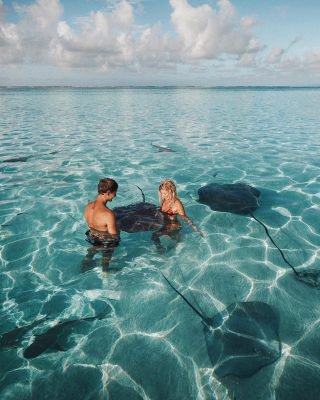 Are you wondering how they even started with all this? Well, according to nypost.com, Jack Morris, is originally from Manchester, United Kingdom, started jet-setting around the world after buying a one-way ticket to Bangkok when he was only 21 years old. And Lauren Bullen grabbed attention when she started uploading pictures on her account.
They were doing their own thing i.e. building their brand portfolios. Lauren and Jack met in Fiji for a job, and are dating since 2 years and are still going strong. They both really enjoy their company and from day one are inseparable. Cute, isn't it?
Make Money On Instagram – Well, what do you have to say about their pictures? Also, get an idea to be FAMOUS on social media, so that you'll be able to make money.