Denim with style – Denims can be blind foldedly relied upon in wardrobe. The variable styles out here will leave you spell bound with Wow factor. Not just jeans, Denims are simply more than that.
Check out these 8 styles we bet that you might have not tried all of them.
Denim with style
1)  Denim long Shirt:
There is simply no look back if you have worn Denim shirt like a jacket in winters or like a shirt in summers.  The long shirt out here will give you chic look for sure with minimalistic efforts.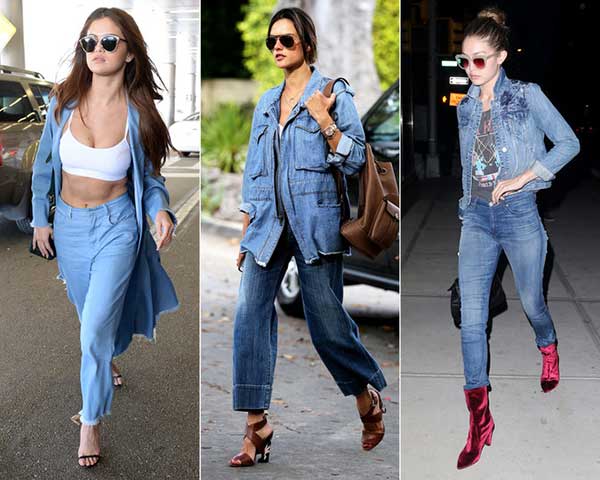 2) Denims trench coat:
A long coat is good investment always even in the long run. They are simply effortless chic yet can give best of classic look.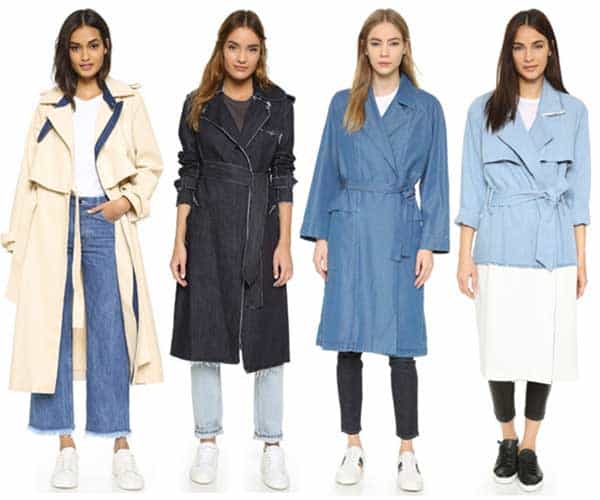 3) Denim Kurti:
There could be no other fun then dominating fashion trend. Denim kurtis are simply irreplaceable if indo western trend is in your mind. Pairing a quirky style of statement jewellery with denims could bring out your bold style statement. This can be perfect go to outfit even in summers.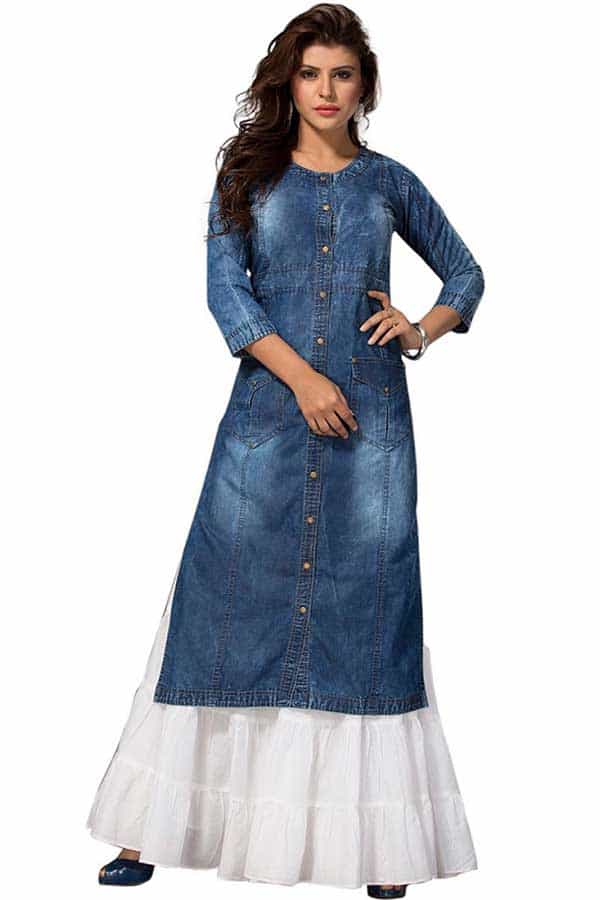 4) Denim dungarees:
This style we had worn even when we were kids. Denim Dungarees are perfect when you wish to rewind and recall that casual look.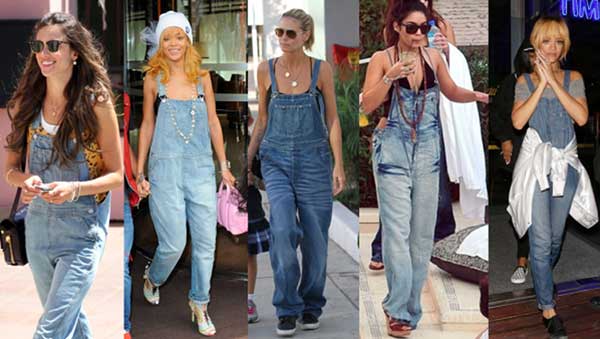 5)  Denim bags:
When you wish to accessorize your look with something simple yet classy, Denim bags are hot pick of the trend.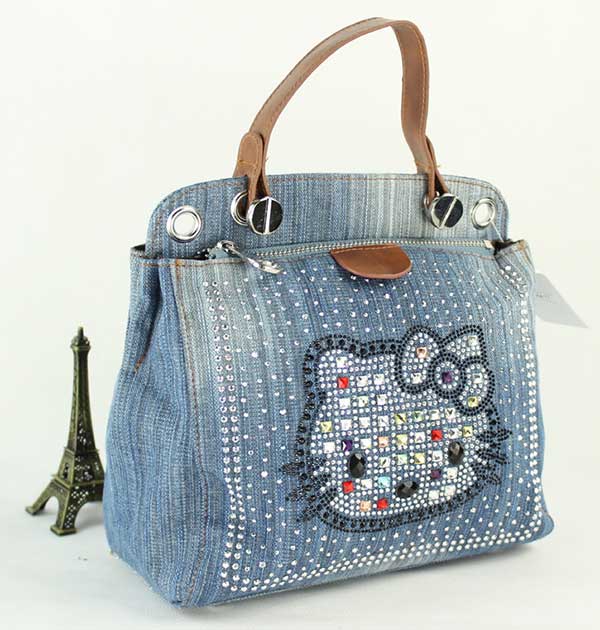 6) Denim dresses:
Denim dresses are game changers up your fashion game and try denim dresses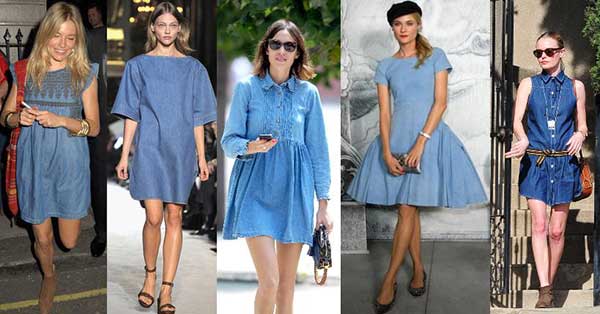 7) Denim Skirts:
If you don't like denims getting clinged to your body then for perfect roomy affair, you could try out denim skirts. In the markets you get various different length skirt. According to taste and preferences, you could opt for full length, mid length skirt or half length skirt.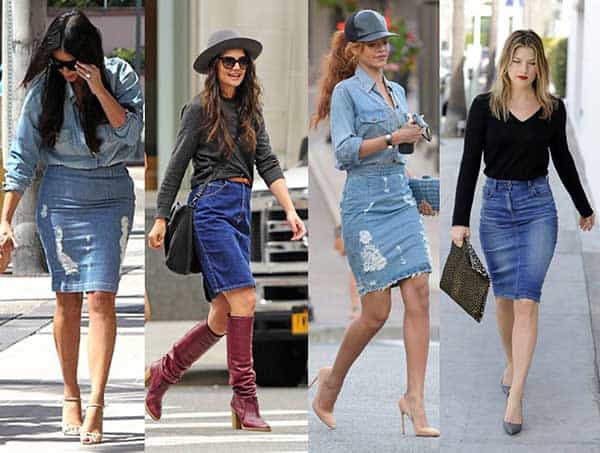 8) Denim crop top: Yes denim crop tops look uber cool great option for that trending chic look.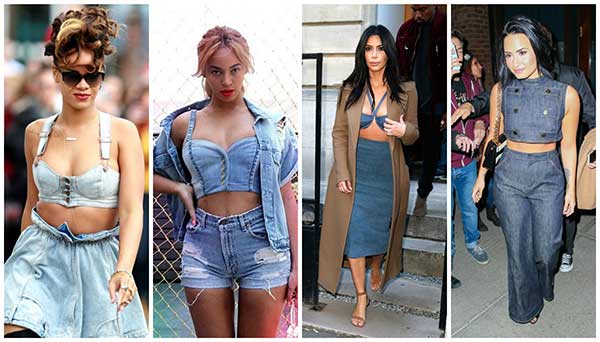 Ways to pull on denim with style – We are super fan of these 8 styles, even if you like these styles then try out today. So, next time when you think of denims, don't forget to consider these options too.