Libraries In Mumbai – Whether you agree or not, Libraries are seriously heaven on earth.
In the chaos of other things, you might end up thinking that there are no readers like BEFORE. But hey, I would say that you should type #bookworms in Instagram search section and then see the results. You will be surprised to know that there are so many Bibliophile out there in this modern world.
To be honest; I'm one of them.
Just like me, I know there are many who find their comfort in books. Be it poetry or novel, there are many enthusiastic readers out there. IF you're one of them, then you'll relate to this. Now some Bibliophile convert their home into a library. But others, love visiting Libraries which are obviously outside their sweet home. Now just in case, you fall in the second category, then I would say that you're in the right place right now.
This article talks about " Libraries In Mumbai " that are heaven on earth. Just in case, you're looking for a place that brings your best-friends closer to you i.e. books, then you should visit these libraries.
DAVID SASSOON LIBRARY AND READING ROOM
You might've heard about this one as this library in Mumbai is very popular. IF you haven't visited this one yet, then it's time For you to go and explore it this time. It is one of the oldest heritage libraries in the Mumbai city. From books to place to Facilities including Wi-Fi, this place is heaven. IF you need a quiet place to get lost in your reading with a good environment, then this is it. Many call this place an architectural wonder.
It is opposite Jehangir Art Gallery, Kala Ghoda.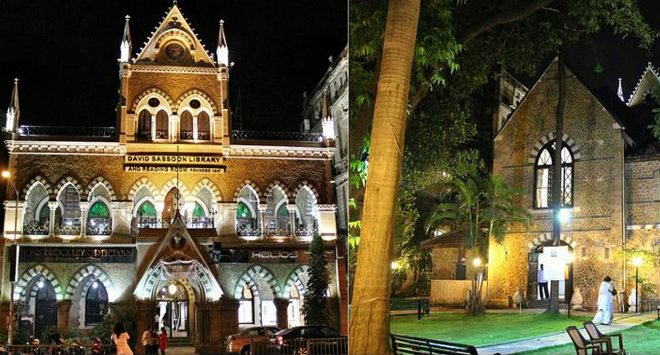 LEAPING WINDOWS
You can take your book-lover Friends and visit this between 10 Am – 12 Am. It is the First ever comic book library in India and it is indeed heaven. You can take a comic book and your Favorite snack in hand to chill and have a good time over there. The reading room and Café is what makes the place completely PERFECT.
This one is Opp Yari Road, Versova, Andheri West.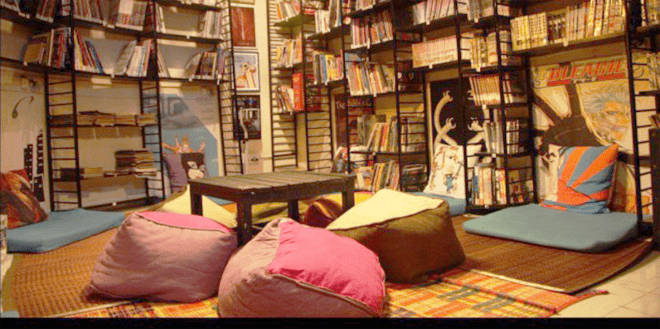 TRIOLOGY
Bookworms call this place "serene and beautiful". It is known to be a reader's heaven. From books to the ambience, this place is considered to be Friendly. Fun doesn't end there as there are workshops and Library events organized too. Wouldn't you like to visit and join a place like this? Think about it. It's a quiet and enjoyable place in Mumbai.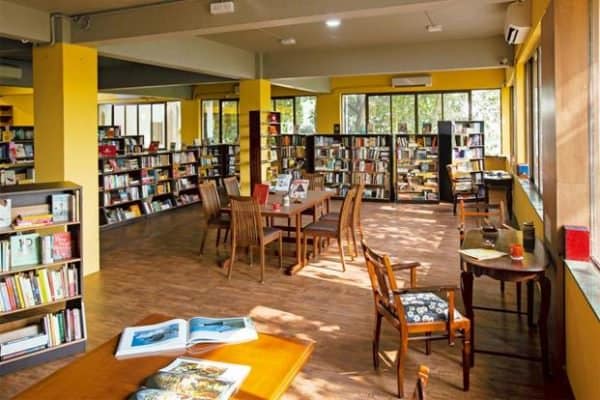 BRITISH COUNSEL LIBRARY
British Counsel Library is the best and undoubtedly heaven. The best part about this is, you can borrow magazine, theatre videos, music (Cd's and DVD') It also includes workshops, and Library events which offers you to have more FUN. Plus, it also offers Free Home Delivery.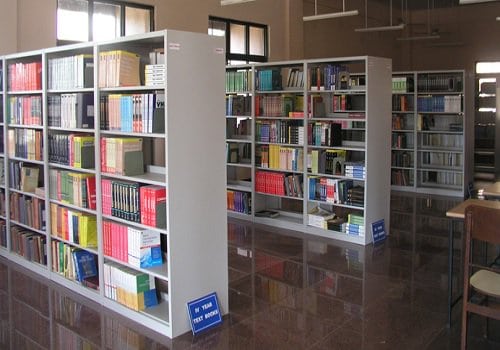 THE ASIASTIC SOCIETY OF MUMBAI
Just like David Sassoon, this library is also one of the oldest libraries in Mumbai. From magazines to Newspapers, there are more than 30, 000 books present. In short, it is place every book lover is going to fall in love with.
Visit this place to experience heaven on earth in between 10.30 am – 6.30 pm.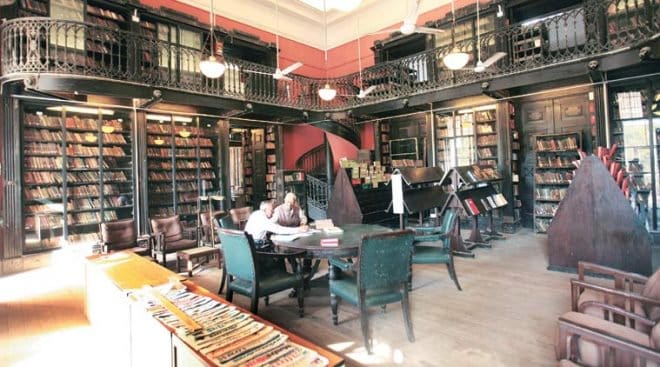 Libraries In Mumbai – Do you have anything to say?