Barack Obama, the former US President is one of those conscientious people America has been blessed with. Reason why we still cherish him because he shared a heartfelt coalition with India, and he also shared our concern of fighting terrorism and restoring world peace. He is the politician of high-esteem and here are some facts he pointed out about India which we also agree with.
Obama's view on diversity:
Obama likened India with the American reality because America has a salad bowl culture same way as India which thrives around diversity. Here's what he said- "America and India are alike, being defined by many different languages, dialects genders and orientations…every caste, colour and creed."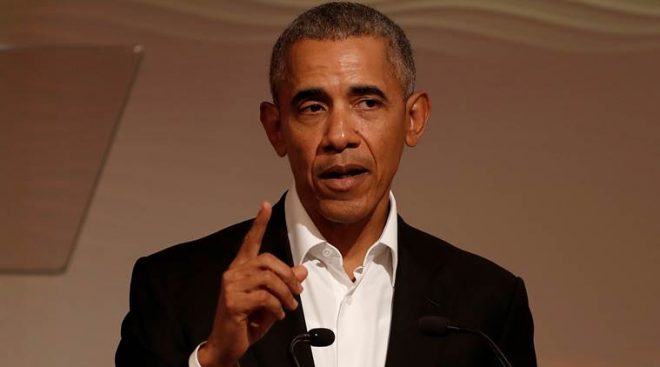 Obama's view on Indian democracy:
India and America both are Democratic nations hence they tread through the same domino effect of it. Here's what Obama said-"Democracy is under threat today. I believe that a partnership between the world's oldest democracy and the world's largest democracy is the key… We can help chart course for a better future, especially when democracy is itself being questioned."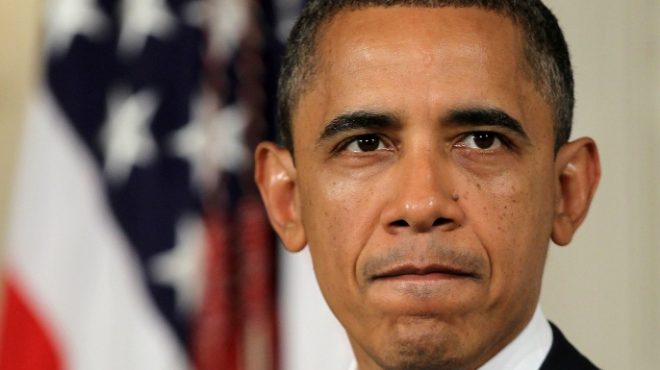 Obama on Indian politicians:
With corruption plaguing the country and untethered winds of public dissent, the system and democracy need a detox drive and here's a quote from Obama  which sheds light on his views- "One thing I will say about politicians as a general rule: Rarely do elected officials get out too far ahead of public opinion. If you see a politician doing things that are questionable, you should ask yourself: "Am I supporting the values I am hearing from this politician?" Politicians tend to be mirrors in the society."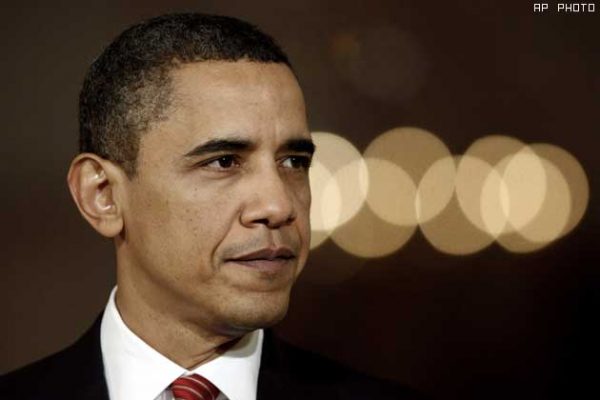 Obama on Muslim population in India:
He thinks India needs to cherish the Muslim population in India which is inevitably Indian at heart. He also thinks that the religious tolerance should be emphasized upon and everybody should enjoy the right to practise one's own faith with a fearless heart.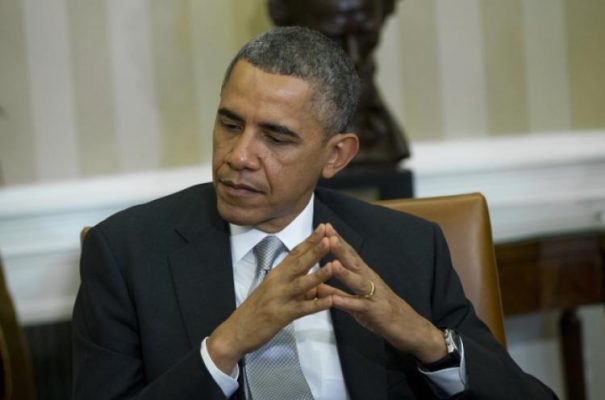 Obama on Modi:
It is no secret that Obama and Modi have soft-spot for each other so Obama was rather gushing over him- ""I like him [Narendra Modi]. I think he has a vision for the country that he is implementing…. My goal here is not to disclose every private conversation that I have with other leaders. I think his impulse was to recognise the importance of Indian unity."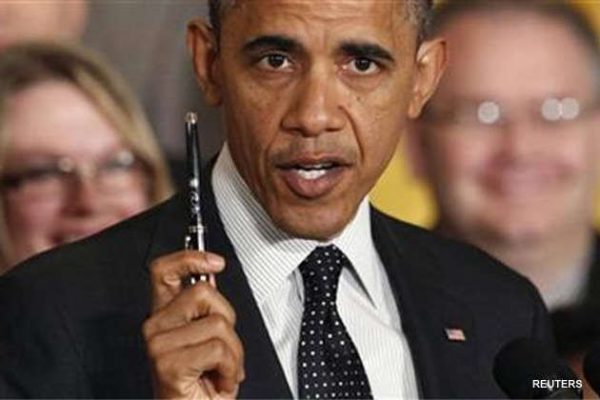 Obama on Modi and Singh:
He was all praise for the former and current Prime Ministers of India and said' ""I found both of them to be engaged, honest, direct with me and both of them took tough decisions,"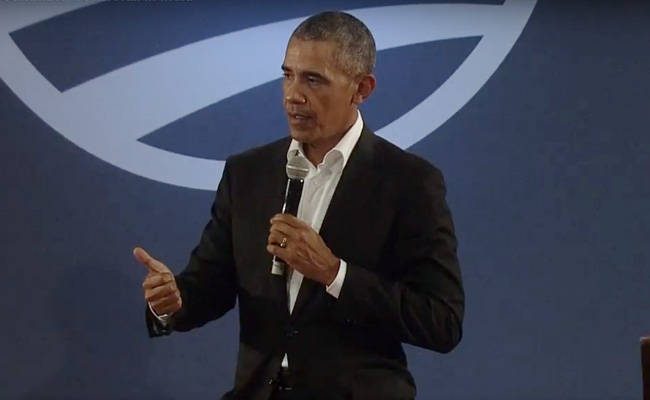 Obama on Manmohan Singh:
Obama lauded the steps taken by Manmohan Singh lately towards a steadfast economic growth and that he launched the "foundation of modern Indian economy".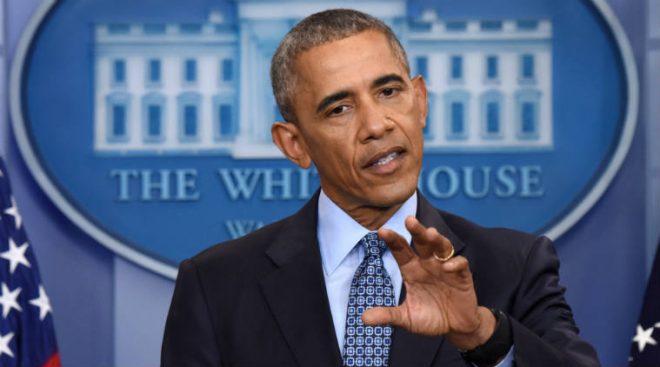 Obama on India-US ties:
Obama always advocated the need of India and US joining hands to fight terrorism and here's what he thinks- ""If India and the United States are working together, I believe there is no problem we cannot solve,"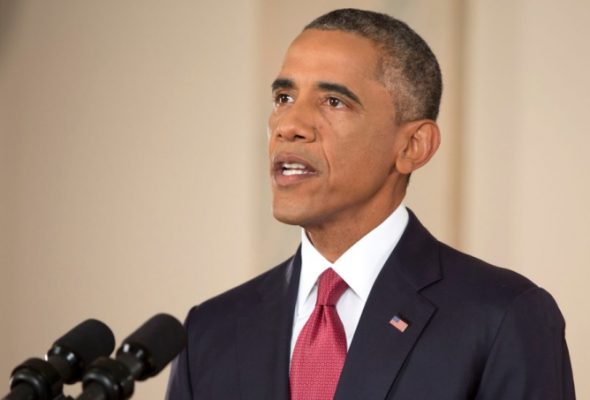 Obama on Indian food skills:
He also quipped on his Indian food skills and he said- ""I am pretty sure I am the first US President with a dal recipe. My dal and keema are excellent and my chicken is okay… but my chapatis are no good."