We tend to assert our food, clothing, fashion, footwear and even perfumes after getting inspired by our favorite Bollywood celebrities. Bollywood celebs have been a major reason behind the influences in our life. We are emotionally attached to our favorite Bollywood stars so much that we tend to assert their likes and dislikes. However, when it comes to perfumes, Bollywood diva's are quite choosy and end up picking up the expensive bottles in the market.
Check out the luxurious perfumes used by Bollywood celebrities.
1 – Katrina Kaif
The diva who is flattering the world with her sexy abs loves to wear Gucci's Rush. Gucci Rush is known for the fresh smell of blossoms combined with sort of forest scent. The perfume is available at high brand stores with a tag price of INR 5000 for 75 ml.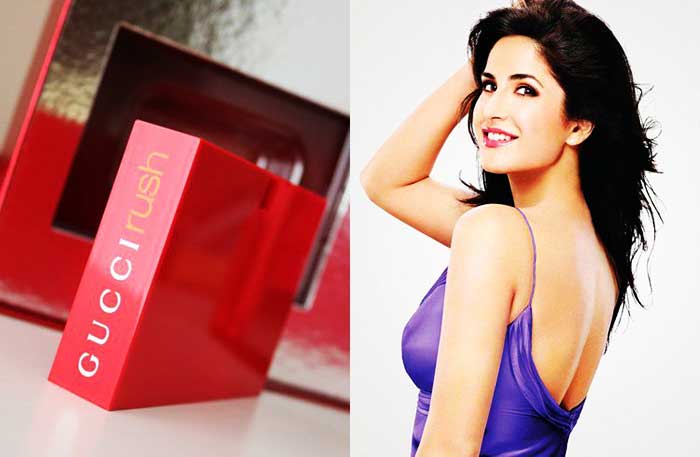 2 – Deepika Padukone
It seems like we are still not done with Mastani that we are discussing the perfume used the actress. The actress loves several perfume brands which include Ralph Lauren, Hugo Boss, and Estee Lauder.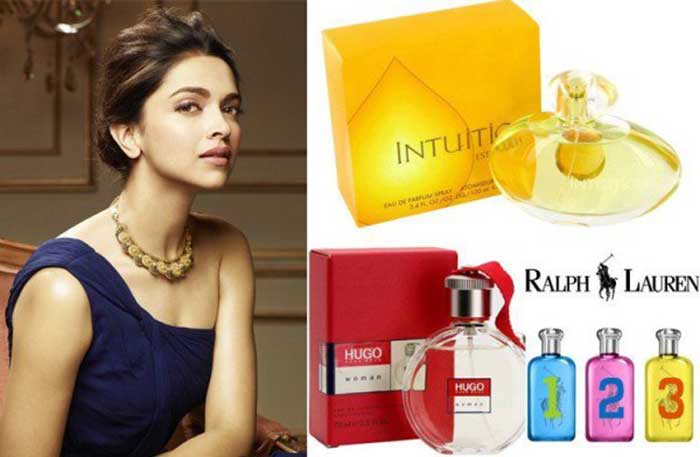 3 – Alia Bhatt
The young starlet, Alia Bhatt has gone gaga over Armani Code, a masculine fragrance. The actress openly spoke about her craze for masculine fragrance more than feminine one. With a base of lemon, olive blossom, wood and leather, Armani Code will cost you somewhere around INR 5000-6000.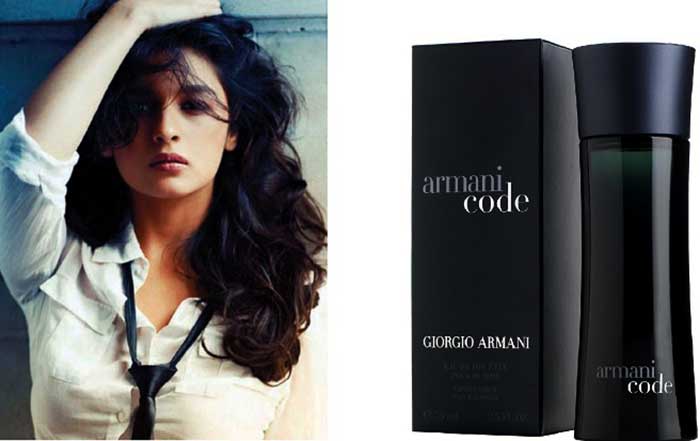 4 – Priyanka Chopra
The Quantico girl has gone crazy over Ralph Lauren 'Romance'. With a mix fragrance of fresh lily, ginger, and fruity smell, this fragrance is one among the best available in the market. The 100 ml version of this perfume is available at INR 5000.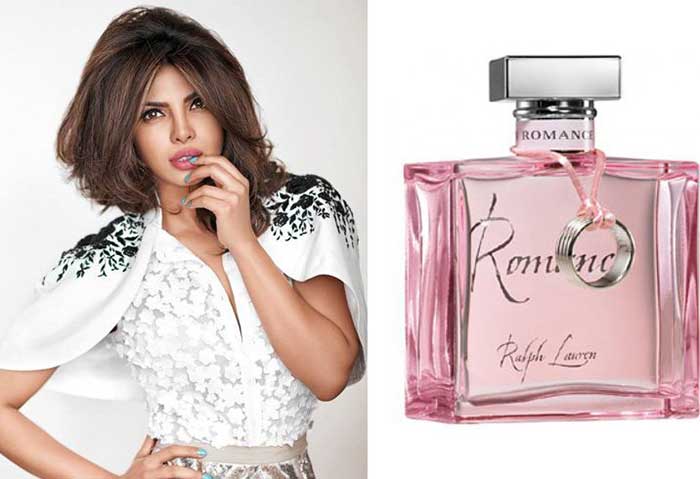 5 – Shilpa Shetty
The hottest mommy of Bollywood loves to use Green Tea by Elizabeth Arden which lingers for house altogether. The Green Tea by Elizabeth Arden contains green tea fragrance in its base note with a touch of sandalwood, jasmine, celery seeds and clove seeds. The 100 ml version of perfume used by Shilpa comes at INR 1500 .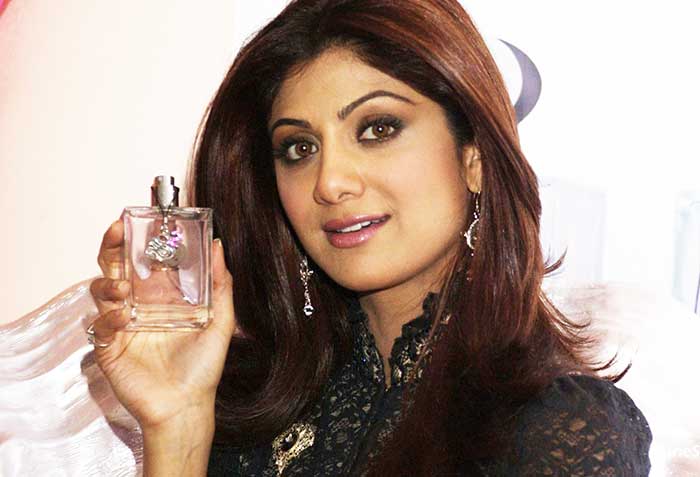 6 – Kangana Ranaut
The queen of Bollywood, Kangana Ranaut is also known as one among the best smelling celebrity. With a base of sandalwood, vanilla, vetire and amber, Kangana loves Chanel No. 5. when it comes to Indian perfumes. This signature perfume used by Kangana is available at INR 10000.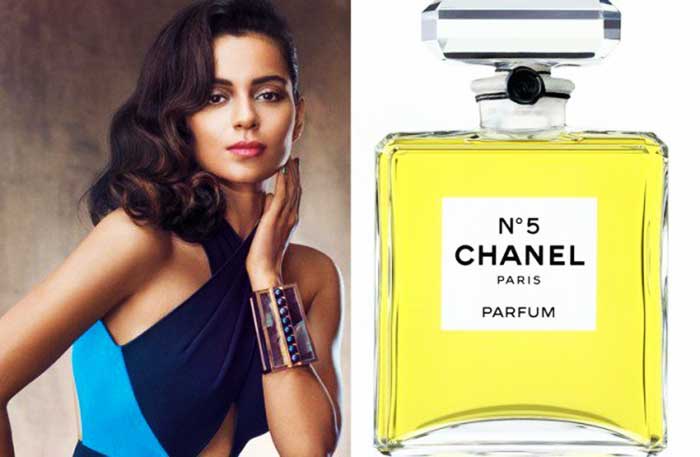 7 – Kareena Kapoor
To be a mommy, Kareena Kapoor is slaying the internet with her baby bump! When it comes to favorite perfume, Bebo loves wearing Jean Paul Gaultier's Classique. With a fragrance of rose and rum in its base note, I can imagine the fragrance of the perfume. I would be just so fresh!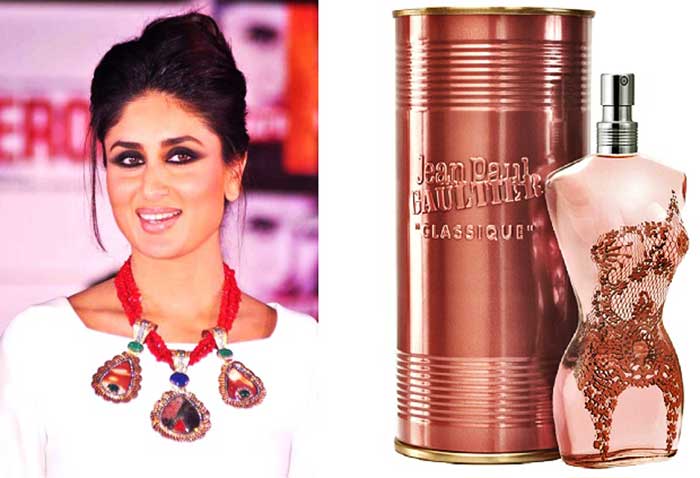 8 – Sonam Kapoor
The stunning diva prefers picking up Michael Kors as her favorite perfume. With a price tag of INR 6500 for 100ml spray,this perfume is a blend of lily, orris roots, tamarind, freesia, iris, wood and musk in its base and head notes. Apart from Michael Kors, Sonam also prefers Daisy by Marc Jacobs and Silver Rain by La Prairie.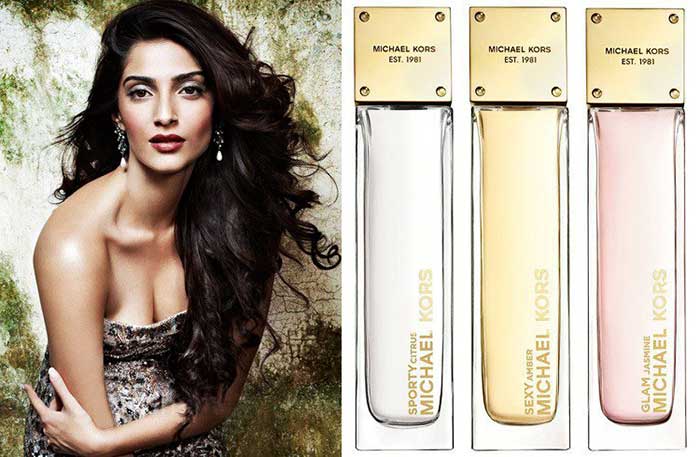 9 – Aishwarya rai Bachchan
Flora lover, Aishwarya rai Bachchan loves Clinique's Happy. Priced at 4000 for a 100ml this perfume smells like fruity and flowery. The fragrance is quite fresh which promises to soothe your nerves.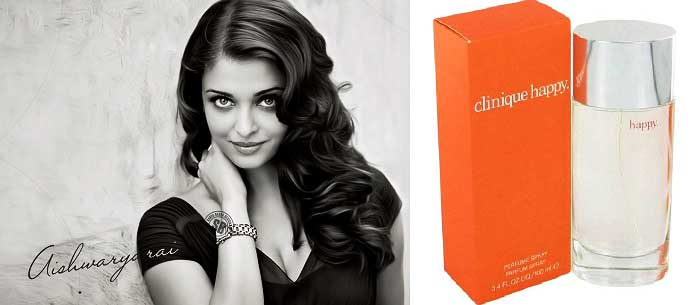 10 – Kajol
With a hefty price tag of INR 5000 for 125ml, Kajol prefers wearing David off cool water. The pleasant fragrance combines aroma of wood, pineapple, and fruity.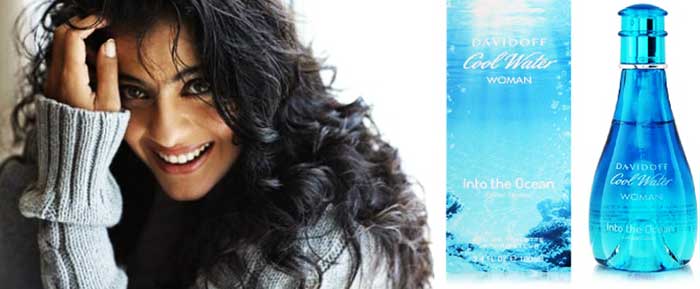 11 – Madhuri Dixit
The Dhak Dhak girl of Bollywood, Madhuri Dixit Nene prefers using Issey Miyake. Coming up with INR 4000 for 100ml this perfume smells like fresh spring water .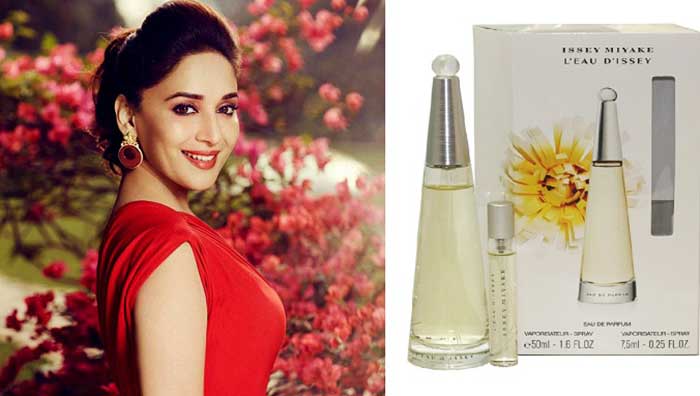 These are the Luxurious Perfumes used by bollywood Divas.
Till now I thought Bollywood divas were just crazy for their outfit, which was untrue.
Divas make sure that they look good as well as smell brilliant every time. These were few extrinsic and super expensive perfumes used by Bollywood Divas.
What is your favorite pick? Do you own any one among them?