What is IRNSS and How it is different from the GPS:
GPS is known as Global Positioning System. The three words-Global, Positioning and System themselves explain a lot to us.Humans have looked into the skies to find their way since ancient times. Ancient sailors used the constellations in the night sky to figure out where they were and where they were going.Today, all we need is a simple hand held GPS (short for Global Positioning System) receiver to figure out exactly where we are anywhere in the world. But wait for a while Now we have our own GPS that is quoted as "IRNSS" which is known as  Indian Regional Navigation Satellite System # NAVIK".
GPS is an American based navigation system which has 32 satellites systems that are globally covering the word by using resolution of 20 meters .while;
IRNSS is an regional satellite system which is especially in india to cover up whole south asia.it has 7 satellites systems and it has the resolution of 20 meters.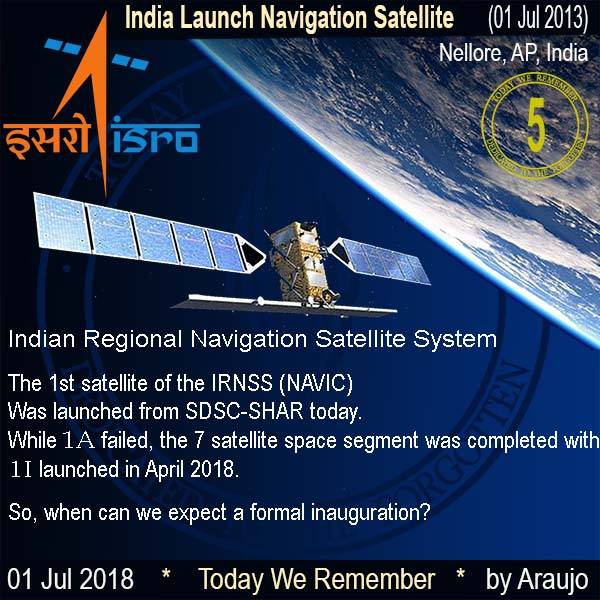 INTRODUCTION:
In the 1999 Kargil war, Pakistani soldiers entered Kashmir as intruders and they captured several hills in Kargil, Indian Army launched the mission, they had to face difficulties in finding the correct location of the intruders, so the Indian government sought help from US to make available GPS location from the US, but the US refused to do so and didn't provide locations of intruders.
This was the time when India started working on building its navigation system, and today the result of that. India is among the few countries that make up its own navigation system called IRNSS.
How the name #NAVIK?
The story behind the name of this satellite is quite interesting,when ISRO was just about to launch this satellite,PM modi has dedicated it to fishers,because most of the time this satellite will provide accurate information about weather and geo-locations.that's why it get called #NAVIK.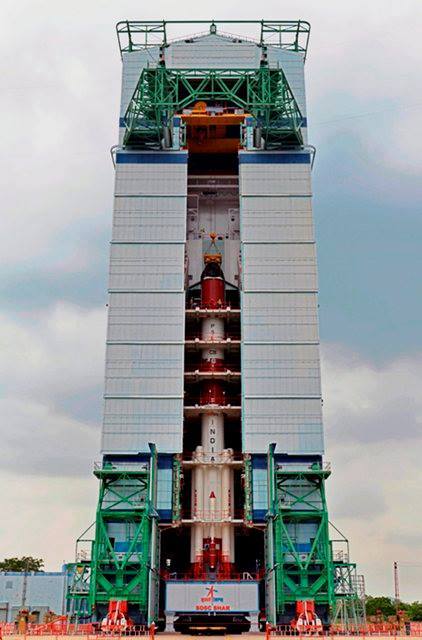 Features of IRNSS
7 satellites will be  covering an area of 1500 km.
The first satellite of the navigator system IRNSS-1a was launched on July 01, 2013,
he last satellite of this system i.e. IRNSS-1i was established on April 12, 2018, by PSLV-C41,
"NAVIK" will provide accurate data of less than 20 meters,
It is designed to provide accurate information about the extended area of 1500 km alongside Indian users.
NAVIK will give the data  in all seasonal circumstances.
NAVIK system is considered better than GPS, one of the reasons is that it has a double frequency of S and L bands, while GPS is dependent only on the L band.
NAVIK system will be connected with mobile phone by the end of this year,
It will also be helpful in military missions, digital mapping, cell phone technology. controlling disaster management, mapping, geological data.
It will take over the whole control of navigation systems by the last of this year and will be started providing power to the data of weather,geo-locations,communication systems ,TV signals.
With this technology, India has become the third country in the world with its own navigation system.