Khumukcham Sanjita Chanu
Our gem from the east, Khumukcham is India's most impressive weight lifter who if could not break, but equaled the Commonwealth Games record in the 77kg snatch event. She bagged the Gold Medal in the 2014 Commonwealth Games, giving India its first medal of the games. Sanjita won a total lift of 173 kg missing the games record by just 2kg. Surely, this power puffed lady from the east has serious promises to make and the country will look forward for her in the forthcoming sports events.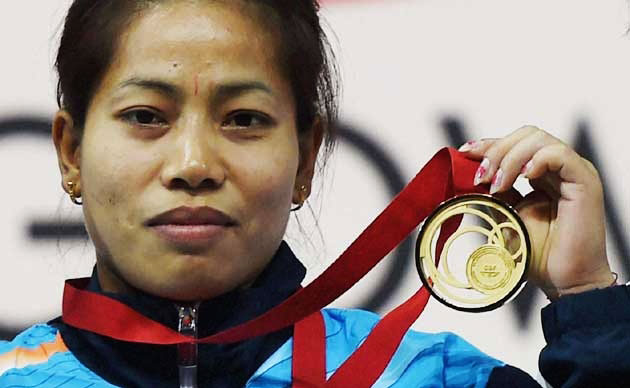 Vinesh Phogat
Following the footsteps of cousin Geeta Phogat, Vinesh has continued to carry forward her family's legacy of wrestling beautifully well by bagging a gold medal at the 2014 Commonwealth Games, Glasgow. Representing India in the women's freestyle 48 kg championship, Vinesh displayed unmatched performance and made India proud. She also got the bronze medal at the 2014 Asian Games. Hailing from a family of wrestlers, Vinesh did not have much choice for a career as wrestling was her only option and she seems to have done complete justice to the game. At the age of 21, Vinesh stands tall and proud with her laurels and is surely a feather in India's cap.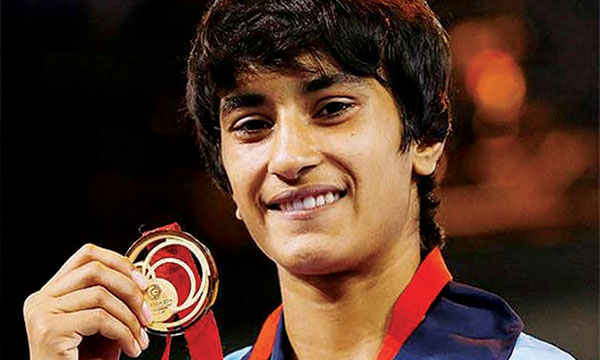 Far from being the unwanted child of the sports fraternity, the Indian women's sports facilities have a come a long way and offer a glowing, promising career to the talented women of our country. Not just Sania Mirza and Saina Nehwal, there are hundreds of budding gems, waiting to be recognized and brought to the forefront. These women are the future of female sports in India and will surely make the country proud!