Relationships in Bollywood are generally short-lived. Some of the friendships that made headlines, faded away with time. Some others stood the test of time and survived the tough times too! We see many BFFs bonding at the couch of Koffee With Karan and the same BFF duos spewing venom at each other after ugly spats. Here are some Bollywood friendships that became the talk of the town for facing a lot of highs and lows:
Aishwarya Rai Bachhan and Rani Mukherjee:
According to the rumours, Abhisekh Bachhan was the sole reason why this friendship fell apart. However, according to other industry insiders, the friendship saw the lowest low when Rani Mukherjee was cast again Shah Rukh Khan in Chalte Chalte which made Aishwarya step aside. Salman Khan, who was dating Aishwarya Rai back then, burst into the set and created a furore. This is the reason why Shah Rukh immediately replaced Ash with Rani to avoid further troubles.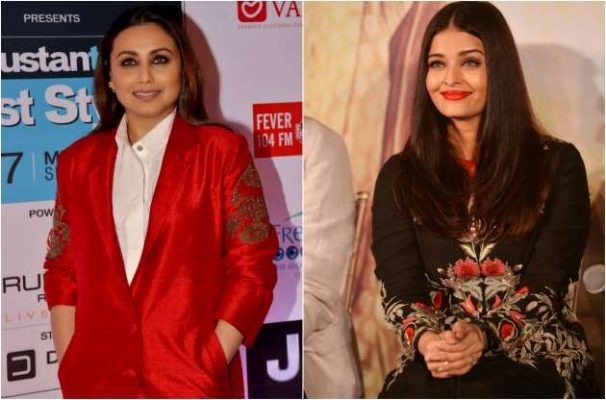 Deepika Padukone and Sonam Kapoor:
There is a common concept in the industry that the actresses who debut at the same time grow into rivals gradually. But Sonam and Deepika put all rumours to rest when they appeared together in Koffee With Karan and pleasantly surprised the nation with their great bonding. Their spunky remarks gained a lot of buzz but sadly, the friendship didn't last long!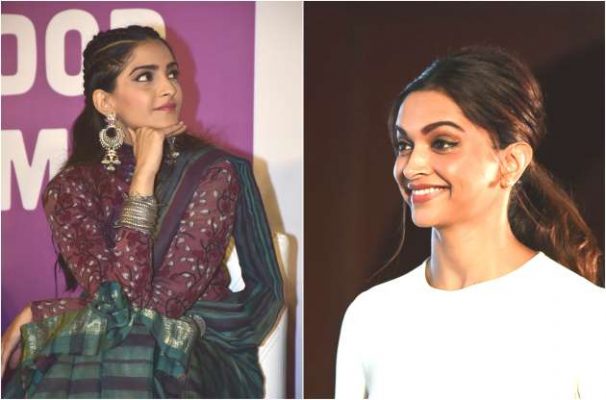 Kareena Kapoor Khan and Priyanka Chopra Jonas:
Kareena has mellowed down with time but once she took a lot of jibes at her contemporaries. It is said that she and Priyanka Chopra were good friends at some point of time but the friendship didn't last long. Kareena even admitted in a KWK episode that they were not friends any longer. Kareena mocked at Priyanka accent and Priyanka too gave a commensurate reply.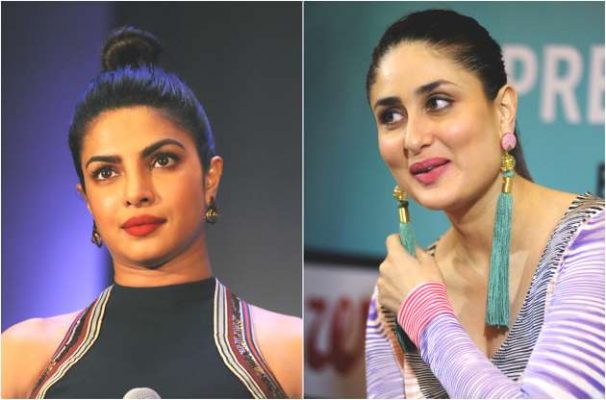 Kajol and Karan Johar:
They used to give friendship goals. Karan made sure to make Kajol a part of his every movie as he considered her to be his lucky charm. Later, Kajol's husband Ajay Devgan revealed in an interview that Kajol and Karan are not as good friends anymore. Probably the reason was the clash between Ae Dil Hai Mushkil and Shivaay.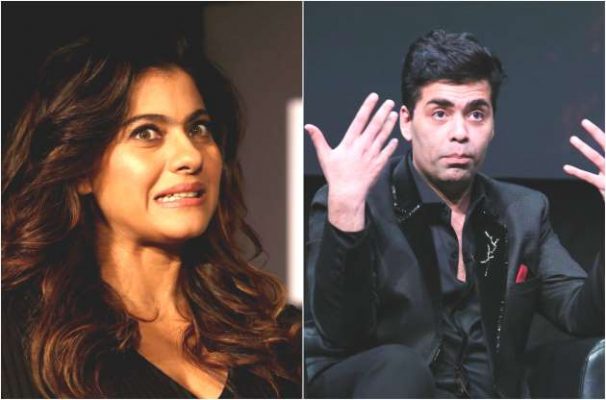 Salman Khan and Shah Rukh Khan:
Both of them are Bollywood A-list celebrities and their friendship dates back to the times when Karan Arjun was being made. There after, they had an ugly exchange of words during Katrina's birthday party back in 2008 which led to a long rift. However, they settled the odds between them and reappeared again in Salman Khan's sister Arpita Khan;s wedding. They were even seen together in Baba Siddiqui's Iftaar party later in 2016.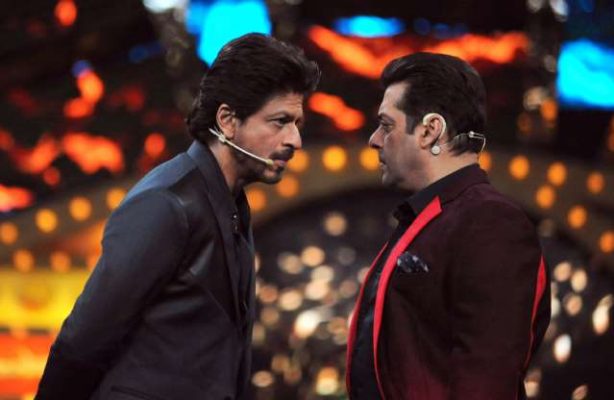 Amir Khan and Juhi Chawla:
This is one of the most popular onscreen pairs of the 90s'. According to reports, Amir played a prank on Juhi in the sets of Ishq in 1997 which Juhi despised.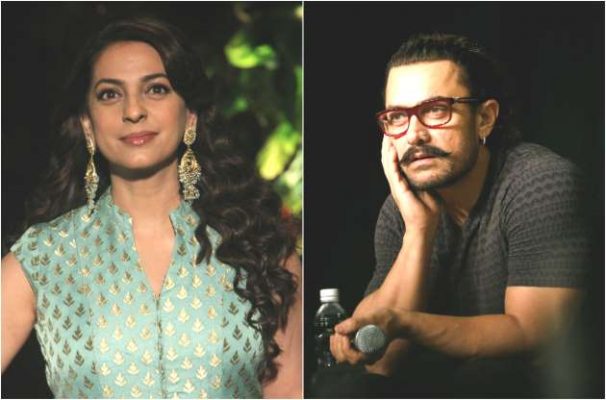 Friendship is the the best bond between two individuals but this is equally fragile too. These Bollywood stars shared the best friendships with their colleagues but sadly, some parted ways later.