With his phenomenal win in the Australian Open Tennis player Roger Federer is now the greatest male Tennis player in the World's history.
His performance was seamless ever since he entered the Men's Australian Open Final against Marin Clilic, this victory solidified his position as the Best even after he retires.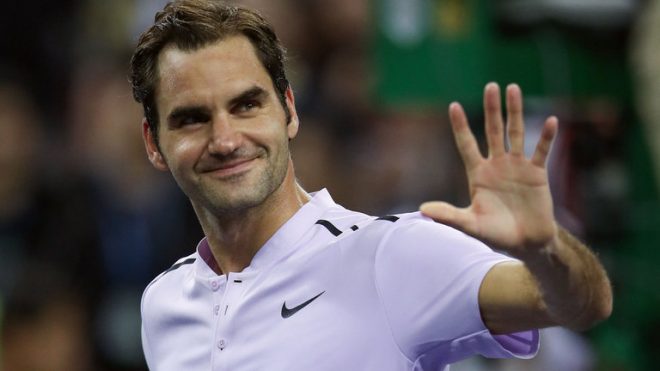 With a closer look at the match we find out that Roger Federer defeating Marin Clilic in the Men's Australian Open final appeared like an inevitable conclusion. Federer held a record against Clilic of 8-1 whilst Clilic's only Slam win was U.S Grand Slam in 2014. This is however not the first time Federer has beaten Clilic, in Last Year's Wimbledon yet, he beat Clilic without losing a set in the tournament. After all, the win was Federer's after five adventurous sets.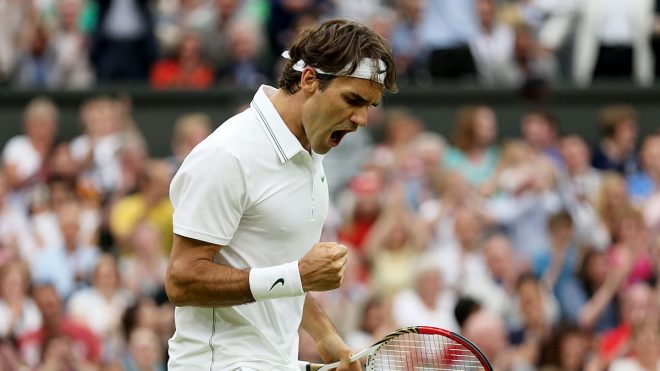 Ask any Roger Federer fan, he will say knew Federer would win three slams by February 2018 and rightfully so. His last significant win was Wimbledon 2012 and thereafter, it was quite topsy-turvy for him as he went through long drought, winning 15 slams still. Only the black spot was that he missed both the French Open and U.S Open due to injuries.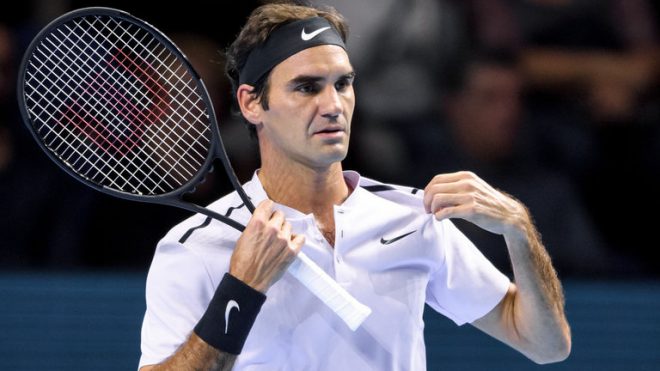 Tennis player Roger Federer did not follow the footsteps of Pete Sampras who opted for sudden retirement after winning the 2002 U.S Open. Federer rather degenerated the pattern and prepared himself as an unbeatable sportsman who refuses to give up. His only potent rivals are Novak Djokovic and Rafael Nadal, to be precise.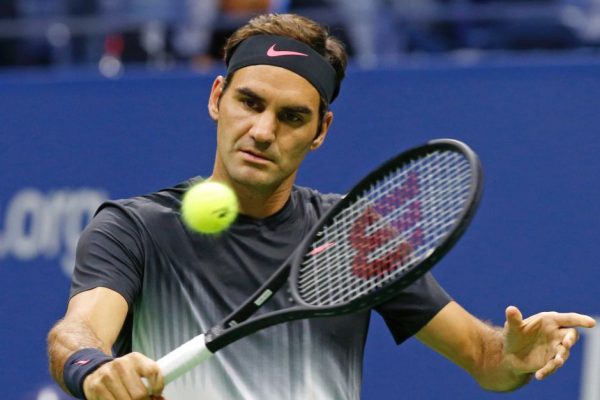 Tennis player Roger Federer continued his quest for achieving more success and won both Indian and Miami wells, the generally accepted fifth and sixth grand slams. Although he skipped the European clay court season, he let his freak flag fly on Wimbledon without dropping a single set for the first time in his career. It marked an improbable two wins in three slams.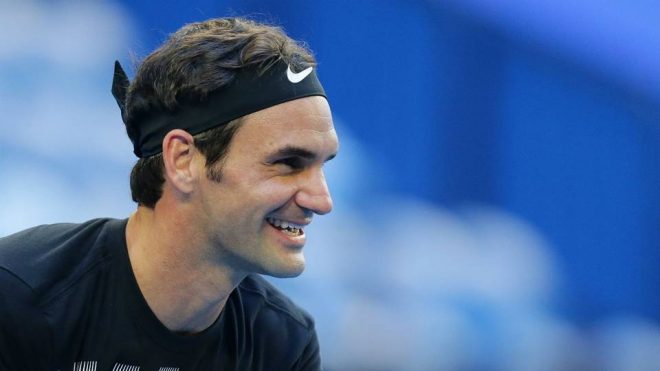 On the opposite side whatsoever, Rafael Nadal won the French and U.S Open successively and became Federer's arch rival for the title GOAT (Greatest of all time) which made him jump from 14 to 16. But where Federer left them past was the fitness parameter. Nadal is 30, Djokovic is 30 but Federer is more full of life in his 37 years old. But if Nadal and Djokovic works out on their physical drawbacks, they will give Federer a tougher competition near future.Comparatively but, Federer's performance ratio spruced up after he reached 30 if we judge Nadal in the same radar. Nadal won a slam after 13 tries between 2014 and last year's Australian Open. He missed four slams between 2012 and 2016.
So we completely land in the belief that Tennis player Roger Federer is the greatest of all time and he is going to be a better version of himself in the recent year. Also, he completely deserves the GOAT title that is conferred upon him.