Hot vampires – The existence of Vampires is still shrouded in mystery but their reel life adaptations have given us a rough idea of their wheeling and dealing.
Although they are insanely violent, there is an arresting strangeness about their life that leaves us curious.
They are antagonised to everything consecrating and they lean on everything gothic. As already stated above, no matter how inaccessible their life is, the reel-life representations swings open the door for us to find out the fear inducing cold blooded blood suckers can actually be got too.
Here's mentioning a few of the Hot vampires :
Hot vampires –
1. Barnabas Collins in Dark Shadows:
The person behind the make-up was Eddie Scissorhands which was a little overkill, and also the weird wig made us loathe. But under all that there was Johnny Depp, whose hotness almost suffocates us!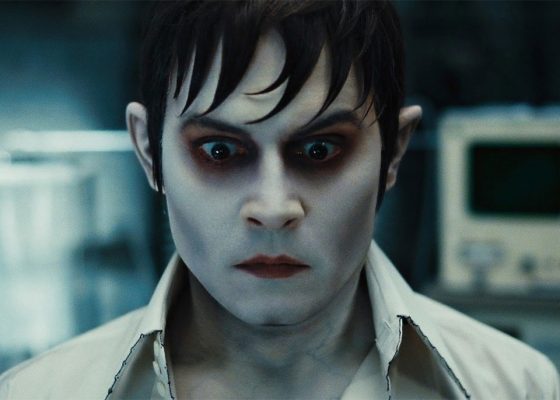 2. David in the Lost Boys:
His notable performance was in Jack Bauer and then he fared in Bad boy too, his name is Kiefer Sutherland who played a sultry vampire leader of a local gang.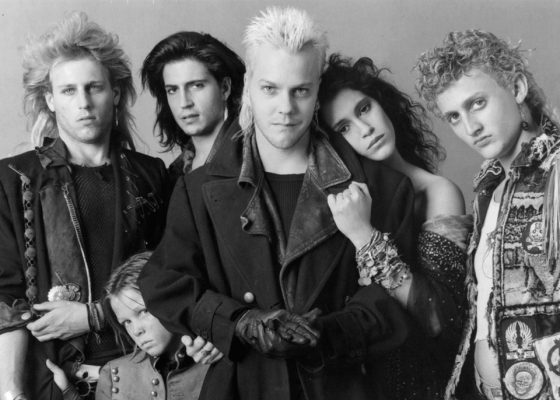 3. Victoria in the Twilight Saga, New Moon:
Rachelle Lefevre for whom we had a love-hate feeling for being hot and plotting revenge against Edward and Bella, but she had her legit reason, Edward killed her partner in crime.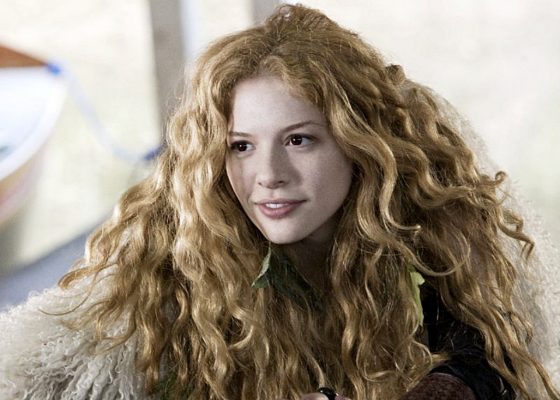 4. Mike St. John in Moonlight:
Moonlight is the story of a reluctant vampire Alex O'Loughlin who was a private investigator on the other hand. This smouldering vampire never drank blood from living humanism but dead bodies.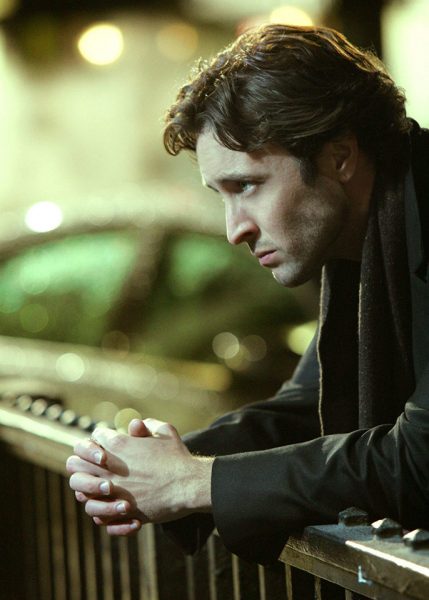 5. Eric Brooks in Blade:
This 'Good' vampire vows to protect humans from the evil vampires and wins our hearts in this bargain.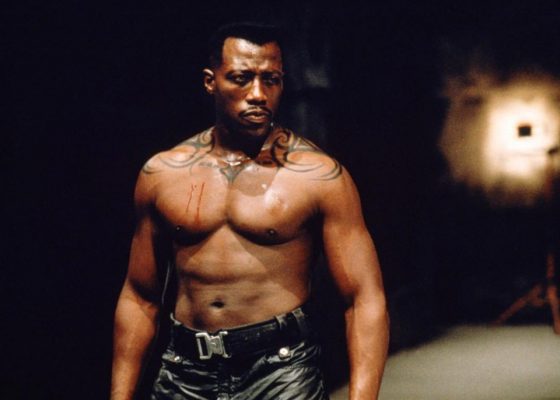 6. Edward Cullen in Twilight Saga:
Robert Pattinson as Edward Cullen ruled over hearts of many a women after the release of Twilight. He is hot AF and even growing hotter by the day.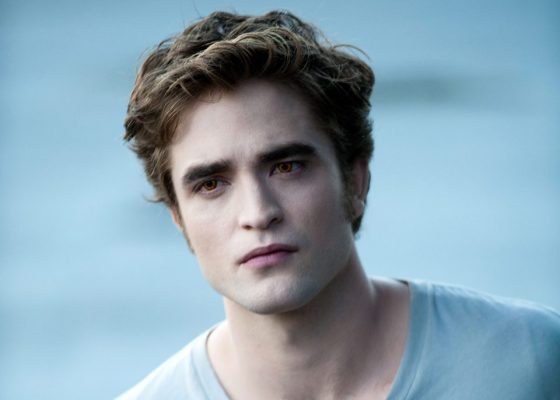 7. Louis De Point Te Du Lac in Interview With The Vampire:
Tom Cruise won the cake for playing the against type but Brad Pitt as the vampire was more convincing and hot too. Think about a character played by Brad Pitt as if he is forever preserved in his 30s'.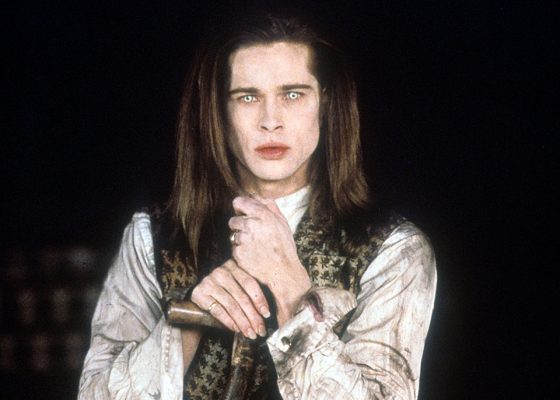 8. Akasha in Queen of the Damned:
Aaliyah played the part and it was her second venture as an actress. This breathtakingly beautiful vampire queen in the Anne Rice adaptation makes or hearts flutter.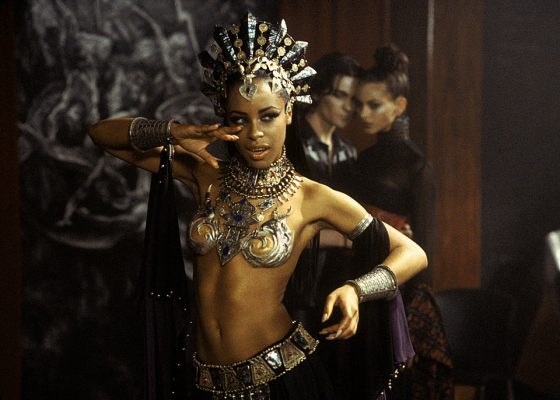 9. Jerry in Fright Night :
The role was essayed by Chris Sarandon whose performance won so many accolades that it was transmuted into a comic book later.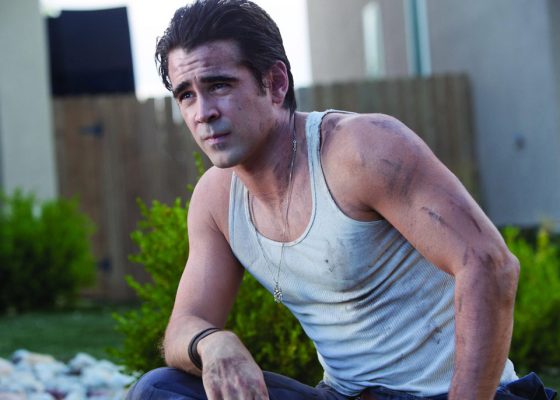 10. Angel in Bluffy the Vampire Slayer:
This role was portrayed by David Boreanaz and we hearted him too. He became the great love of his slayer because of his complex and broody, remorseful and murderous characteristics.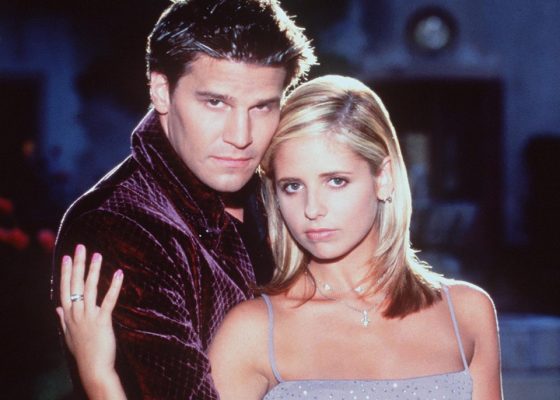 11. Damon Salvatore in The Vampire Diaries:
This role was played by Ian Somerhalder who is an American model and actor. His hotness is chokingly captivating man. One can't just stare off!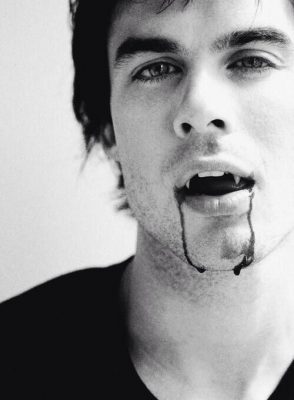 These are the Hot vampires – These vampires have reigned the silver screen and we would not mind if they attacked us too! *wink*