Two out of the seven contestants currently inside the Bigg Boss house are going to be eliminated at one go. Who can they be?
Bigg Boss 8 is getting extended by one month is old news!
What is new is that in the finale today evening, there will be five winners and those five Champions will take on the five Challengers entering the house under Halla Bol campaign!
Now, the surprising thing is that two contestants out of the seven currently living inside the house will be evicted at one go, that too, as per the reports, in a mid-week eviction just like Upen Patel was evicted. Which are these two contestants?
That's the real dilemma because if one winner has to be chosen, it is easier than choosing five out of seven.
Let's see which contestant has the maximum chances of being shunted out of the house.
1) Pritam Singh
Pritam has been a strong player, a very lovable contestant who has come across as a mature and sensible person and has got a very loyal following. It will be tough to evict him without any solid reason. He definitely looks like sailing through to the next phase of Bigg Boss 8.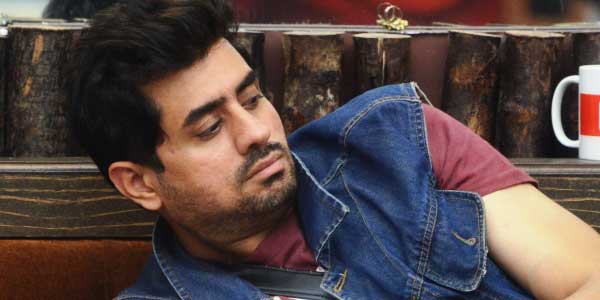 2) Karishma Tanna
She is one of the strongest females of the season even if a bit dumb or rigid in her thought process. Given the fact that girls like Mehak Chahal, Sambhavna Seth and Sanaa Khan are going to re-enter the house, it might make it difficult for her, but her chances of getting evicted are pretty dim.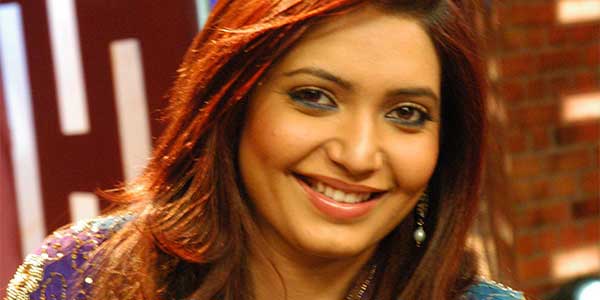 3) Gautam Gulati
He is not going anywhere, that's for sure! The tremendous amount of public support, dashing persona and personal charm that he possesses will make sure that he remains till the end and who knows, even might win the show!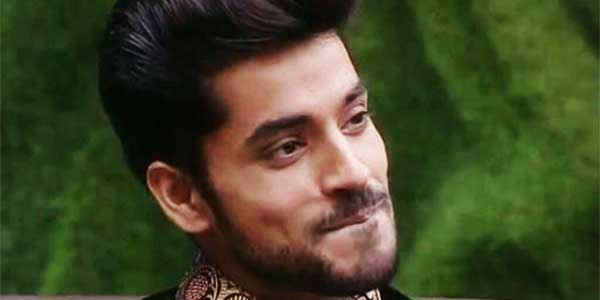 4) Dimpy Mahajan
She is also not going anywhere purely for the reason that her ex-husband Rahul Mahajan is going to enter the house. This couple will surely give some earth-shattering TRP's to the show; hence her eviction has no possibilities. Everyone would be waiting to see this now-on-now-off-now-finally-off couple's chemistry inside the show.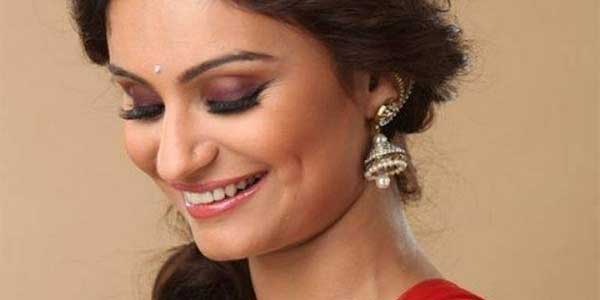 5) Ali Quli Mirza
He is a thorough entertainer and has stayed inside the house purely for his all round performance whether as an action-hero or a clown! His TRP generating antics will make sure that channel keeps him inside the house till the final of the Hall Bol campaign.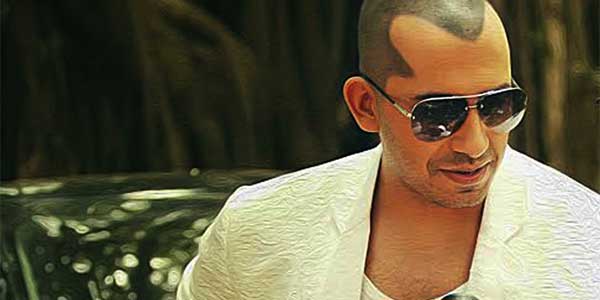 6) Puneet Issar
He has been the master strategist, the oldest of the group and kind of an elderly figure. We think, with the net of contenders coming in, he will find it difficult to fit in the new scheme of things and his chances of getting evicted are really high!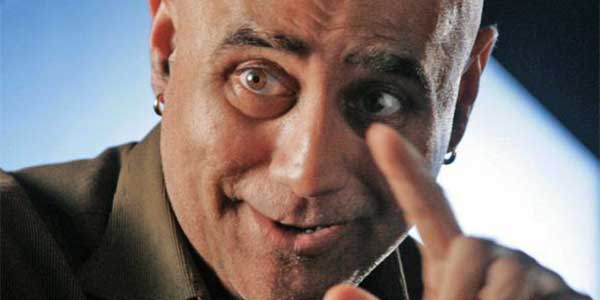 7) Sonali Raut
She has been through nominations all through the season and survived them all. However, it looks like her journey might come to an end only because more stronger and interesting set of characters are entering the house. Also, her current competitors in the house might prove to be better entertainers with the Challengers. Since her love-angle with Gautam didn't work out and the other hope, Upen was evicted, nothing remains for her to carry forward her stay in the house.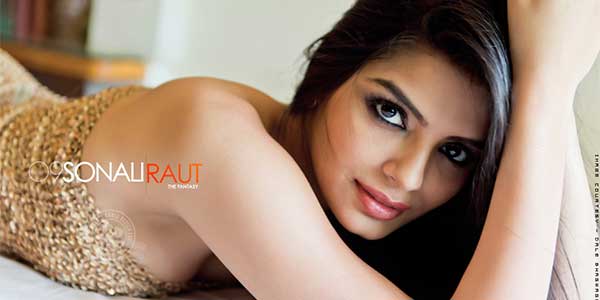 So in nutshell, Puneet and Sonali look like the weakest links, but for actual results, keep watching the show guys!