Smart TV has charmed hearts since quite sometime and now they are available in affordable ranges also. Previously, people secretly coveted but could not buy into one because they would lacerate at your pocket real bad. However, a new kid in the block is waiting to be launched, One Plus Smart TV. Yes, you heard it right, One Plus has had a major draw with its users lately for the best camera quality and it is now going to try its hands o Smart TV technology and we blink in awe. The wait seems to be long when such a news has been divulged.
Detailed insights into the matter:
Samsung has launched its first Smart TV dubbed as the One Plus TV and the news was announced by the company's founder and CEO Pete Lau who will overlook the Smart TV division along with the perpetuating smart phone division, as a report released by the company.
According to the CEO of the company, "I dream about a time when technology is truly seamless, an effortless part of your life without being the focus. As other consumer electronics have evolved and improved our lives, televisions have remained conventional and cumbersome," said Pete Lau, OnePlus Founder and CEO. "We bring inherent advantages to the industry, and with this new division, we're excited to explore the total connected user experience that can enhance everyday life.".
One Plus's move to launch a Smart TV came at the foot of Xiaomi launching it's first affordable Smart TV  Mi LED in India whose starting price would be 13,999 for the 32 inch model. However, One Plus is a bigger player at that and we are only expecting state-of-the-art features from the newest range with affordable prices. The main feature, however will be the intelligent connectivity and they are having a horizon of imaginations that will expand our view how we perceived Smart TV technology before. The future of Smart TV technology is here and we are waiting with bated breath for One Plus TV to be launched.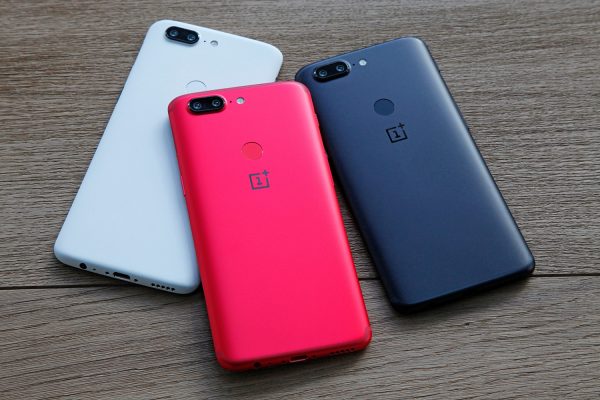 Samsung will go an extra mile to achieve the zenith position of Intelligent Connectivity which will usher the audience into a lifetime experience. Pete Lau further added, " 'we are building a new product of OnePlus'premium flagship design, image quality and audio experience to more seamlessly connect the same.'
Recently,One Plus has brew storm in the teacup by launching its One Plus 6 and it is all set to take the market by storm with its new launch One Plus TV.