Smartphones to Release – Are you thinking of purchasing a new smartphone for yourself? Something that is unique and new in the market of phone gadgets.
Hereby the best and top 4 Mobile smartphones to release in the next three months.
Smartphones to Release –
iPhone XS 2018
A release of iPhone XS 2018, in this month, is rumored to be launched after 14 September and reach the purchasers by 21 September 2018. iPhone XS 2018 has been in the market after the last years iPhone X.
The stylish set with a top specification in minimal prices that is introduced in this iPhone XS. If we have a glance at this new launch phone then this HDR Dolby vision from the screen resolutions with the durable glass that is hard to break with the stainless steel body. Okay! One more thing the 7 MP camera sensor is about twice more sensible.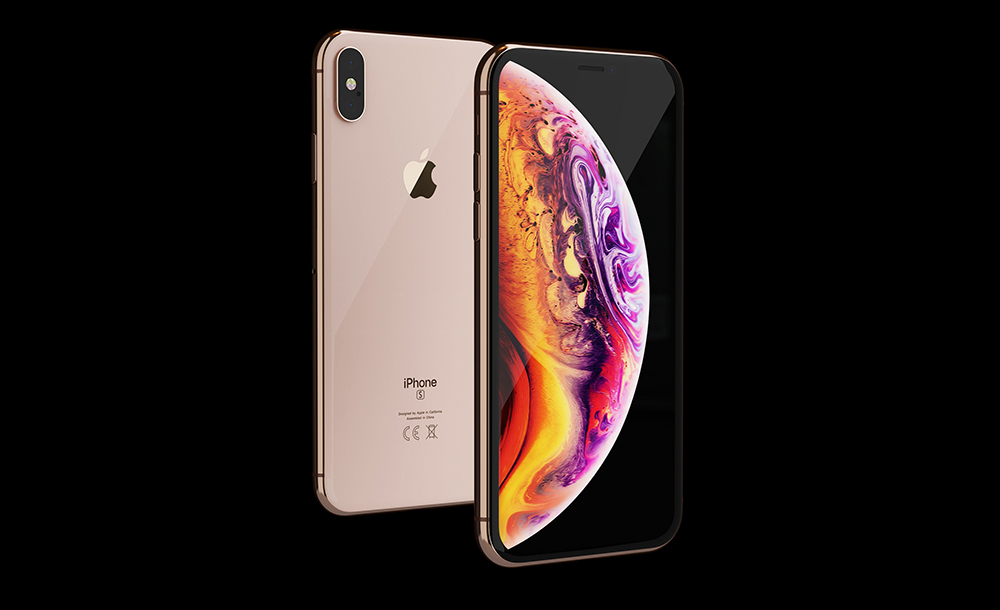 One Plus 6t
Unofficially it has been declared that the new version of one plus phone the One plus 6t will be around on October 10th. One plus phones have won the market in phone gadgets because of its topmost working and durable specifications slightly different but similar to the One plus6.
An optic AMOLED display with a screen of 6.4-inch Full HD. Camera with front and rear dual with 16MP and 20MP lenses. Moreover with the power possession of octa-core Snapdragon 845 SoC, similar to other high-end smartphones it has the face lock capability and fingerprint sensor. Best price deal to be released that can satisfy all the requirements related to smartphones.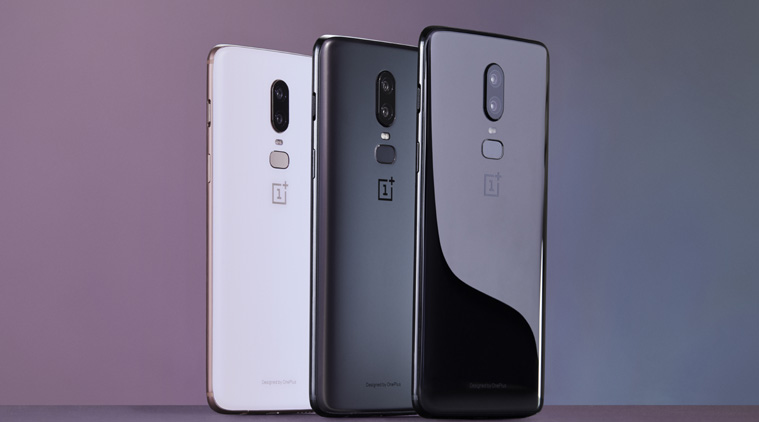 Nokia 7
Nokia itself the name has been enough in gadgets especially related to mobile phones. Wide range from the lower prices to the higher rate which is cost effective and durable has taken the initiative to launch Nokia 7 on 24 October 2018.
Dual GSM Sim smartphone with an affordable price range that consists of all the best features that any smartphone of this price range, doubtful any phone in this do possess these features with durability. Few of the features that this specific smartphone has a fingerprint sensor, so you can less worry for your important documents in your phones to be disclosed, actually not possible without your fingerprint. Tru-Octa Core and RAM of Snapdragon 630 GB RAM, Fully HD screen and camera with front and rear (5MP+16MP).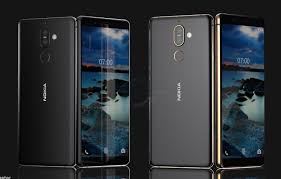 VivoX23
If you like to handle ViVo sets then you can wait for the new launch of the smartphone by Vivo known as VivoX23, on November 28, 2018.
The operating system is almost known to us, its Android Oreo, the reason for purchasing this phone is it has the outstanding camera, at the front of 24 MP and rear camera of 12 MP. AMOLED screen with long battery backup. What else do you want from any smartphone with an internal memory of 128GB?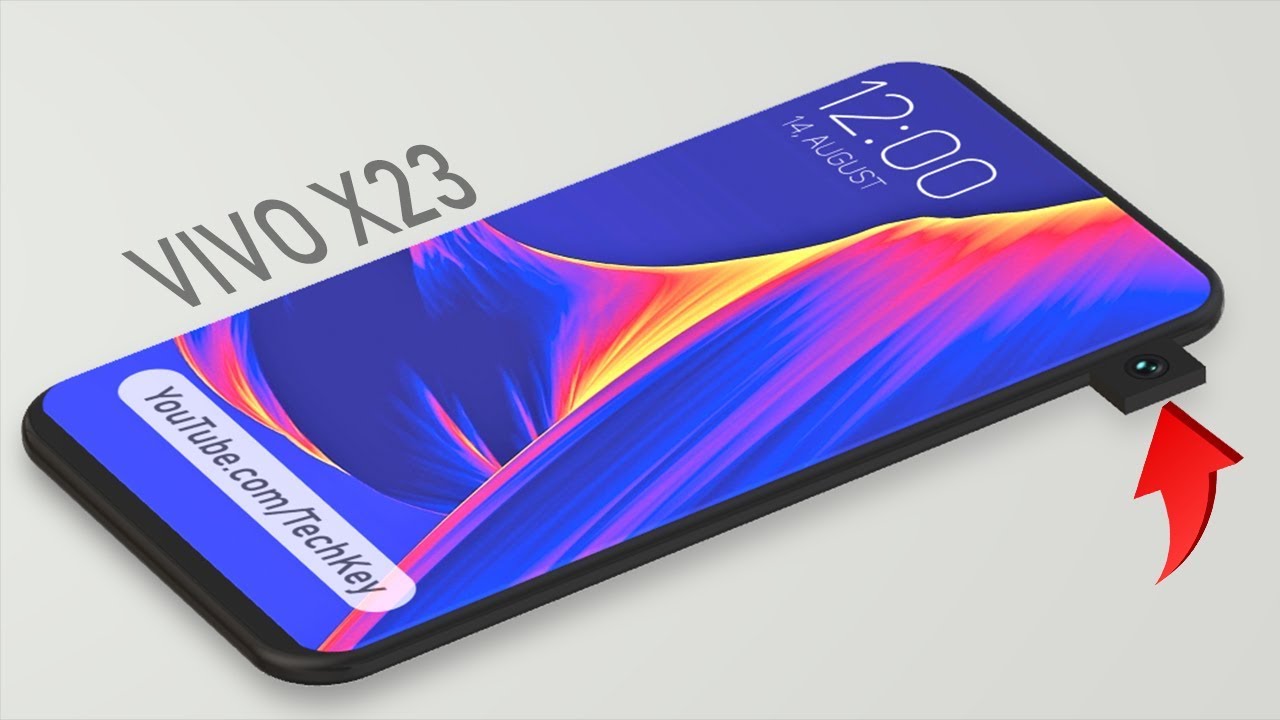 These are the Smartphones to Release in next 3 months – Distinctive you with the distinctive choice! Own smartphone for yourself which are with the most required features includes durability and excellent specifications that will make your every job easier.