Best Bikes for Women – In this new range of bikes and cars, the most convenient vehicle to travel from one place to another is the battery scooters or bike that makes travelling in a shorter time.
The battery in these bikes have made it be in a great requirement irrespective of gender, both men and women feel comfortable in riding this scooter.
Though these battery bikes are run by both but few as the perfect match for the ladies.
Take it to the college or a day out with your friends, marketing or shopping for anything you can do if this scooter is with you.
Best Bikes for Women –
Hero Electric Optima Plus
A pleasure is to ride this electric battery light weighted easy to travel throughout anywhere and everywhere with this Hero Electric Optima Plus. Variable colors with Tube Tires and Alloy wheels make this light weighted bicycle to slay down the road no matter the roughness or the smoother the road.
Self-start vehicle with rechargeable battery ranges timings from 6 hours to 8 hours exploring your enigma, your electric scooter that ranges into minimal affordable prices.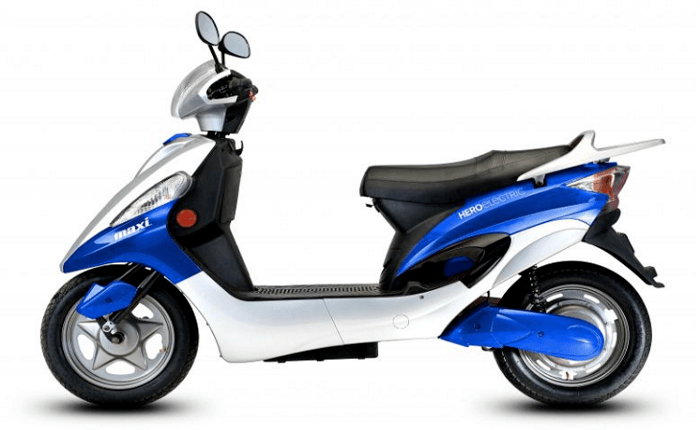 Hero Electric Flash
Smoother ride on this hero electric flash scooter highly comfortable and relaxing compared to other electric scooters in the market along with it being cost effective. Easily rechargeable take it with you; make a comfy ride on this scooter.
Mag alloy wheels of the vehicles with the similar charging time of 7 hours to 8 hours required. Drive without the worry in style throughout the way reach your destination in optimum time.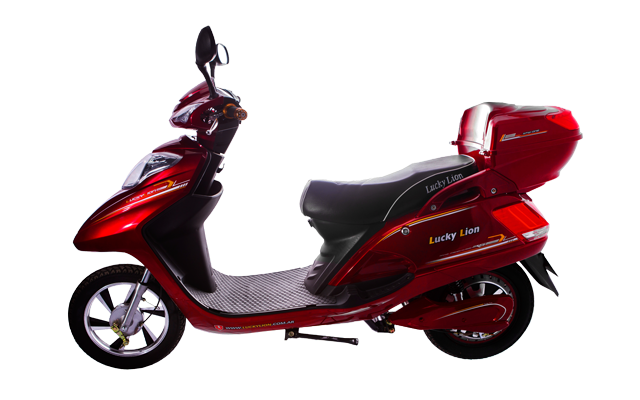 Indus Yo Spark
Manual start scooter with stylish "Indus Yo Spark" stylish as well as lucrative, ride it while you find this small vehicle has caught their eye on your ride. Dry battery with eco mode indicator, but no gear change indicator yet, speed control of 25 kmph.
Enough storage place below the seat to keep your books or kits inside, girls can take the ride of this scooter carefree as no chances of hitting the bumpers of the cars or trees because of low speed.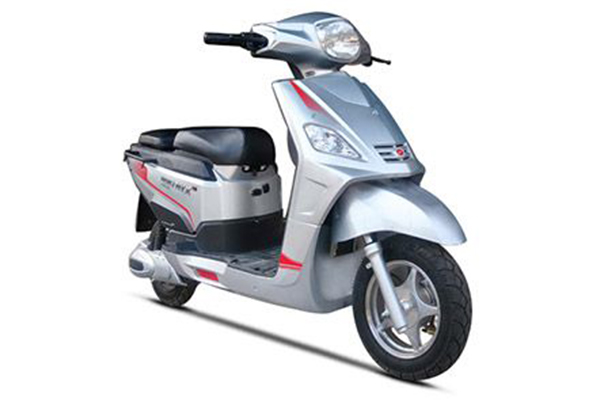 Hero Electric AXLHE-20
Girls wonder with the stylish appearance of this Hero Electric AXLHE-20. Highly cost-effective vehicle easy to start and a steady fun to move around down the roads. No stress while you carry this scooter with you rechargeable battery requires about 6 hours to 8 hours of time to charge.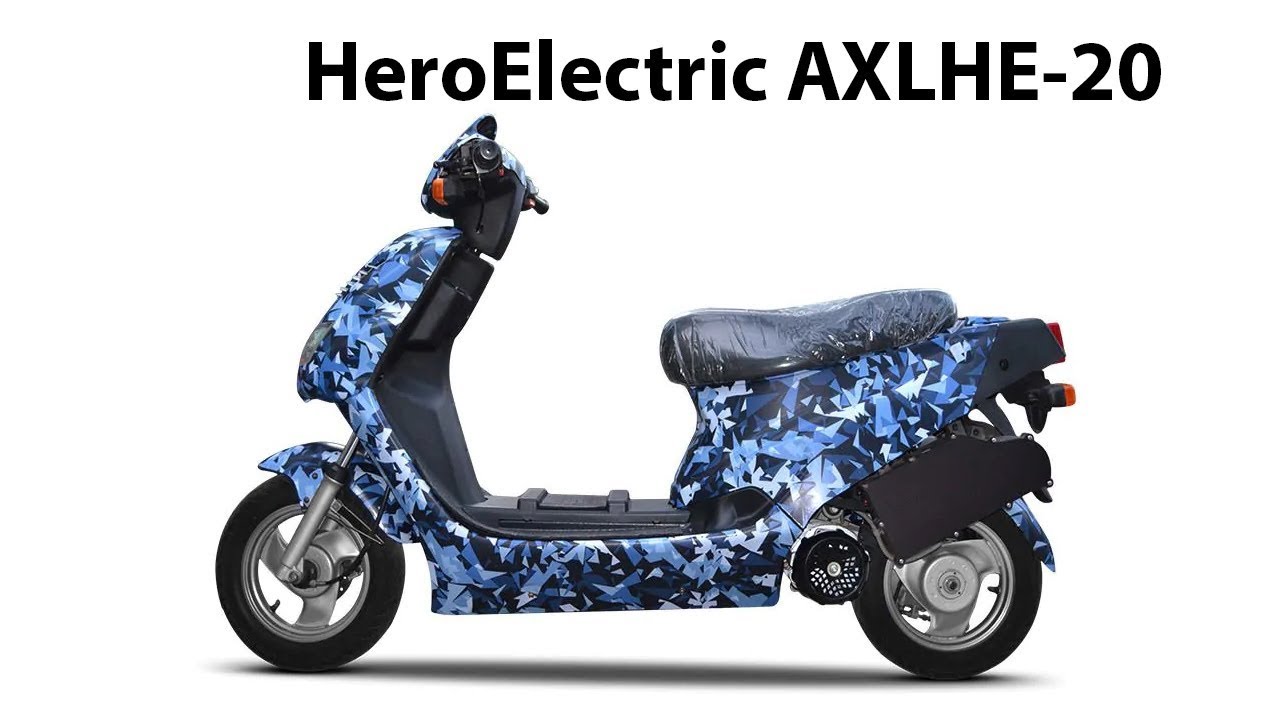 Avon E Scoot
Ride in style with a cozy and catchy smile showing off the happiness and comfort that you achieve while riding this scooter. Variation in colors but the same design appears exactly of your choice so that you can get it of your style and choice. Tubeless tires, economical but available only in red color.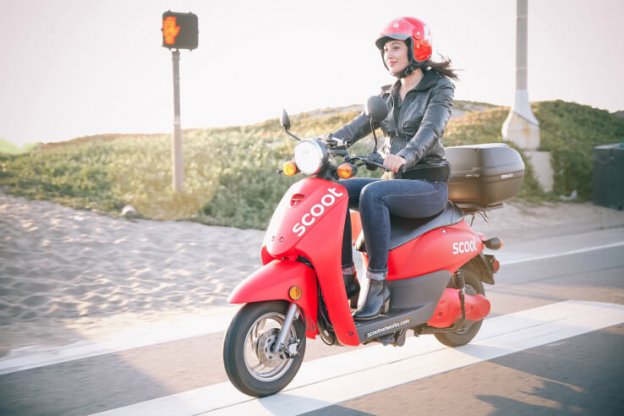 These are the Best Bikes for Women – Battery scooter simply charges it for 6 hours to 8 hours and your ride is ready for next explore inside or outside your place. Go green with the no pollution scooter, economical as no petrol or diesel required almost no chances of mishaps and accidents because of no high rise in speed.