Best bikes in India – India moving forward in technology has discovered the best from the better that can be called "Advanced technology" in each and every respect of life.
NASA with its technology to the small invention on Motor Bikes and Cars, the entire section has recalled showing something more advanced. Since modern changes have affected the Motor Bikes, to bring forward the best bikes in India in 2018.
Motorbikes were limited to its speed style and features while riding down the road, but the passion of the bikes riders have brought in the wide range of classy stunning bike that will emphasis a satisfactory lead to the bike lovers.
Best bikes in India –
1 – Yamaha YZF Motorbikes
Yamaha is ruling the market for decades for the reliable production of bikes on Indian roads. A wide number of best bikes in India 2018 Yamaha YZF is on demand because of its outstanding functions and features required for running on the road. An important feature is the rear disc brake that is launched for the so-called car bikes "Yamaha YZF".
The attractive LED headlamp designs, the widened amazing outlook of the entire bike. Front and Rear disc brakes and 6 gears of speed, you can run your bike at a top speed of 285 Kmph that provides a mileage of 15 kmph, engine displacement of 998 cc.
Yamaha YZF Motorbikes are available in a number of colors with alloy type wheels that are best for the Indian roads in order to drive it comfortably, the main part is it has the fuel capacity of 17L. One of the top bikes with on-road prices that range to Rs 20, 26833 that differ state wise in India.
A stylish car that can be compared with other top models of bikes, if riding a bike is one of your passion then the hook you derive from this bike ride may chase you to own this forever.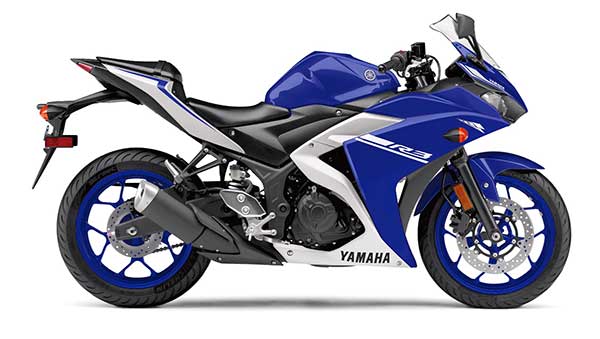 2 – Honda CBR 1000RR Fireblade
What do demarcate about motorbikes when it is Honda, the company as the largest manufacturers of best motorbikes and cars, worldwide. Top selling motorbikes from the low prices to high prices, for the Indian roads.
Mileage of 22 kmpl which is an outstanding performance of this motorbike along with the engine displacement of 999 cc. Tubeless along with the feature of alloyed wheels, disc brakes for both the front and the rear wheels, a light weighted riding hunk from Honda.
A racer bike with the color available in red and silver, it provides an extremely stunning appearance compared to other competitor bikes. Riding the racer bike accompanying the road throughout will make your journey a thrill while its speed of 286 kmph.
Easy to handle through with a price ranging on road price Rs. 18,57,929, high quality from the reliable manufacturer working in the Indian market for decades. Riding like a hunker on this race bike especially if you have keen interest to wave out through the roads like a fire as the name itself describes the bike" Honda CBR 1000RR Fireblade.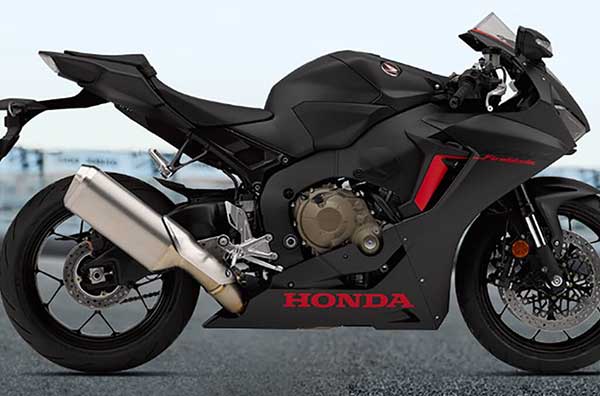 3 – Suzuki Intruder 150 Fi
An inspiration from Intruder M1800 the reinvention on Suzuki intruder without any changes seen in the new edition of 2018. Broader aesthetic of bike that provides it with a stunning and heavy appearance while it moves in style through the road. Beauty in black that can hit the pitched roads pulling the eyes into it of every person walking by the streets as it is also one of the best bikes in India 2018.
Let's know about the specifications and features of this black beauty with projector LED headlamps with highly stylish triangular headlights, LED tail light with front and rear brakes. Something unbelievable is the mileage that can be 25 kmph to 47 kmph while you are running throughout the city.
While in the highways the mileage in about 54 kmph, that too with a fuel tank of 11 liters. Obsessed about the digital features related to the speedometers, tachometer, odometer and trip meter. Auto startup bike with the 5 gear speed property, 4 strokes single cylinder.
A price range of this bikes on the basis of ex-showroom price is Rs.99,995 – 1,06,896. Well! If you compare it with bajaj cruiser then will find very limited pros and cons hiding in both of them. You can make a good kind of deal for yourself if you purchase this road hitter.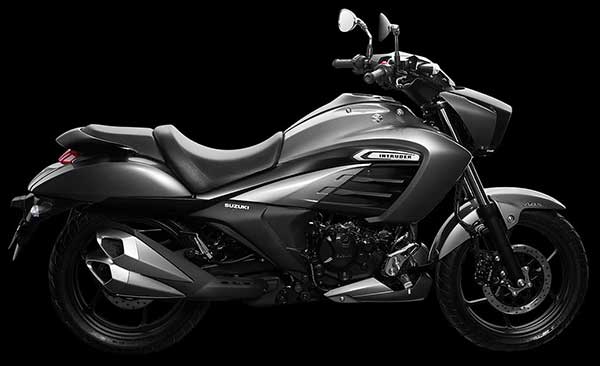 4 – KTM 200 Duke
Finally at last but not the least is the hot and stunning look car that you will hate to ditch anyhow. Something that will be more prior even before your lady is the finest hunks and features of this motorbike, "KTM 200 Duke" one of the top models among the road bikes in India.
Being one of the best bikes in India 2018, the bike with a ground clearance of 165mm, so if you think not of riding actually flying through the hardy and unsmooth rocky routes then this should be one of your choices. Light in weight of 148 kg compared to other bikes in the market that can make your ride irresistible and comfortable.
Prepare yourself to make a ride for yourself with a top speed of 138 kmph while the fuel tank capacity is limited to 10.5 litres. Engine displacement capacity of 199.5 cc while it carries a cylinder single in number with 6 gears in it so that you can ride taking control over "KTM 200 Duke".
A solid body that can give you a sporty ride all over as mentioned earlier due to the lightweight and high ground clearance. Disc brake at both the front and rear ends providing you with the most advanced technology in the ex-showroom price of Rs.1,49,261.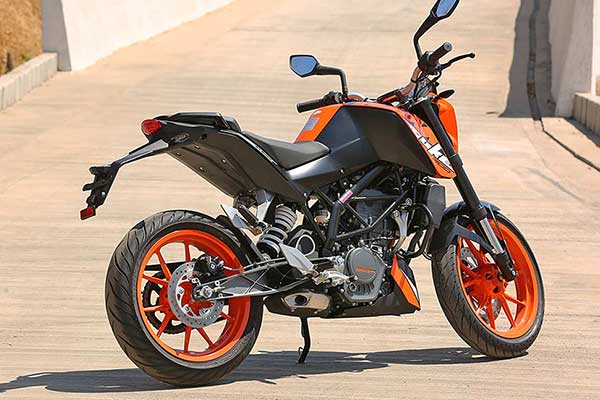 Travel anywhere through the rough surfaces or narrow passages without any obstructions and difficulties rather it will encourage you to move more and more. The best bikes in India 2018 for the road riders with stylish bikes that are high in quality and top features that can make your road adventures more exciting while you ride these top motor bike models.