Venus is the planet of family life, taste and business or livelihood. In most case, astrologers assumed that people having weak Venus are intend to be unhealthy and ill.
Venus is also known as Shukra or Friday. The planet is known for jewellery, luxury, food, dance, acting, poetry, writing, singing, knowledge and all of the above money. Which means having a weak Friday can make you poor and ill.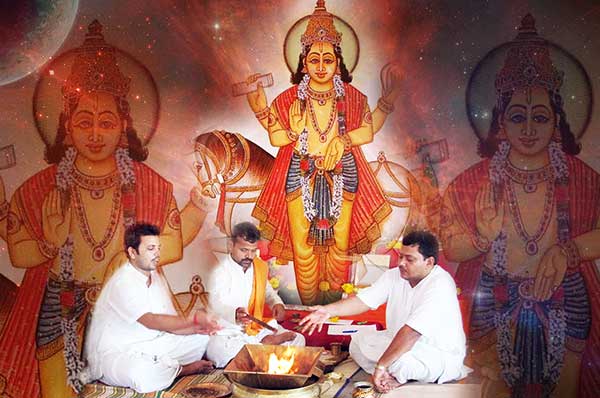 So how come can Friday make you poor and ill?  In Hinduism Venus means Goddess Laxmi (the god of money), and if your Friday is weak then it means Goddess Laxmi is not happy with you. If you are not keeping the God of money happy then how come you can think about becoming richer?
So, what you can do to make the Goddess Laxmi happy. One should worship Goddess Laxmi on Friday, read Astta-Luxmi Astottara, Sree-Sukta daily. And if Venus is ill-placed then one should take fasting on Friday, donate curd, rice, milk to female or cow.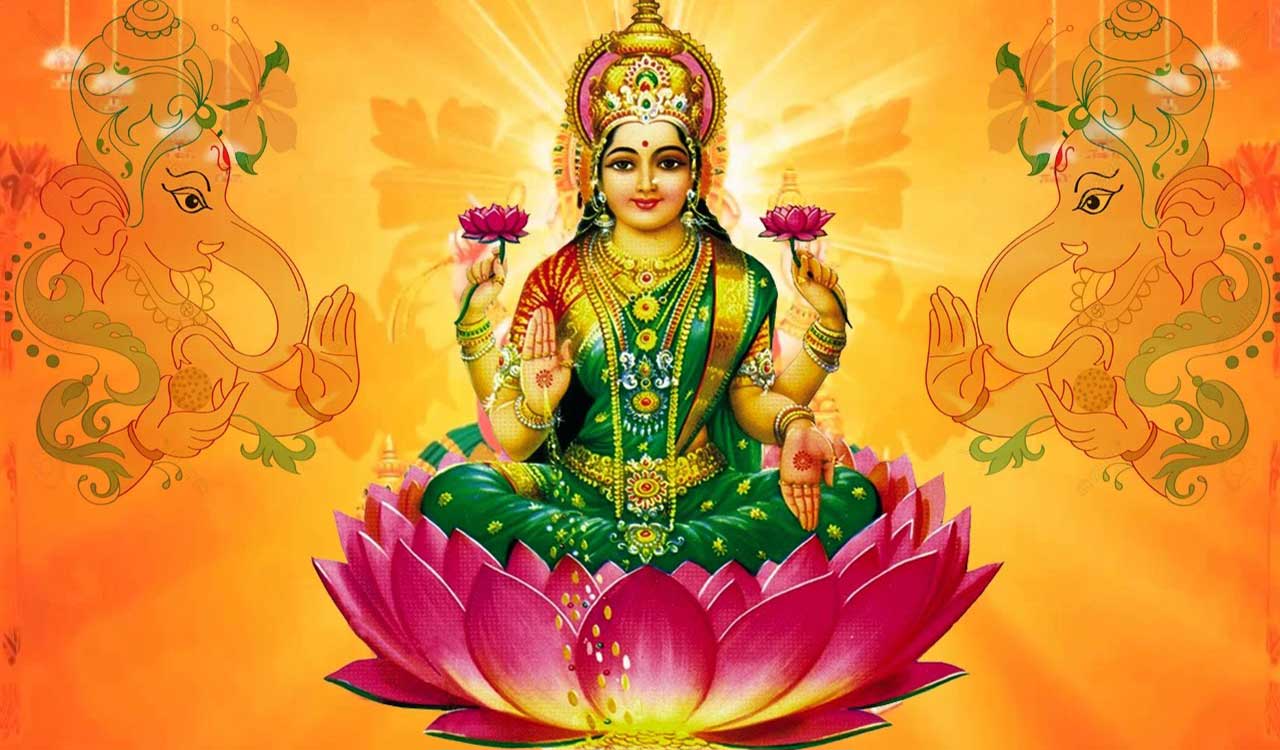 If you are ill for a very long time due to weak Venus then you should feed half portion of your food to a cow for at least 40 days. Always give respect and love to your wife/husband.
If Venus is an ill-placed problem related to health will arise such as –
       Pelvis region health issue can arise
       Sexual organ dysfunction
       Improper circulation of blood causing Erectile dysfunction
       Developing tumour or cyst
       If real bad can cause HIV+AIIDS
       Person may suffer from hair loss and look elder than the real age
To get off all these problems person should take care of Friday' Goddess Laxmi. One should recite mala of Venus's beej mantra which is "om dram drim draum sah shukraya Namah" daily in the morning.
Fasting on Friday will also help to make your Planet Venus strong. The fasting should be started from the first Friday of Shukla Paksha of Jyeshta. The fast should be observed for 20 Fridays. On Friday Morning Bija mantra of Venus should be recited for 108 times. During the fast person can have food prepared with milk or milk products and rice.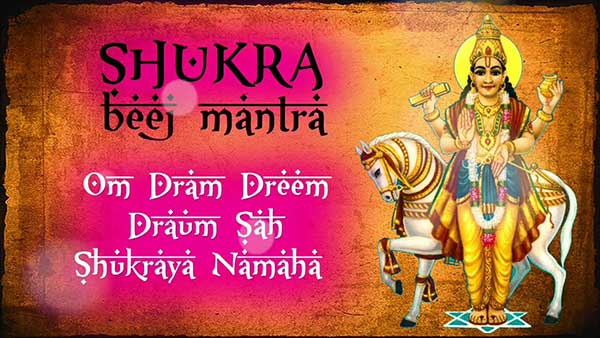 On Friday you should also worship a picture having all the gods in it (as many as possible). After the puja offer foods to the Brahmins, it will make you lucky.
If you have a strong Venus then you will look younger than your real age, the person will be outgoing personality, he or she can choose their career in acting, writing and jewels. Prosperity will be on the person's side if his or her Venus is real with Jupiter or Saturn in both the natal chart.
In a health perspective, the person will never suffer from any disease like a hernia, sexual organ dysfunction or erectile dysfunction and etc. The health and wealth both will be in the hand of the person.
Worship of Goddess Mahalakshmi proves the best in all endeavors. Even though you don't have a weak Friday you can still impress Mahalakshmi for prosperity, wisdom, health and wealth in your life.