International desert wars – Desert warfare occurs when two countries are combatant in deserts. Living in the desert itself is vagarious, imagine how gruelling it will be to survive the attacks from the enemies and lobbing counter-attacks on them will be like in a desert.
There is however a customized training program the soldiers from different countries have to go through to remain unflinching during the desert battles. Also, they are meticulously trained to endure the low humidity, extreme heat and cold, inhospitable atmosphere and a boundless wild-life.
There are myriad instances of International desert wars and here are some examples:
International desert wars –
1. Battle of Longewala, India and Pakistan:
It was an Indo-Pakistan war during 1971. Longewala was a desert was located Thar desert of Rajasthan State in India. The battle ran between 4-7 th December, 1971 under the leadership of E.N Ramadoss from Indian side and Brig. Gen. Tariq Mir.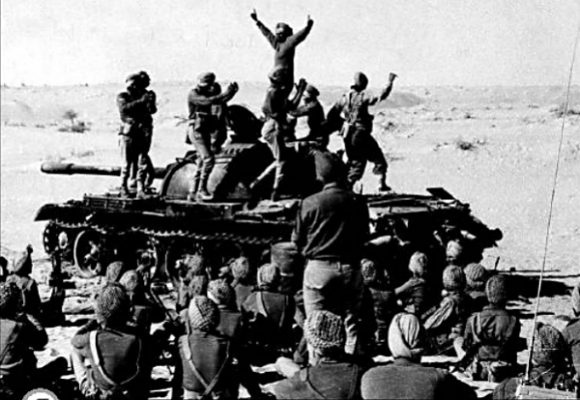 2. Battle of Gazala:
It was fought during the Western Desert Campaign of the Second World War in the West of the port of Tobruk in Libya. The nations in loggerheads were Germany and Italy on one side while United Kingdom, British india, South Africa and Free French on the other. The battle ran from 26th May-21st June, 1942.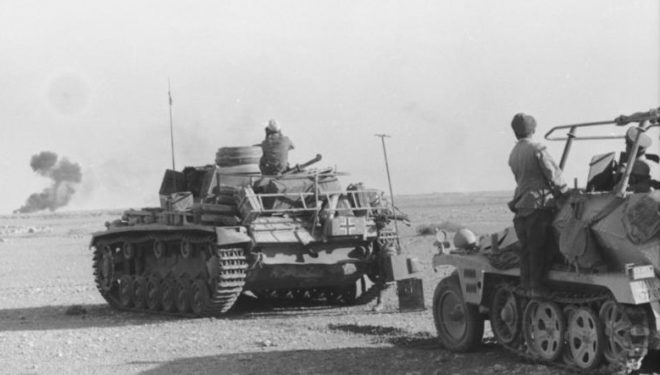 3. First Battle of El Alamein:
It ran between 1st-27th July, 1942 in the Western Desert Campaign of the Second World War. The battle was fought between Germany and Italy in one side and British Empire, British India, Australia, New Zealand and South Africa on the other. The location was Egypt.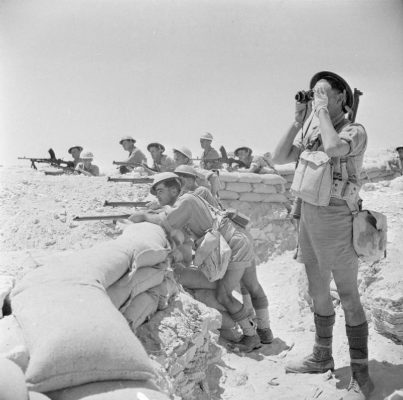 4. Battle of Asal Uttar:
It is known as the largest Tank Battle fought between India and Pakistan during 1965. Pakistani Army intruded into the Indian territory attacking Khem Karan, 5 kms from the border, Indian troops gave a fitting reply. The location of the Battle was Tarn Taran Sahib, Punjab, India and it ran between 8-10 September, 1965.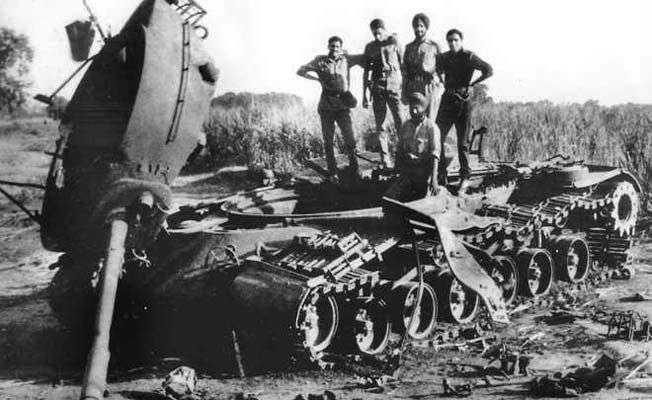 5. Sand War:
It happened over a border conflict between Algeria and Morocco in October 1963. The battle ran from 25th September to 20th February. The location was The former French Algeria's département of Saoura which is the present-day Tindouf and Béchar Provinces, Algeria. There was also Cuban and Egyptian Military intervention took place during the war which resulted in military settlement.

6. Six Day War:
It was Arab Israel war which ran from June 5th-10th. The participants were Israel and the neighbouring states like Egypt, Jordan and Syria. All hell broke loose when Israel invaded the Egyptian Sinai to open the Staits of Tiran which was restricted for Israeli shipping. Egyptian leader Gamal Abdel Nasser ordered evacuation of Sinai after some initial resistance and later it was conquered by Israel along with the Gaza trip, West Bank from Jordan and Golan Heights from Syria.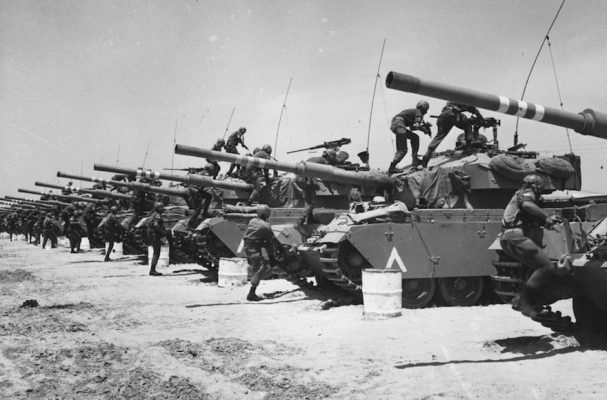 7. Libyan Civil War:
It is staunchly known as the Libyan Revolution was an armed conflict in the year 2011 between the pro Muammar Gadaffi forces and those who wanted to overthrow his government. It ran between 15th February to 23rd October 2011. The location was Libya and the result was collapse of Libyan Arab Jamahiriya, UN authorisation of NATO military intervention, sowing seed for another civil war in 2014.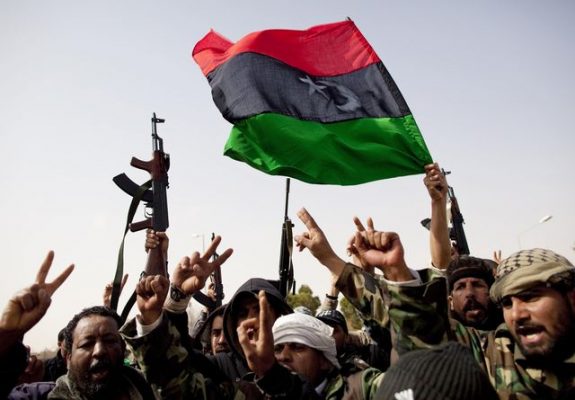 8. Gulf War:
It is otherwise called the Desert Storm which ran from 2nd August 1990-17th January 1991. It was a war between 35 nations led by the United States of America against Iraq to condemn Iraq's invasion and annexation of Kuwait. It lasted from 2-4th August 1990 and the location was Iraq, Kuwait, Saudi Arabia, Israel and Persian Gulf. It resulted in Iraqi evacuation from Kuwait, restoring of Kuwati Monarchy, Saddam Hussain retaining power.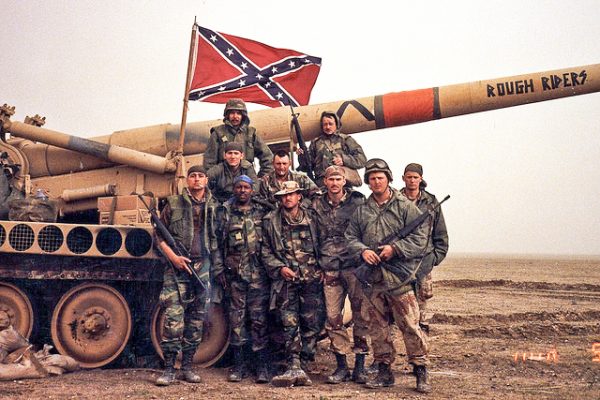 9. Iran-Iraq War:
Iran and Iraq were combatant forces from 22nd September 1980-20th August 1988. The war started when Iraq invaded Iran fearing the Iranian revolution after successive border disputes. Iraq also wanted to replace Iran as the dominant Persian Gulf state hence jumped the gun. The war resulted in Military settlement, Iraqi failure to capture Iranian territories, a sectarian divide in Iraq after Iranian force's failure to overthrow Saddam Hussain. Both the sides claim victory of the war until now.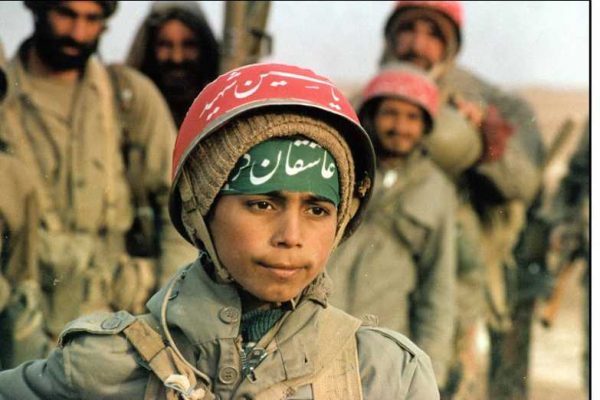 These are the International desert wars – These instances prompt us to pray for World Peace all the more!